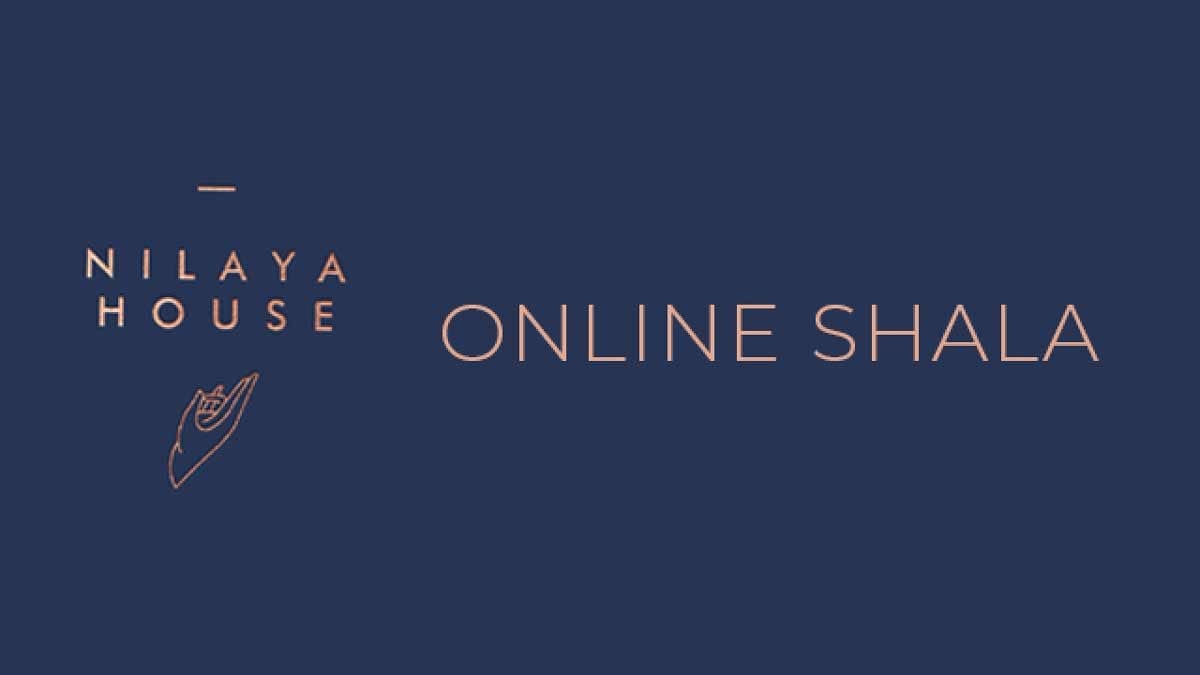 Dear students,
We've missed seeing you in person, but we've loved connecting with some of you via our online classes over the last week. If you haven't joined yet, do connect with us via our Nilaya House Students Facebook group.
In the event that our closure continues longer than anticipated, we are preparing our online schedule and would love your feedback regarding classes you would like to join online and the timing of these sessions.
Classes will be conducted using ZOOM conference software, allowing for interaction between teachers and students. You will be able to download this free software onto your desktop or mobile, and have access to the class upon pre-registration.
TAKE OUR SURVEY
Please take three minutes to answer the questions at this link. Your feedback would be greatly appreciated.
Meanwhile see below for our Facebook Live schedule this week.
Yours in Yoga,
Nea
---
ONLINE SCHEDULE MARCH 23-26
MONDAY:
7:00am – Iyengar yoga with Rangaji
10:30am – Iyengar yoga with Ganesh
TUESDAY:
8:00am – New moon gentle stretch and meditation with Nea
10:30am – Iyengar Yoga with Aparajita
WEDNESDAY:
7:30pm – Yin Yoga with Amanda
THURSDAY:
8:30am – Kundalini with Nancy
6:00pm – Gentle Hatha with Sneha