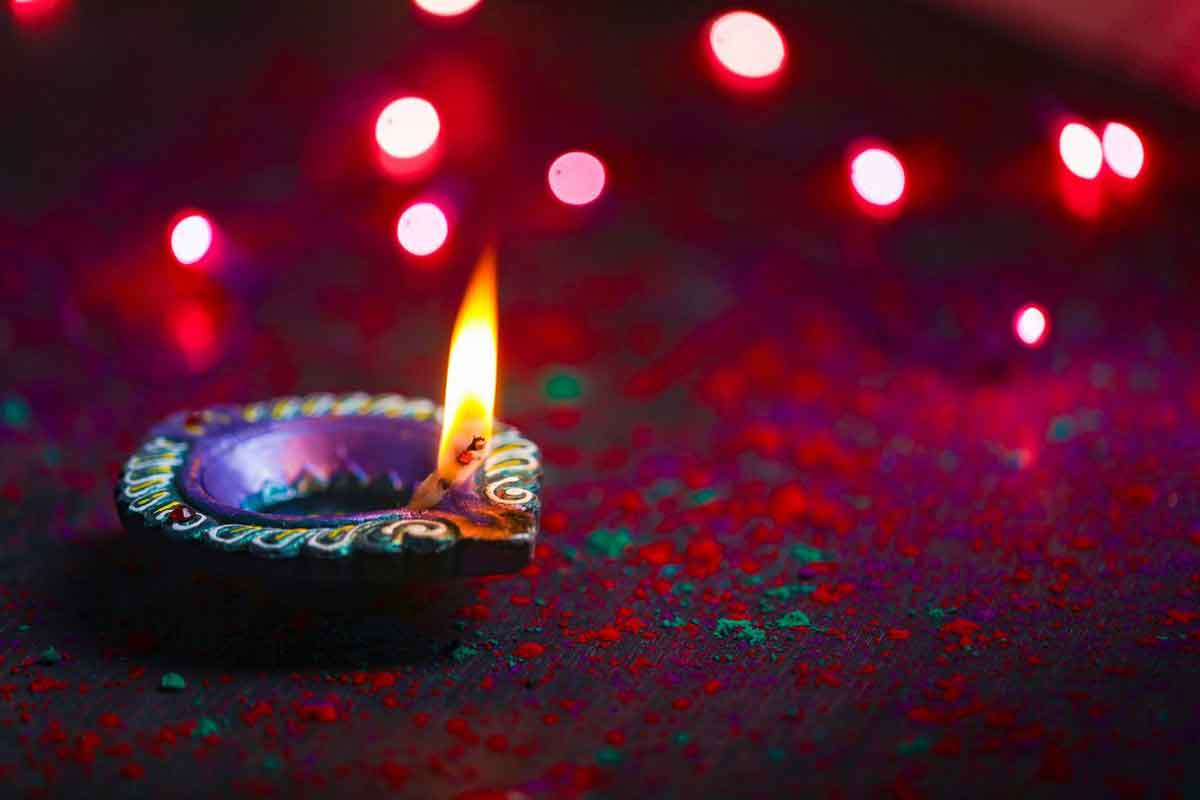 Diwali Community Weekend
November 4 – 6 
Join us for this festive weekend!
Try a class, meet our teachers, experience the spirit of Nilaya House.
Thursday November 4
6:00-7:00pm Sunset Chanting, Chai and Diwali Candle lighting (free event)
Friday November 5
10:00am Pranayama and Meditation with Purva
2:00pm History of Modern Yoga Lecture with Nea Ferrier (free event)
3:30pm Yin Yoga with Amanda Smith
5:00pm Yoga Nidra with Cathy Beasley
Saturday November 6
8:00am Ashtanga Yoga Beginners Class with Maria Montero
10:00am Iyengar Yoga with Hodis Kavian
10:15am Dharma Vinyasa Yoga with Sara Otto
4:00pm Hatha Yoga & Kundalini Meditation with Payal Barua
5:15pm Iyengar Yoga with Ganesh Shinde
7:00pm Kundalini Yoga with Nancy and Leela
All classes must be pre-booked, and will be charged at a special community price of AED25. No charge for NH members. 
---
**FESTIVAL SPECIAL
NEW STUDENT PASS OFFER**
14 days for AED140
T&Cs
Valid for all classes (excluding Mysore-class)
14 days are to be consecutive (commencing from first visit)
To be used within 3 months of purchase
No freezes, transfers or extensions
New students only