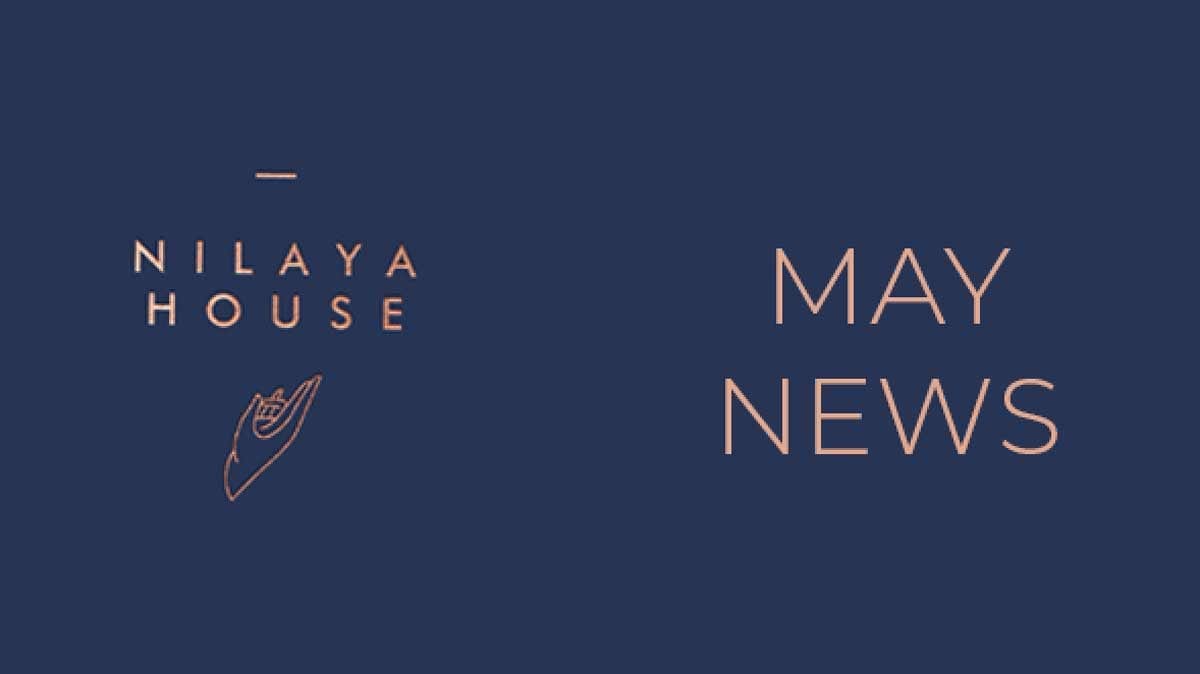 Dear Students,
We are eagerly waiting for an update as to when we will open, but for now – we continue online!
One thing is for sure, the last two months have been a steep learning curve, and we are excited by future possibilities. From the the feedback from many of you, offering online classes and worksops is wonderful adjunct to in-shala classes, and we plan to keep an ongoing online and in-shala schedule moving forward.
Our mission has always been to support you in deepening your yoga journey, and whether that means from the mat in your home or in our Al Quoz shala, we are here with you.
Yours in Yoga,
Nea
---
SPECIAL EVENT
---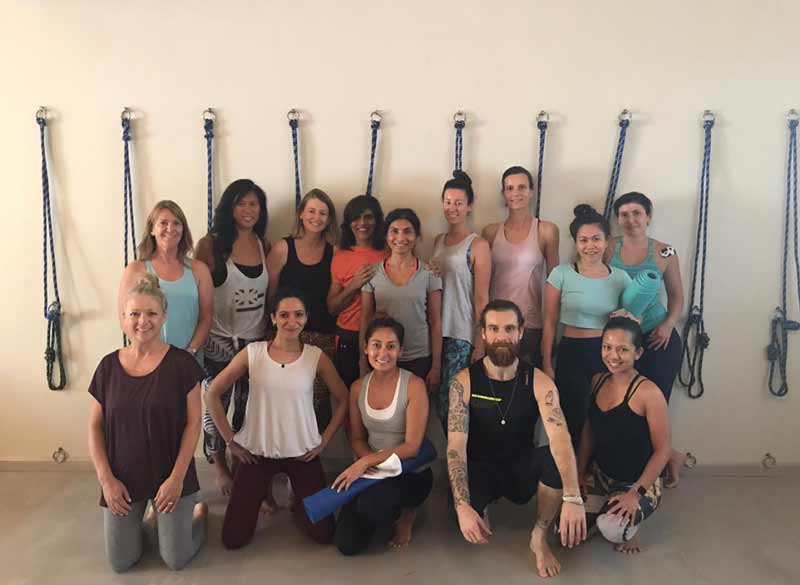 EID WEEKEND COMMUNITY OPEN DAY
We're opening the doors of our virtual shala for a full day of COMMUNITY CHARGES at no charge on SATURDAY MAY 23.
All classes will be live via zoom. Register via schedulehouse to receive the link.
Share with your friends and join us!
PROGRAM
8:00am – Iyengar yoga (Aparajita)
9:00am – Iyengar yoga (Hodis)
9:30am – Mindfulness Meditation (Emma)
10:00am – Ashtanga Yoga (Alexey)
10:00am – Kundalini Yoga (Nancy)
10:30am – Pranayama (Naseem)
11:00am – Energy Medicine (Cathy)
12:00pm – Yoga Sutras (Rangaji)
4:30pm – Yin Yoga (Amanda)
5:00pm – Tai Chi (Marco)
6:00pm – Buddhist Meditation (Camilo)
6:30pm – Bhakti Yoga (Sneha)
7:00pm – Iyengar Yoga (Ganesh)
---
ONLINE COURSES
---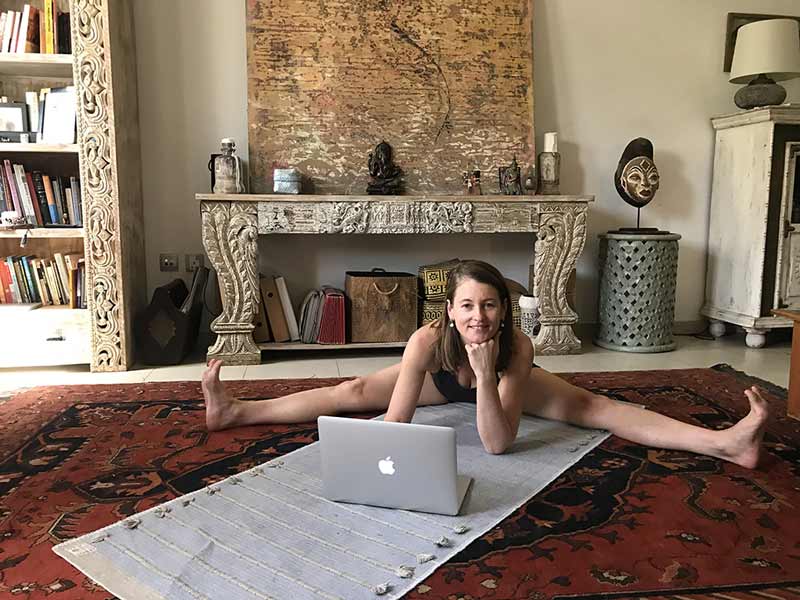 ASHTANGA YOGA ONLINE COURSE (VIA ZOOM) WITH NEA FERRIER
3 or 6 month options (July – December)
We've designed this course for students wanting a thorough immersion into the practice of Ashtanga Yoga under the guidance of an authorised teacher, but who are not able to come to our shala in Al Quoz due to distance or time constraints.
THE COURSE INCLUDES;
Full access to Ashtanga Yoga Dubai's online class schedule; 
– Ashtanga level 1, Mysore, Full led primary classes
– up to ten classes per week to choose from
Two Saturday workshops per month (3:00-4:30 or 5:30pm) 
– asana techniques workshop (2.5 hours)
– theory lecture (1.5 hours)
The course is open to students of all levels including beginners. All classes and workshops will be live and interactive (via zoom). Students may enrol in the first three months only
(July – September) or the full six months (July – December). Visit here for more information.
Early bird pricing ends June 15.
---
UPCOMING WORKSHOPS
---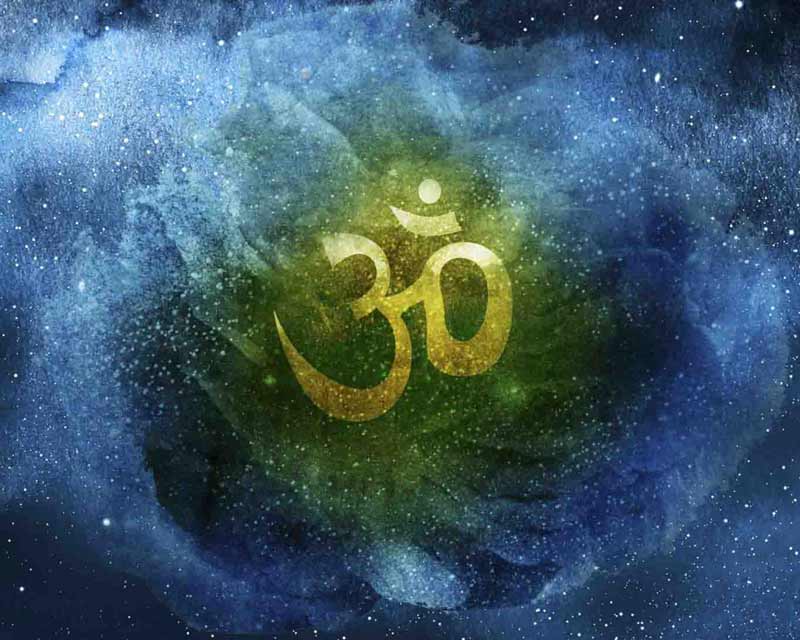 AUM & CHAKRAS WITH NEESHA RADIA
BACK BY POPULAR DEMAND!
Join Neesha for an in-depth look at Aum and Chakras. Neesha will explain the correct way to AUM for the most benefit, explore the reasons behind it and how 'auming' works together with the breath, prana and the chakras.
Neesha will also cover the qualities, symbolism and sounds of the chakras (beej mantras).
A wonderful calming practice to incorporate into your yoga/mediation practices.
FRIDAY JUNE 12  3:00-5:30pm
AED125
Online via zoom
---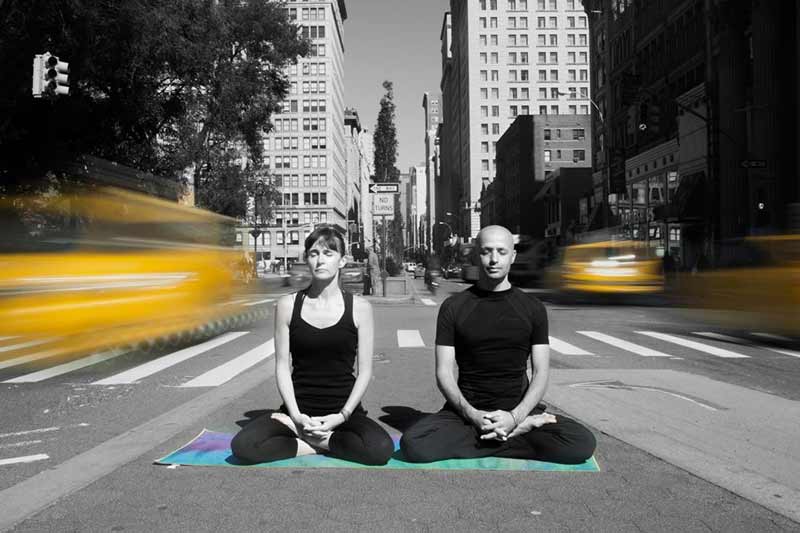 YIN YOGA & THE NINE LEVELS OF AWARENESS WITH SEBASTIAN AND MURIELLE, WITH YIN YOGA
This three-hour workshop, will describe the nine levels of awareness through a Yin Yoga practice and lecture, based on the sequential system of Astanga Yoga from Maharishi Patanjali. This is a functional approach to cultivating and sustaining a keen sense of introspection.
3.00-4.30 pm – Practice: Yin Yoga & The 9 levels of awareness
4.30-6.00 pm – Theory: Describing the 9 levels of Functional description, Bone – Connective Tissue – Muscle – Heart/Blood – Nerves/Sensory Experience Breath – Prana/Qi – Emotion – Thought/Mind.
Please note the Yin Yoga 50-hour TTC with Sebastian and Murielle has been postponed to November 8-15. This workshops is a great opportunity to experience their teaching and decide whether you would like to continue studies in person with them when they come to Dubai later this year.
SATURDAY JUNE 20 3:00-6:00pm
AED200
Online via zoom
---
PODCAST SUGGESTIONS
---
Here's our top picks of yoga/meditation/spirituality podcasts. Some great talks here!
Embodied Philosophy
Be Here Now Network
Tricyle Talks
Awake in the World
Sounds True
Buddha at the Gas Pump
Buddhist Geeks 
Yoga Talks (J Brown)
---
ONLINE SCHEDULE (AFTER EID)
SUNDAY
6:30am – Ashtanga full primary (Alexey)
8:30am – Iyengar yoga (Naseem)
4:00pm – Iyengar yoga (Rangaji)
6:00pm – Restorative yoga (Aparajita)
MONDAY
6:30am – Iyengar Yoga (Rangaji)
7:00am – Ashtanga Mysore (Nea)
9:00am – Yin Yoga (Amanda)
10:30am – Iyengar yoga (Ganesh)
5:00pm – Iyengar Yoga (Ganesh)
6:00pm – Ashtanga full primary (Alexey)
6:00pm – Restorative Yoga (Hodis)
TUESDAY
6:30am – Ashtanga full primary (Alexey)
8:00am – Yoga for Pregnancy & Birth (Britni)
8:30am – Iyengar Yoga (Naseem)
9:00am – Ashtanga level 1 (Nea)
10:30am – Iyengar Yoga (Aparajita)
4:00pm – Ashtanga level 1 (Nea)
6:30pm – Pranayama (Naseem)
WEDNESDAY
6:30am – Iyengar Yoga (Rangaji)
7:00am – Mysore class (Nea)
9:00am – Vinyasa Iyengar (Hodis)
10:30am – Iyengar Yoga (Ganesh)
5:00pm – Ashtanga full primary (Alexey)
5:00pm – Iyengar Yoga (Ganesh)
7:30pm – Yin Yoga (Amanda)
THURSDAY
6:30am – Ashtanga full primary (Alexey)
7:00am – Vinyasa Iyengar (Hodis)
8:30am – Iyengar Yoga (Rangaji)
9:00am – Kundalini Yoga (Nancy)
9:00am – Ashtanga level 1 (Nea)
10:30am – Iyengar Yoga (Naseem)
4:00pm – Ashtanga level 1 (Nea)
5:00pm – Hatha Yoga (Sneha)
FRIDAY
8:30am – Ashtanga full primary (Nea)
9:00am – Yoga for Pregnancy & Birth (Britni)
SATURDAY
8:00am – Iyengar Yoga (Aparajita)
9:00am – Iyengar Yoga (Hodis)
11:00am – Energy Medicine (Cathy)
5:00pm – Tai Chi (Marko)
6:00pm – Buddhist meditation (Camilo)