Summer Offers! 3-for-2, Ashtanga Yoga Summer Learning Programme, Hatha Yoga Morning Classes
---
Ashtanga Yoga Summer Learning Programme (36 hours) with Level 2 authorised teacher Nea Ferrier
July/August, 2021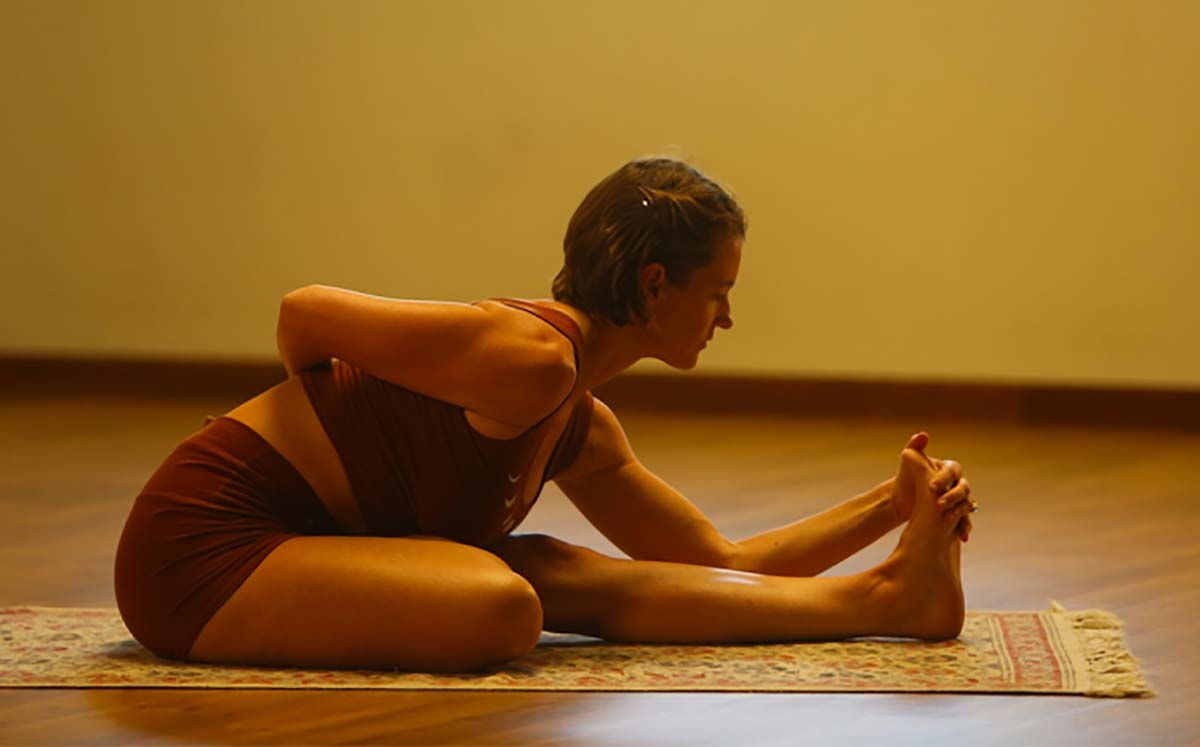 Programme Outline
Dive in deep with weekend workshops
Four masterclasses covering practice and philosophy of the Ashtanga yoga primary series, held on alternate Fridays 11:00-12:30pm.
Breath & bandhas (July 2)
Building the foundation (July 15)
Journey to padmasana (August 6)
Awakening the spine (August 20)
Masterclasses will also review the sanskrit posture names, vinyasa count and opening and closing prayers.
Put the theory into Practice
Access to 30 hours of practice time (option between mornings or evenings). Join three practice sessions per week
Who is this for?
Beginners to Ashtanga yoga
Existing students wanting to learn more about the practice
Students currently practising Ashtanga led classes ready to transition to the traditional method of Mysore self-practice
Price Early Bird: AED1750
Regular price: AED1950
Or learn more here
---
Summer Sunrise Hatha Yoga Progamme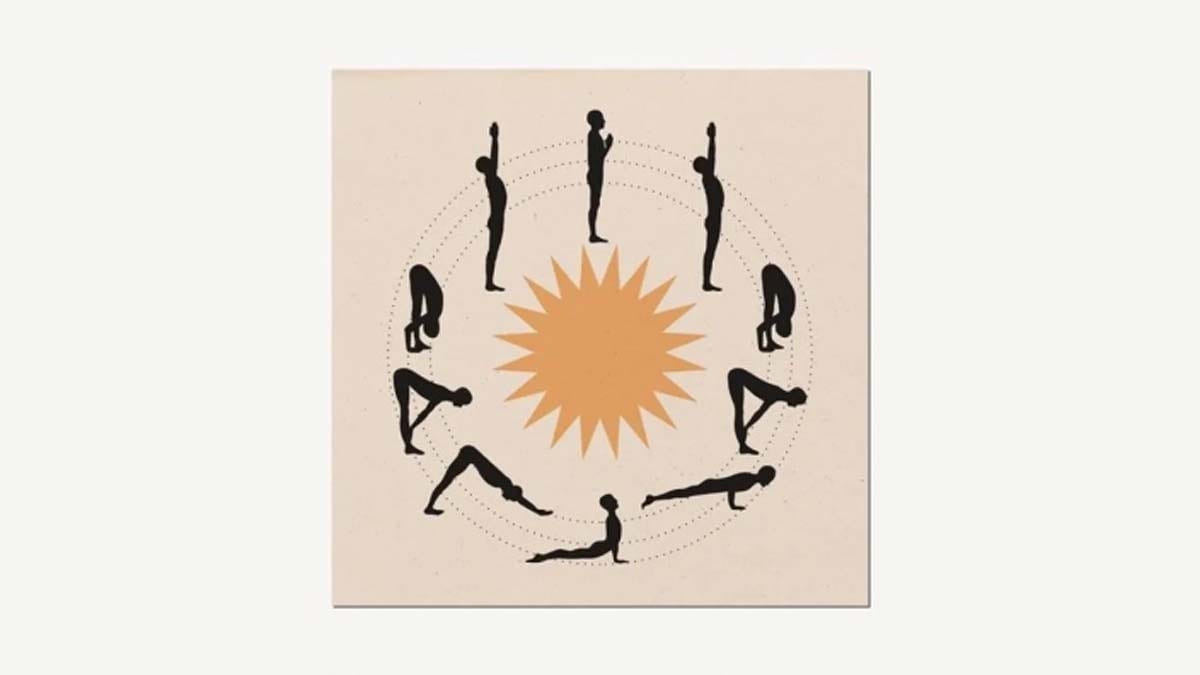 Sunday, Tuesday & Thursday
7:00-8:15am
July 4 – August 26
AED1200 for two months
Make the most of indoor time this summer – reboot with morning hatha yoga sessions!
Join us three mornings a week (7:00am) throughout the summer period (July/August) for a 75-minute Hatha Yoga class.
This traditional hatha yoga class will include asanas, pranayama, meditation and relaxation.
Open to all levels, beginners welcome.