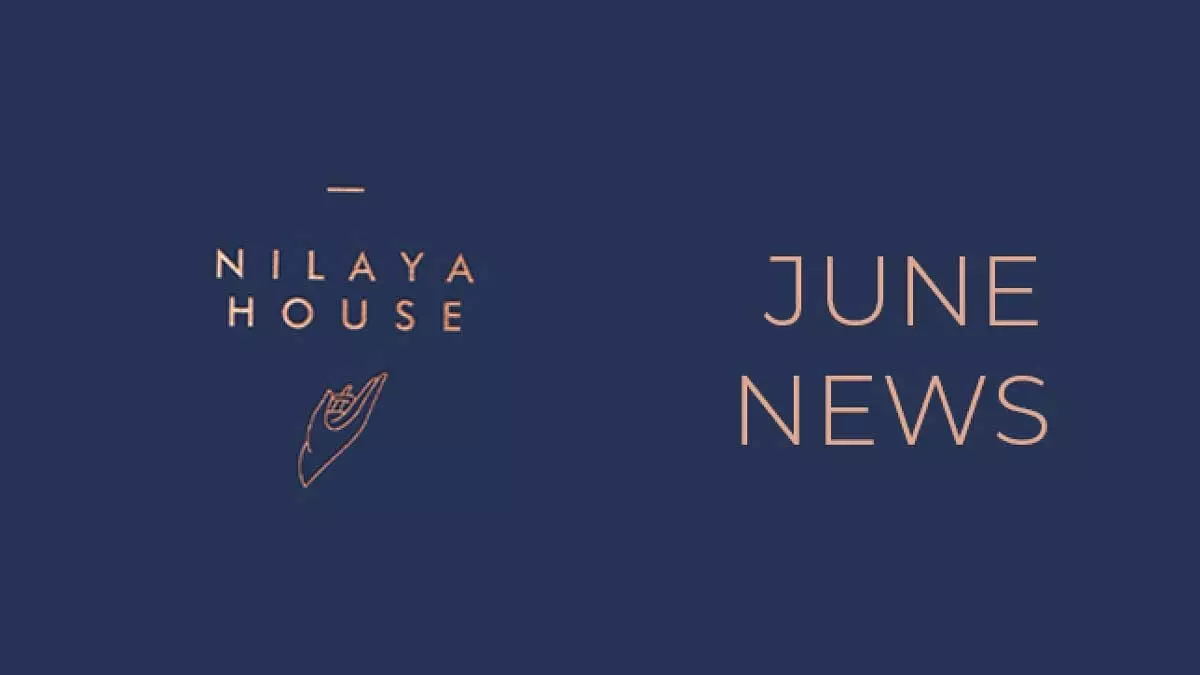 Dear students,
We are so enjoying being back in the shala and reconnecting with some of you in person!
We will keep adding classes to the in-shala schedule over the next few weeks. We require pre-booking for both online and in-shala classes. Some of the in-shala classes will also be live streamed on zoom. When booking on schedulehouse, just check the location of the class you are booking and see whether it says upstairs shala, downstairs shala or online.
As we are continuing online classes, we have created a new 10-class pass option for zoom classes only, which includes online Mysore classes.
For any new members we are offering a 20-class pass for online Ashtanga led classes for AED500 valid until August 31.
Please save the date of June 21 for International Day of Yoga – we will have some announcements regarding that special day coming soon!
Yours in Yoga,
Nea
---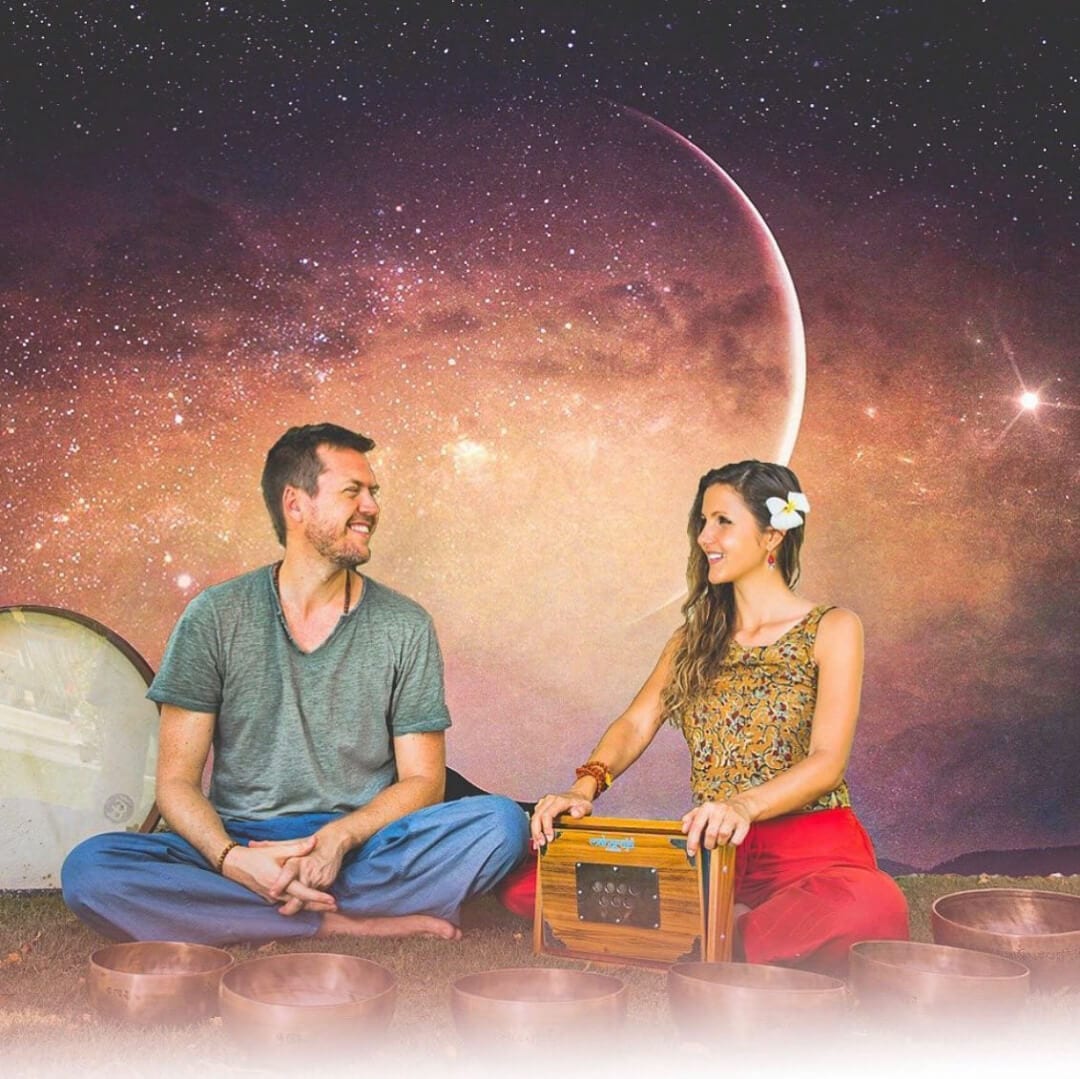 SUMMER SOLSTICE SOUND HEALING EVENT WITH AWAKENING PREMA
SUNDAY JUNE 21
7:00-8:30pm
AED150
Limited to 20 people only
---

ASHTANGA FUNDAMENTALS 3-WEEK ONLINE COURSE
Interested to start a sustainable and supportive yoga practice for the long term? Join our Ashtanga Fundamentals course online via zoom. In these one hour sessions (twice per week for three weeks) you will learn breathing, surya namaskars and the foundational standing postures. When you finish this course you will be steady in a 45 min yoga practice that you can continue at home or you can join in classes with us at Ashtanga Yoga Dubai.
This course is suitable for complete beginners of all ages and fitness levels.
TUESDAYS & THURSDAYS for three weeks
9:00-10:00am
Starts JUNE 16
AED380
---
ASHTANGA YOGA ONLINE COURSE (via zoom) with Nea Ferrier
EARLY BIRD 25% DISCOUNT ENDS JUNE 15
We've designed this course for students wanting a thorough immersion into the practice of Ashtanga Yoga under the guidance of an authorised teacher, but who are not able to come into our shala in Al Quoz due to distance or time constraints.
The course includes;
Full access to Ashtanga Yoga Dubai's online class schedule;
• Ashtanga level 1, Mysore, Full led primary classes
• up to ten classes per week to choose from
Two Saturday workshops per month
• asana techniques workshop: 3:00 – 5:30pm
• theory lecture 3:00 – 4:30pm
Options for 3 or 6 months.

AUM & CHAKRAS with Neesha Radia
Join Neesha for an in-depth look at Aum and Chakras. Neesha will explain the correct way to AUM for the most benefit, explore the reasons behind it and how "auming" works together with the breath, prana and the chakras.
Neesha will also cover the qualities, symbolism and sounds of the chakras (beej mantras).
This is a wonderfully calming addition to your yoga/mediation practices.

FRIDAY JUNE 12
3:00-5:30pm
AED125 online via zoom
---
YIN YOGA AND NINE LEVELS OF AWARENESS with Sebastian and Murielle,
With Yin-Yoga
The highly acclaimed duo Sebastian and Murielle lead a three-hour on-line workshop which explores the nine levels of awareness through Yin Yoga practice and the sequential system of Astanga Yoga. This is a functional approach to cultivating and sustaining a keen sense of introspection.
3.00-4.30 pm – Practice: Yin Yoga & The 9 levels of awareness
4.30-6.00 pm – Theory: Describing the 9 levels of Functional description, Bone – Connective Tissue – Muscle – Heart/Blood – Nerves/Sensory Experience Breath – Prana/Qi – Emotion – Thought/Mind.
SATURDAY JUNE 20
3:00-6:00pm
AED200 online via zoom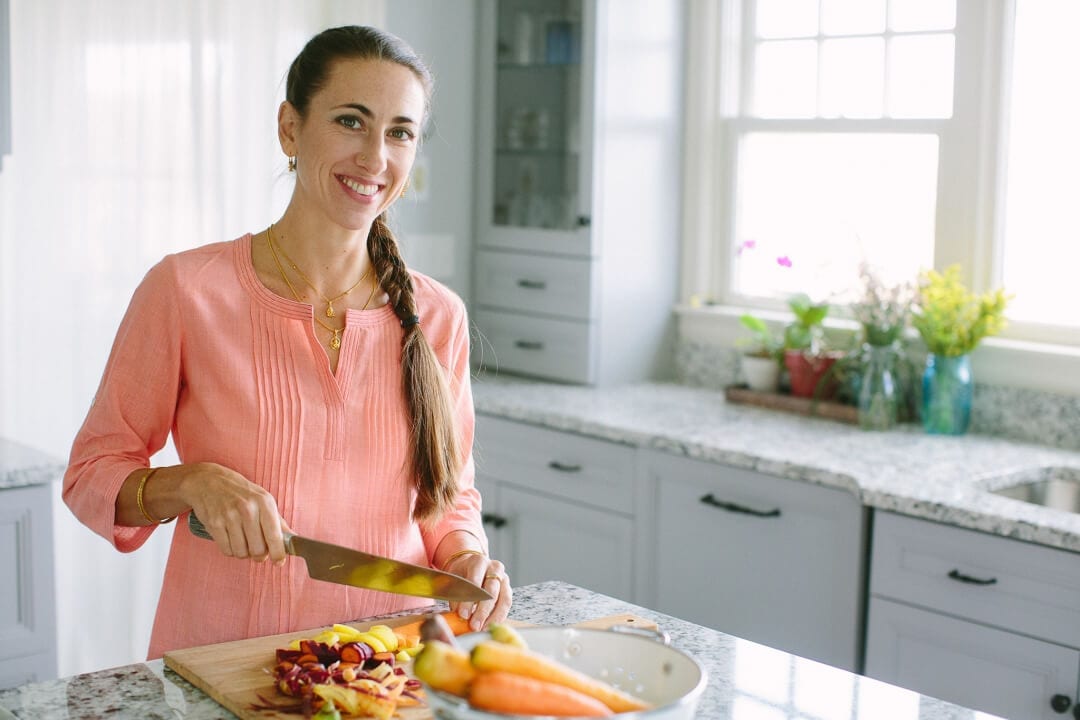 AGNI & AMA IN AYURVEDA ONLINE WORKSHOP with Kate O'Donnell
Agni, digestive fire, and Ama, toxicity, are the two most important concepts in Ayurveda. An understanding of how to balance agni and burn ama through how and what you eat is key to taking charge of your health. With better digestion, you'll enjoy a stronger immune system, glowing skin, a sharper mind, and more energy.
FRIDAY JUNE 26
5:00-6:30pm
Online via Zoom

AED90

YOGA ANATOMY WORKSHOPS with Stu Girling – Working with What You've Got
JULY 10 & 11, 2020
Online via Zoom
International Yoga Anatomy teacher and founder of the popular website and youtube site Loveyogaanatomy.com Stu Girling will join us for two workshops via zoom this July!
FRIDAY JULY 10 3:00-6:00pm
Introduction to Yoga Anatomy
Suitable for students of all yoga styles this workshop is a great way to increase your knowledge and understanding of yoga anatomy, beyond the theory. Become familiar with yoga anatomy basics and how to apply this to your practice to essential help you "work with what you've got!" Stu's workshops packed with practical information, presented in an accessible and easy-to-understand way.
SATURDAY JULY 11 3:00-6:00pm
Personal Training Skills for Yoga Teachers
Using yoga anatomy to enhance the quality and effectiveness of personal yoga programs – A Workshop for Teachers Only.
---

HATHA YOGA 200-hr TTC, THE YOGA INSTITUTE
SEPTEMBER – DECEMBER 2020
Four-month practical training course on weekends;
Teaching certification from world's oldest and most prestigious yoga school, The Yoga Institute
Accredited by the international Yoga Alliance and Indian Ministry of Ayurveda, Yoga & Naturopathy (AYUSH)
Curriculum includes in-person training as well as live online lectures from the head of The Yoga Institute, Ma Hansa-ji Yogendra
Extensive comprehensive training manuals from The Yoga Institute covering seven modules
---
NEW PRICING
10-class pass (online) – AED580
SUMMER SPECIAL: New member Intro Pass – 20 class pass for online Ashtanga classes (valid til August 31)