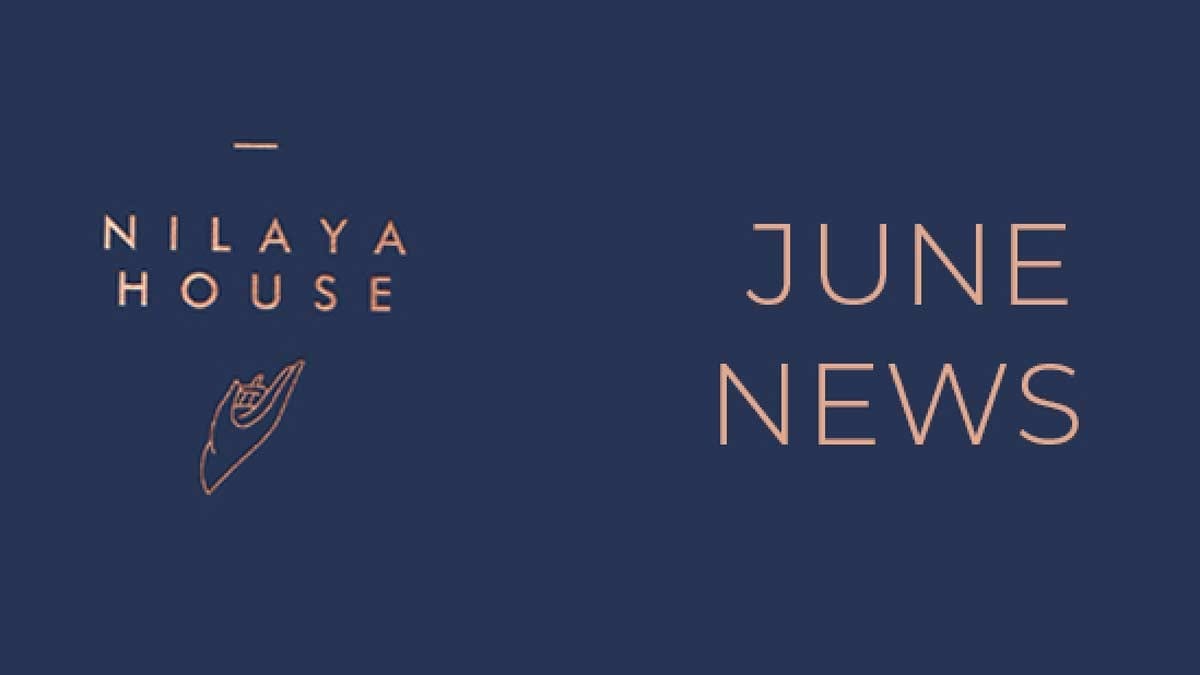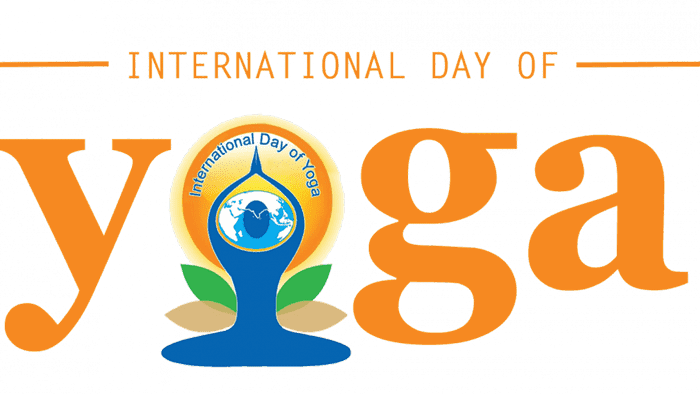 INTRODUCTION TO PATANJALI'S YOGA SUTRAS
Join us for an introduction to Patanjali's Yoga Sutras in honor of International Day of Yoga. This 90-minute lecture will focus on explaining key philosophical concepts from the sutras and will look at the first 12 sutras. A wonderful introduction for students of yoga wanting to deepen their understanding of yoga philosophy and how it applies to daily life. The session will be conducted by Vipin M and Sneha Arora, and forms part of the curriculum from the Yoga Institute's Hatha Yoga TTC. More info here.
Limited to 20 students only.
FRIDAY JUNE 19
2:30-4:00pm
FREE EVENT
BOOK NOW
---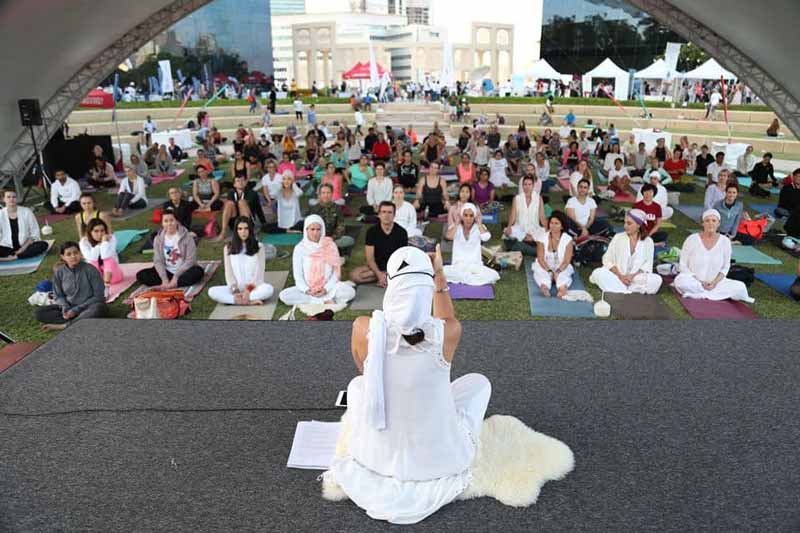 AQUARIAN SADHANA with Nancy Zabaneh
The Aquarian Sadhana is a morning practice of prayer, Kundalini Yoga, the chanting of mantras and meditation. Join us in person for the first time in many months bright and early, when the mind is clearest and meditation most potent.
Limited to 20 students only.
SATURDAY JUNE 20
6:30-8:30am
FREE EVENT
BOOK NOW
---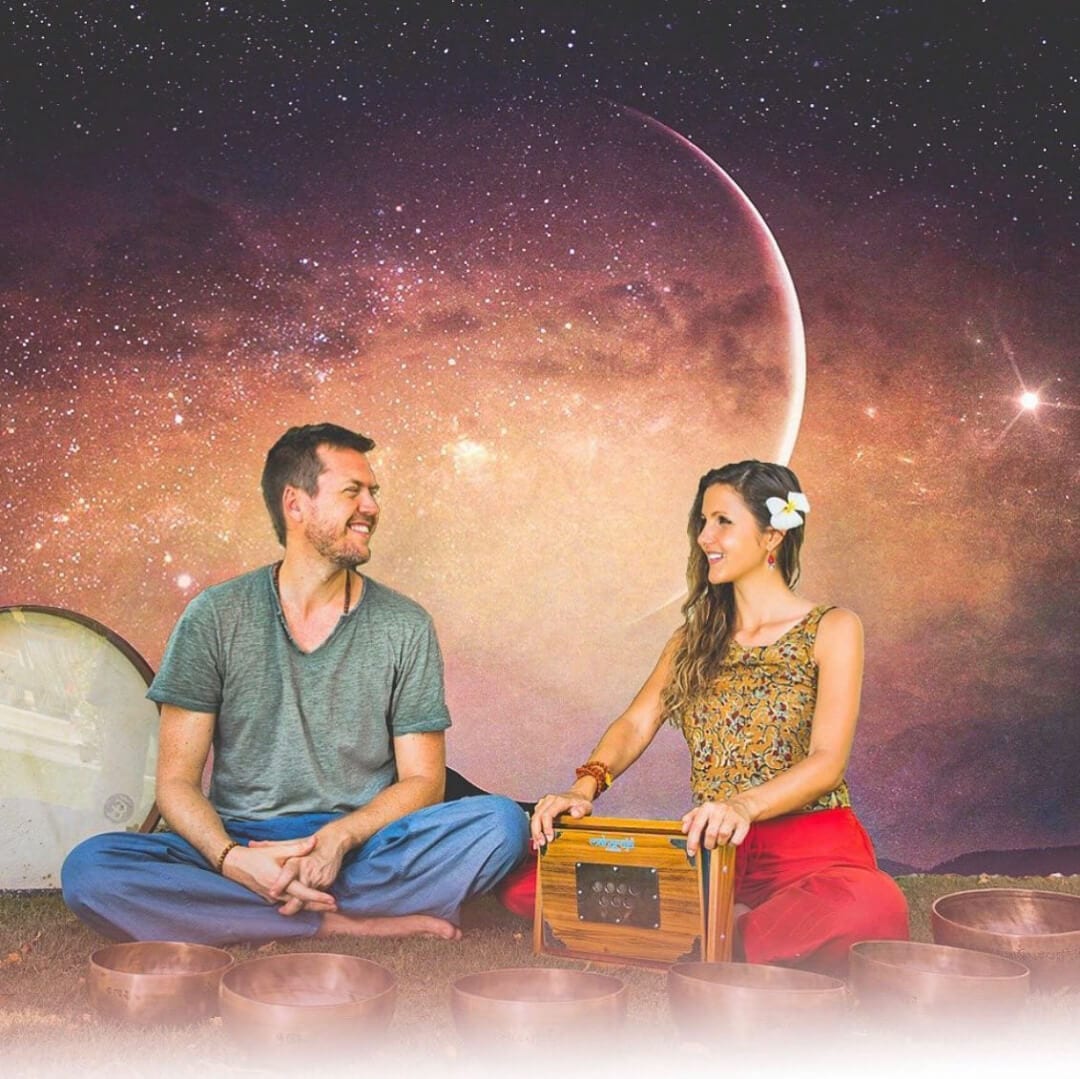 SUMMER SOLSTICE NEW MOON MEDITATION
Join us at Nilaya House to celebrate the summer solstice with a mystical new moon sound meditation with Awakening Prema.
This event is limited to 20 guests only.
SUNDAY JUNE 21
7:00-8:30pm
AED150
BOOK NOW
---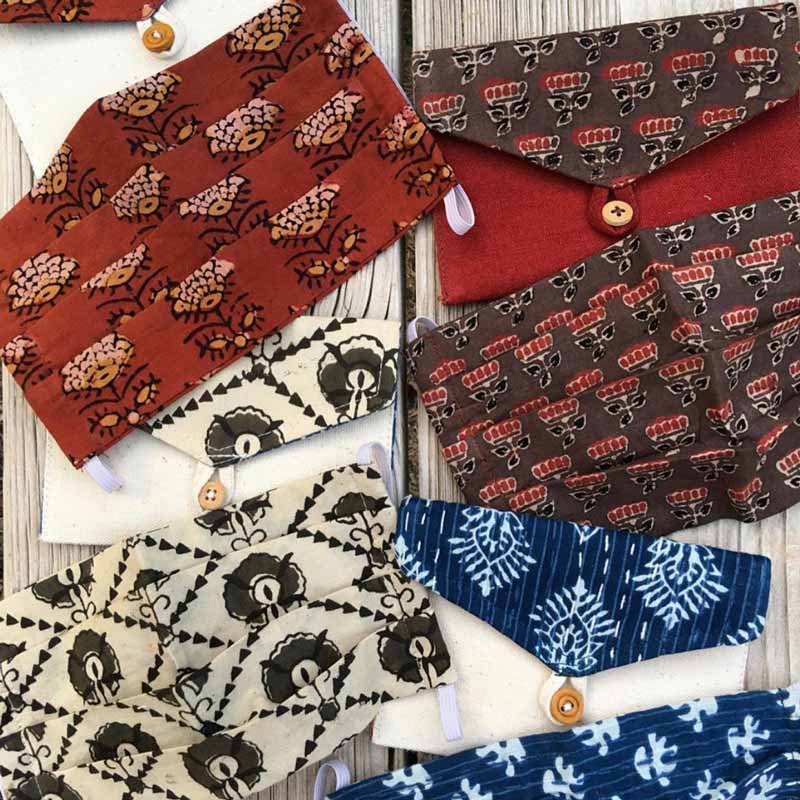 ORGANIC COTTON MASKS & POUCHES
(AED 80 for the set)
We have a limited supply of these gorgeous organic cotton masks and matching pouches currently en-route to the shala. They are double-lined and printed with natural vegetable dyes. We are taking pre-payment for these masks. You will be able to choose your colour/pattern upon pick up.
---