Dear Nilaya House friends,
It's the middle of summer and if you are in Dubai there is no better place to be than Nilaya House. Keep enjoying our full schedule of classes, workshops and community events. If you are still travelling we look forward to welcoming you back when you return. Please note that we will be closed for Eid Al Adha from August 8 to 12.
With love,
Nea
---
SPECIAL EVENTS
---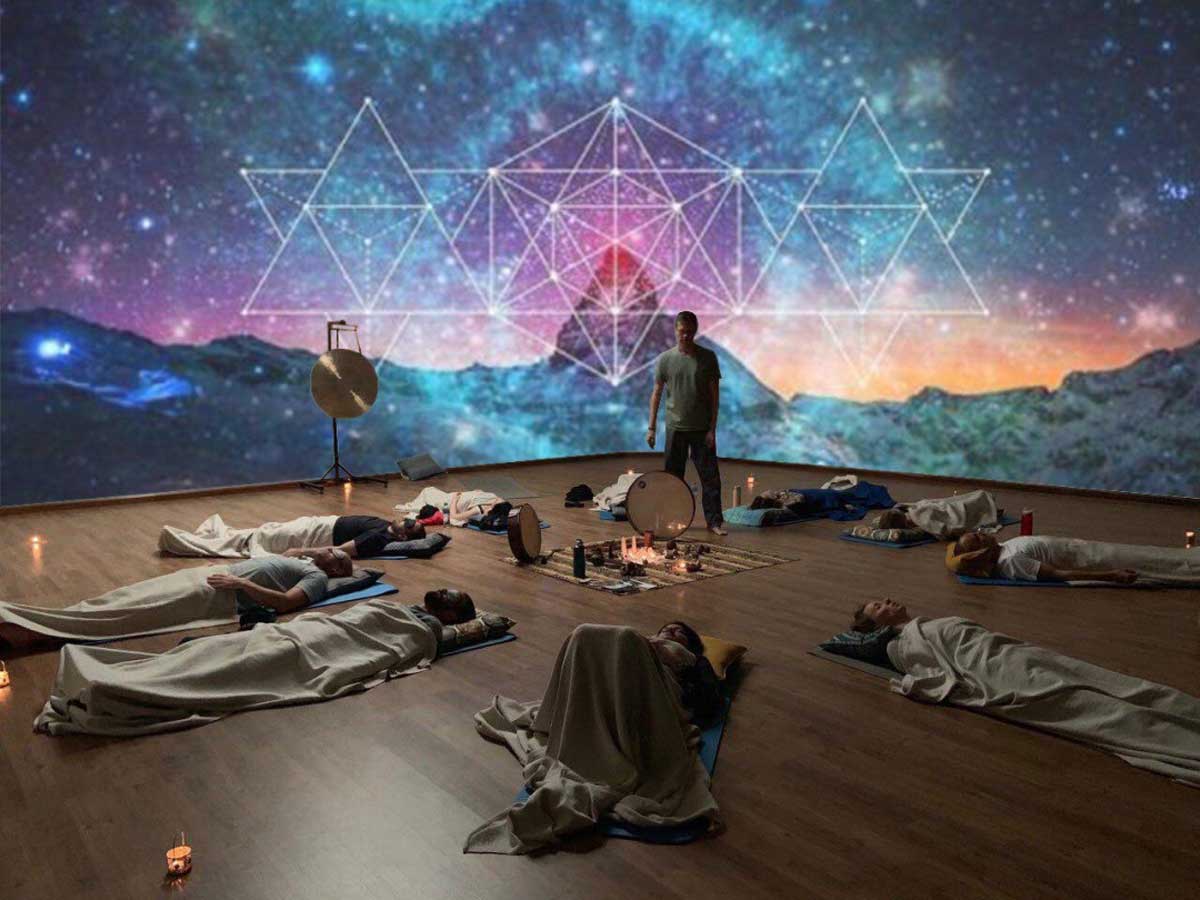 FULL MOON SHAMANIC BREATHWORK WITH AWAKENING PREMA
THURSDAY AUGUST 19 7:00-9:00pm
AED200
---
UPCOMING WORKSHOPS
---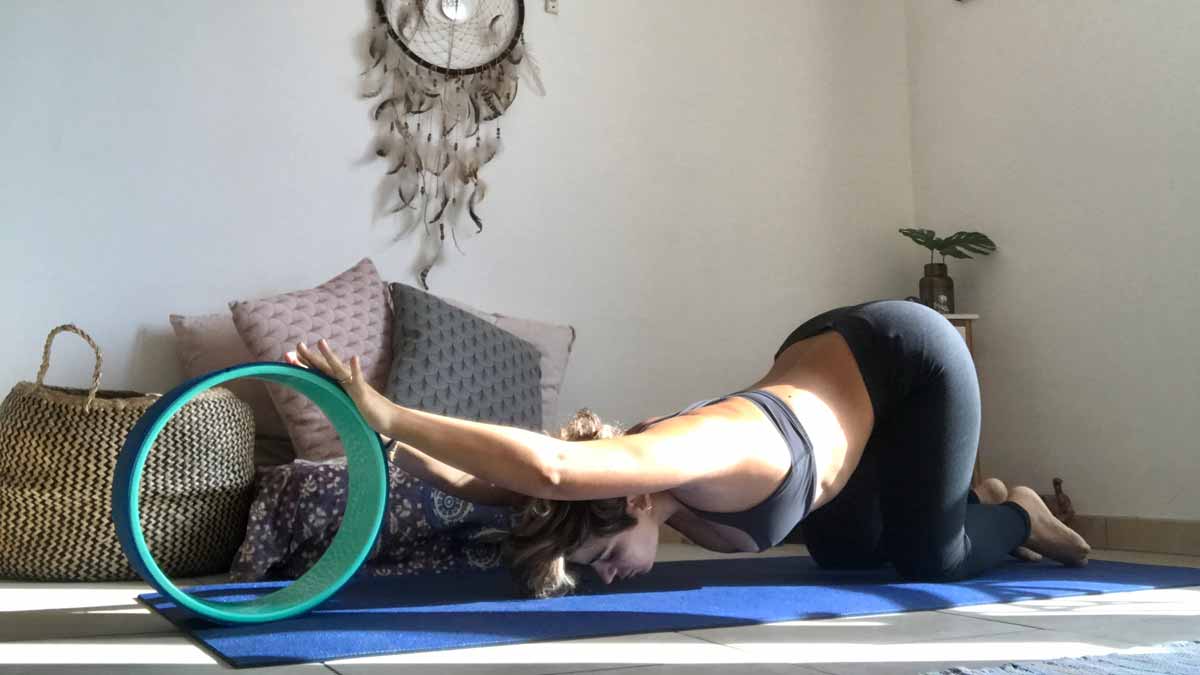 YOGA WHEEL WITH LINA ZOGHAIB
SATURDAY AUGUST 31 12:00-2:00pm
AED175 with own wheel
AED275 to take a wheel home
---
UPCOMING COURSES
---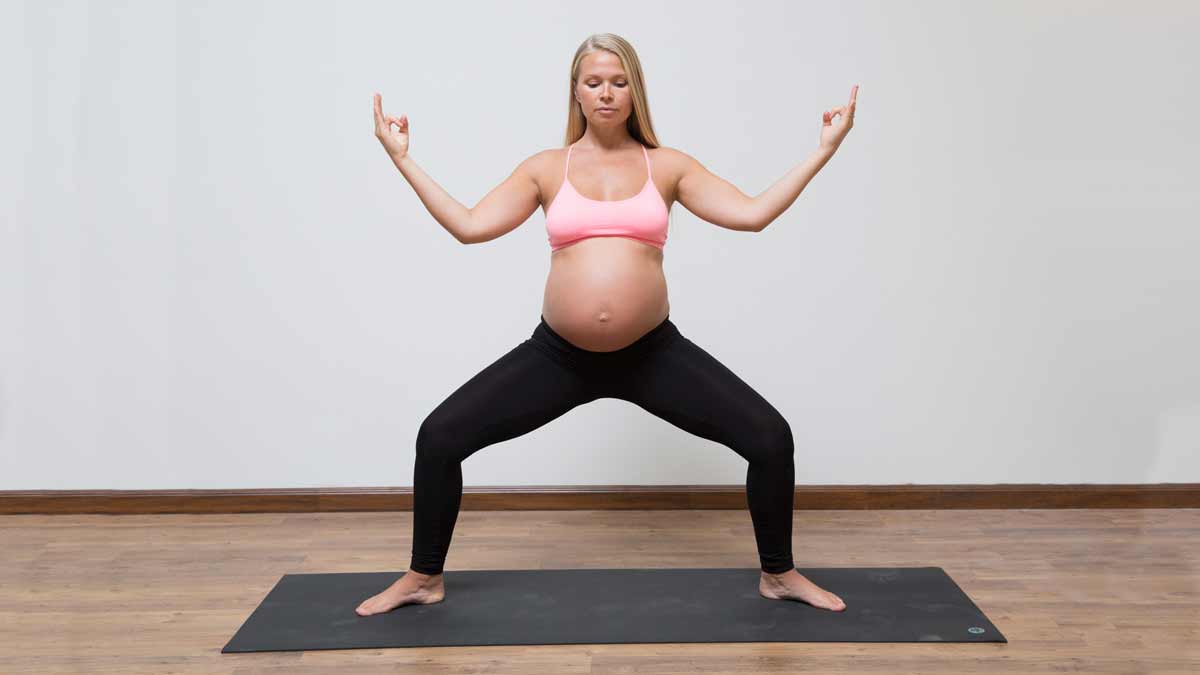 PRENATAL YOGA COURSE
Four weeks (one session per week)
FRIDAYS 9:00-10:00am
Starts AUGUST 2
AED380
*TWO SPOTS LEFT*
---
COMMUNITY CLASSES
---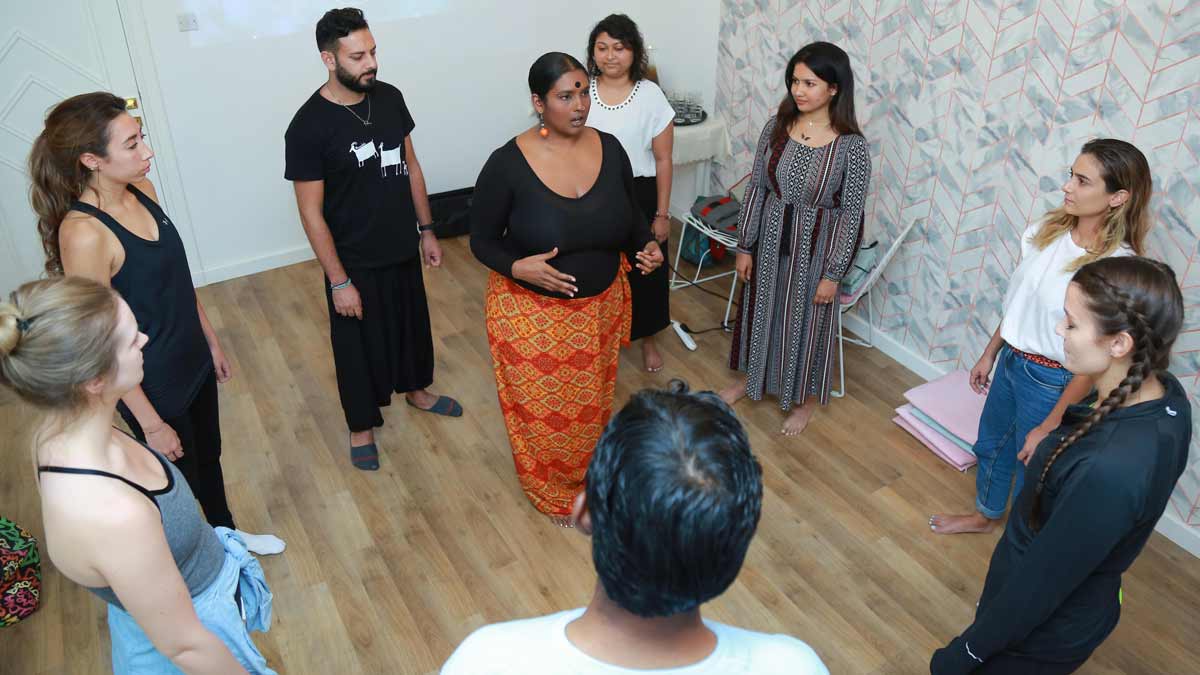 COMMUNITY SACRED ENERGY CIRCLE WITH SHEETAL RAJAN
FRIDAY AUGUST 16 11:00-12:30pm
——–
YIN YOGA
WITH AMANDA SMITH
SATURDAY AUGUST 17 3:00-4:30pm
All our community yoga classes are priced at AED50
---
EID AL ADHA
---
Please note we will be closed from Thursday August 8 (excluding morning Mysore classes) until Monday August 12 reopening with a full schedule on August 13.