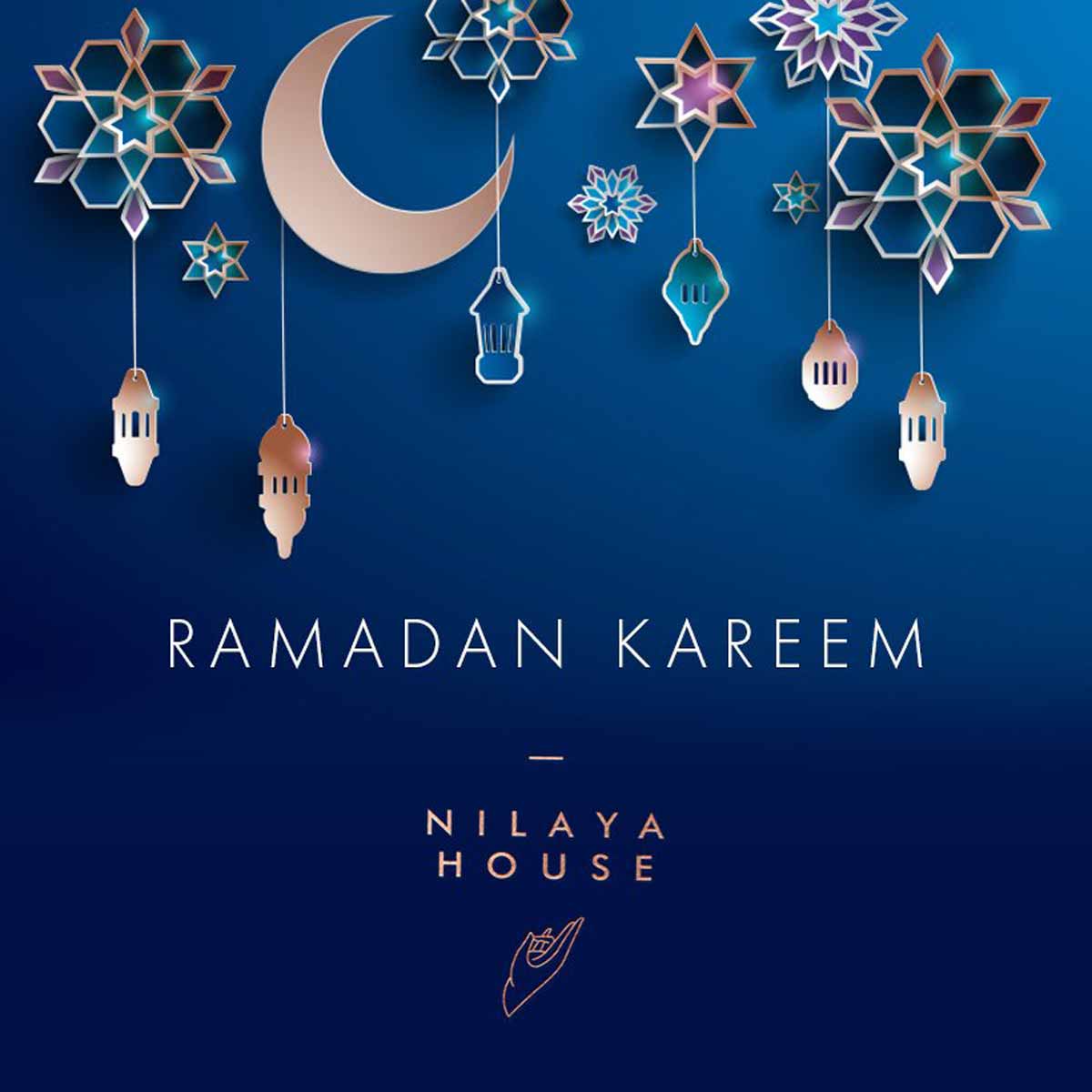 Ramadan Community Yoga Classes
April 12 – May 12
Suitable for beginners. Open to all levels.
Sunday to Thursday 4:00-5:00pm
Plus Mondays 5:00pm
**AED25 for a drop in or AED125 for the month of Ramadan**
---
Eastern Philosophy Lecture Series with Camilo Cerro
Online Via Zoom
Saturdays 5:30-6:30pm
April 10, 17, 24, May 1
FREE EVENT
Join Camilo for a series of four lectures exploring key philosophical concepts that underpin the understanding of Buddhism and other Eastern spiritual traditions.
Week One – Karma
Week Two – Emptiness
Week Three – Renunciation
Week Four – A meditator's mind

Self-Inquiry & Awareness Meditation Course with Venkatesh – STARTS TOMORROW
A four-week programme
Tuesdays 7:30-8:45pm
April 13, 20, 27, May 4
AED600
Know yourself, become aware and unlock abundant possibilities
Week One – An introduction to awareness  – An interactive session to know yourself and the source of our being. A time to relax and discover peace within. A key to being well and at ease.
Week Two – Living free – A dynamic shift to perceiving life and unlocking abundance. A new way of approach to life and possibilities.
Week Three – Universal compassion – The joy of interaction and coexistence.
Week Four – Meditation – A practice to stay peaceful and present.
---
Yoga for Poor Posture
Five-Week Course with Hodis Kavian
Mondays 5:00-6:15pm
AED625
Starts April 26
This is a series of classes that will assist you to correct the problems stemming from habitual slouching.
Who is this course for?
– Individuals suffering from poor posture
– Those looking to reduce the impact of computer work and smartphone usage on the body
– Suitable for new and existing yoga practitioners

Pelvic Care for Women with Rangaji Ramachandran
Friday April 30
10:30-1:30pm
AED375
What you will learn;
* basics of pelvic positioning – 3 Axis movement principle.
* how is this connected to the core strength – core extends beyond abdomen
* assessing and understanding how the pelvis is out of alignment
* exercises to work on each individual issue that is identified
* integration of Neutral Pelvis in Yoga
* a healthy interaction to explore issues that come out of the discussion and how exercises can be tailored to that individual
* use of resistance bands for hip strength

Bhakti Chanting & Handpan with Sneha & Anas
Saturday April 17
7:00-8:15pm
AED125
Enjoy deep relaxation with the beautiful Bhakti chanting of Sneha accompanied by Anas on hand-pan.
Sneha trained as a Semi-Indian Classical Vocalist, and a Yoga Teacher, pursuing Bhakti Yoga. Her beautiful voice  allow participants to feel a deeper connection with the Divine. She has been performing in Music & Yoga festivals internationally for 10 years.
---
The Big Still – With Live Harp
Friday April 23
2:00-5:00pm
AED325
Three hours of yin yoga with Amanda Smith, accompanied by Patrizia Masutti on harp. Open to all, no yoga experience needed.

Full Moon Sound Meditation with Awakening Prema
Monday April 26
7:30-9:00pm
AED150