MODULE 2
Sunday November 27
2:00-5:00pm
AED300 for one session
AED500 for module 1 & 2
The three-axis pelvis.
Building on the foundations from module 1, in this second module we work with the three-plane approach toward centering the pelvis.
What is the actual 'pelvic tilt'? We will explore the difference between a visual approach and a functional approach to the pelvic tilt. From, tucking the tailbone to sinking the spine; there are many variations to how this is addressed, but this workshop aims to declutter the terminologies and make it simple and efficient.
The pelvic floor muscles are also referred to as the pelvic diaphragm as it mirrors the lung movement downwards and thereby contribute to the breath as well. This makes it a foundation for all yogic kriyas.
Key takeaways in this workshop will be:
Role of the hip flexors in the pelvic stability
Not all pelvises are the same; anatomical differences and how that dictates changes in the yoga practice.
The four pillars of hip stability and using your yoga practice to reach the supporting structures that hold the hip stable.
Vinyasas that will be covered include:
Virabhadrasana 1 to Virabhadrasana 3 to Ardha Chandrasana
Virabhadrasana 1 to Parivrtta Parsvakonasana
Virabhadrasana 2 to Parsvakonasana
Through these sequences, a deeper understanding of pelvic movement will be clear.
What yogis realized is that strength is of great importance to one's asana practice and that it leads to sthira (stability) and sukha (undisturbed state).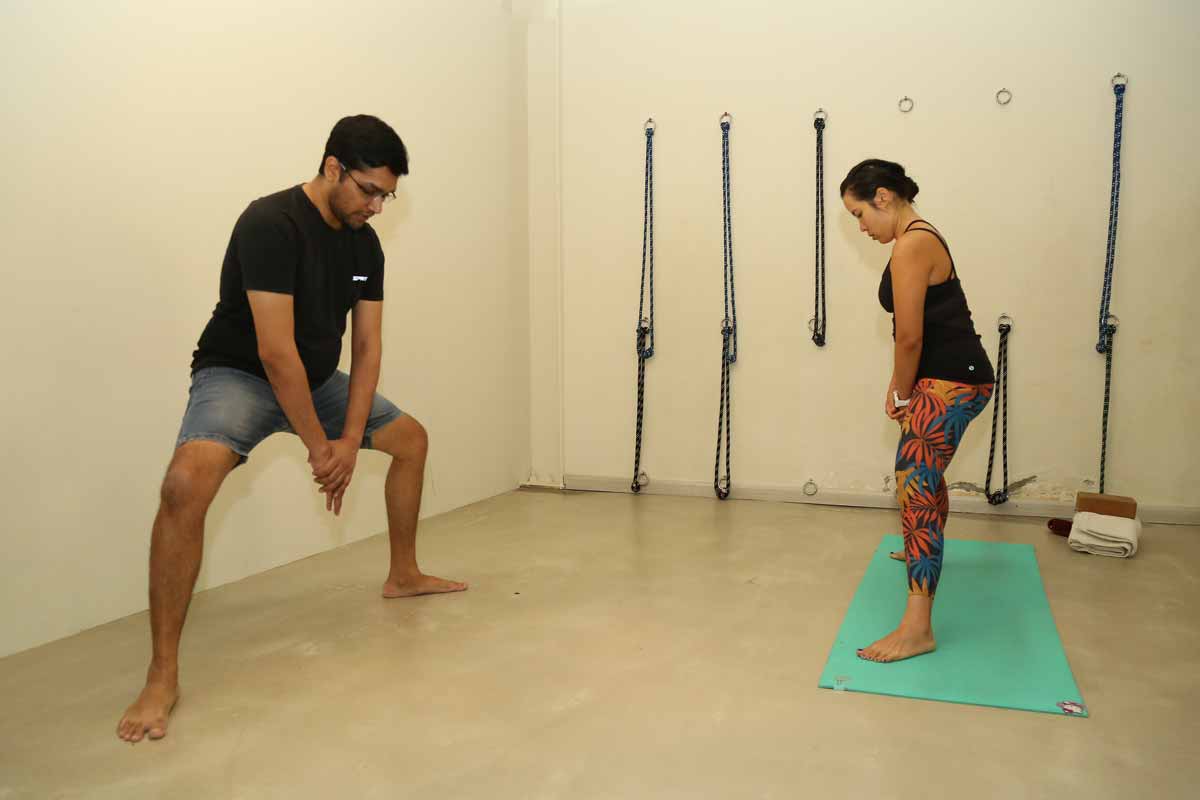 About Rangaji Ramachandran
---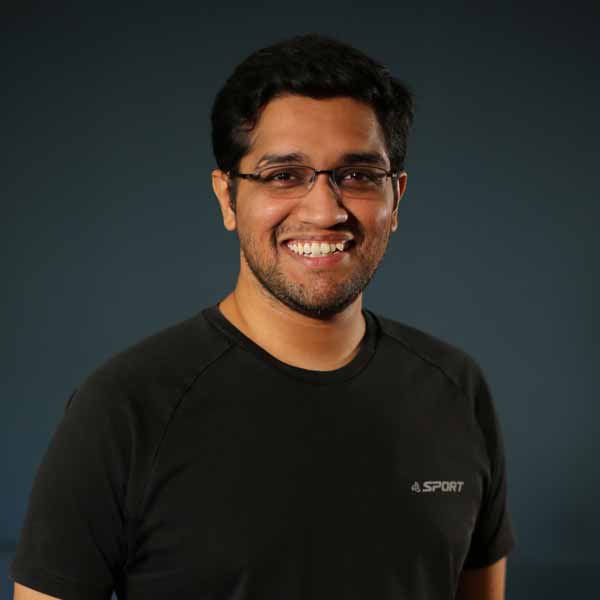 Rangaji is a certified Iyengar yoga teacher and holds a masters in yoga from SVYASA Bangalore, which helps him bring a contemporary approach to yoga.
His approach to the biomechanics of yoga has paved the way to handling health from a new perspective. This was inspired greatly by Dr Gladson Johnson, a Sports Physiotherapist from Bangalore (Attitude Prime Physio). He also uses complementary techniques from other bodywork systems to enhance the experience of yoga, all the while retaining its traditional essence.
He has spent time in an Orthopaedic Hospital under the guidance of Dr John Ebenazer in administering yoga to patients as a way of managing and improving their overall health. He believes yoga should be learnt as a subject, and not just practised as a physical form.