Dear Nilaya House friends,
Welcome back to many of you who have returned from summer travels. We're back to a full schedule now at Nilaya House with some new classes starting this week too. We're delighted to now offer Kundalini Yoga twice a week, introduce Vinyasa Iyengar classes and resume Saturday evening gong meditations. We've also got some great beginner courses running this month which are ideal for beginners or anyone wanting a thorough review of the basics.
See you on the mat!
Yours in Yoga,
Nea
---
BEGINNER YOGA COURSES
---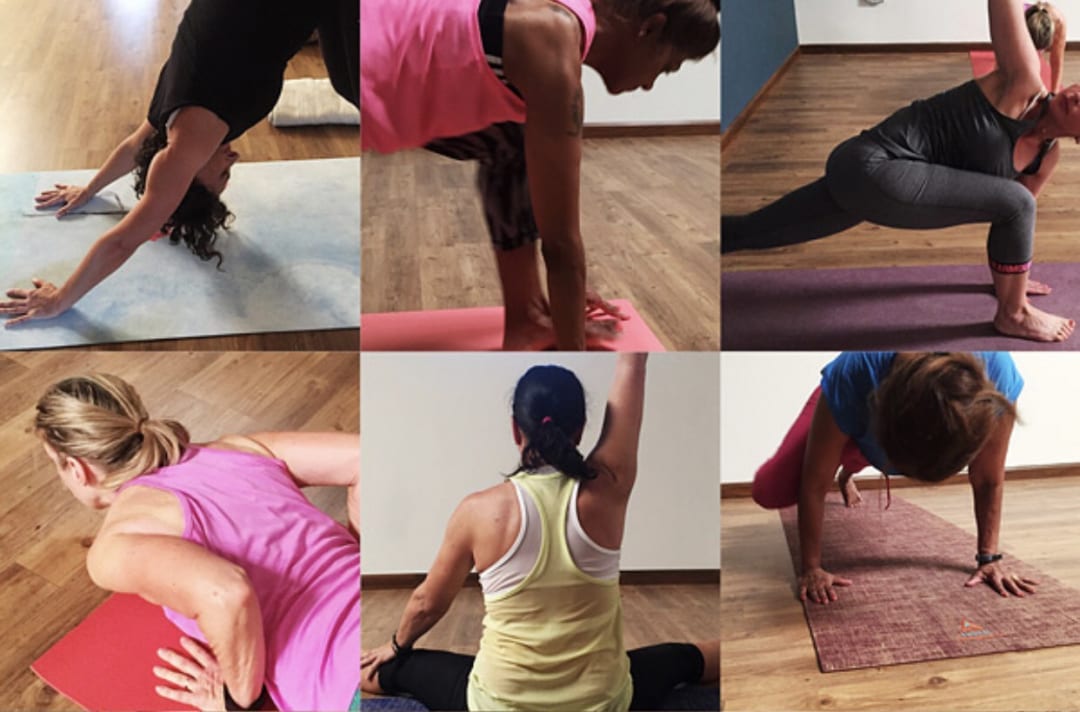 Our beginners courses are the ideal way to begin your practice and discover yoga in a safe and supportive environment. Perfect for beginners and suitable for anyone looking to revisit the fundamentals of yoga. Each session will build on on the last, introducing you to the basics of yoga postures (asanas), healthy alignment and breath (pranayama). You'll also learn simple meditation and relaxation techniques. This course provides a good foundation for continued practice at many of the classes we offer at Nilaya House.
FOUR WEEK COURSE (EVENINGS)
Mondays 6:30-8:00pm
STARTS MONDAY SEPTEMBER 9AED380
WEEKEND COURSE –
Four two-hour sessions spread over
two weekends
SEPTEMBER 13/14 and 20/21
11:00-1:00pm
AED550 per person or AED1000 for two (invite your friend or partner)
---
UPCOMING WORKSHOPS
---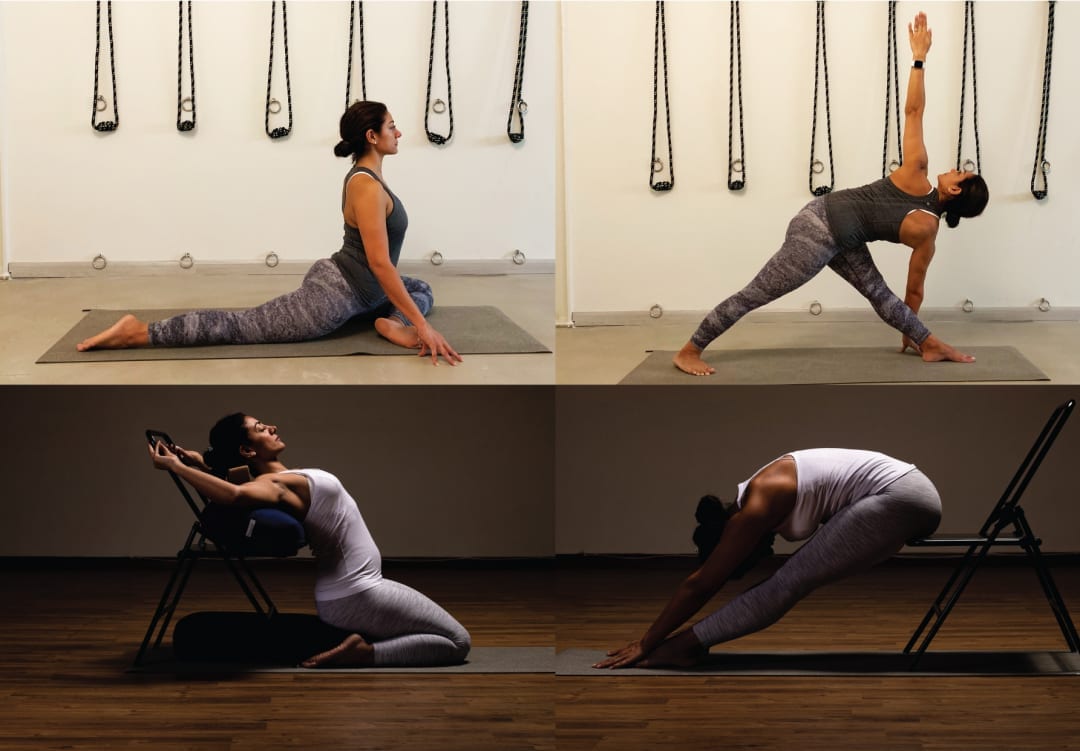 KIRTAN
WITH KIRTAN DUBAI
FRIDAY SEPTEMBER 27 7:00-9:00pm
FREE EVENT
---
LAUGHTER YOGA
WITH SHEETAN RAJAN
SATURDAY SEPTEMBER 28 3:00-4:00pm
AED50 or FREE for NH members
---
MINDFULNESS MEDITATION
SATURDAY SEPTEMBER 28 5:00-6:00pm
AED50 or FREE for NH members
---
NEW CLASSES IN SEPTEMBER
---

IYENGAR
MONDAYS 8:30-9:45am
Iyengar Yoga with Katrin Barass
IYENGAR
TUESDAYS 830-9:45am
Iyengar Yoga with Kerstin Pohl
VINYASA IYENGAR
WEDNESDAYS 8:30-9:45am
Vinyasa Iyengar Yoga with Hodis Kavian
KUNDALINI
MONDAYS 7:45-9:15pm
Kundalini Yoga with Maryam Bartawi
KUNDALINI
THURSDAYS 8:30-10:00am
Kundalini Yoga with Nancy Zabaneh
SOUND MEDITATION
SATURDAYS 6:30-7:30pm
Gong Meditation with Fatima Garcia
---