Dear Nilaya House friends,
Summer is here and many of you are in and out of Dubai over the next couple of months.
We hope you take your yoga with you on your travels, and pop into Nilaya House when you are in town. A reminder to consider our Summer Special Pricing (three months for two, on sale til July 20), which is a great deal to cover the summer period.
We are delighted to introduce new Hatha Yoga classes in July, ideal for beginner students but also suitable for everyone (read below for details).
Aside from our regular schedule, keep a look out for our community classes that run on the weekends. These classes are priced at half the regular drop-in price, so spread the word and if you are in Dubai this month we look forward to seeing you. The perfect way to beat the heat is more time on the mat!
With love,
Nea.
---
NEW CLASSES IN JULY
---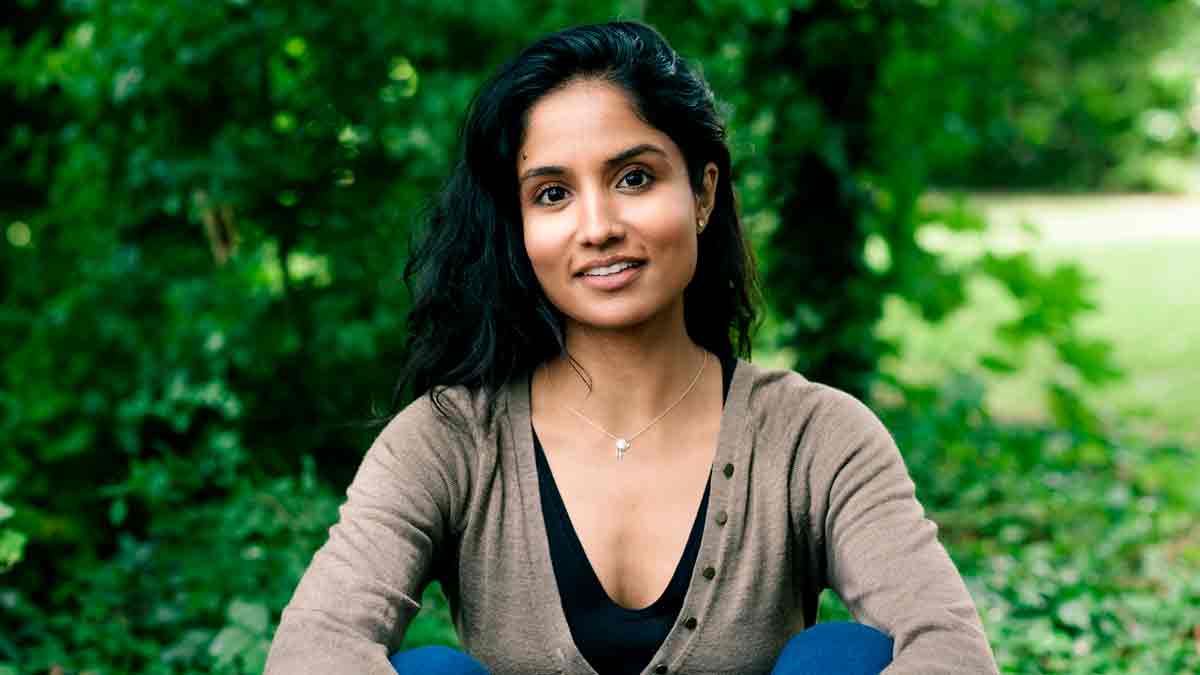 HATHA YOGA WITH NEESHA RADIA
Join Neesha Radia for Hatha Yoga classes, suitable for beginners at Nilaya House on Mondays, Wednesday and Saturdays starting in July. Incorporating Yoga asana, Pranayama, Breath-work, Meditation and Relaxation, these classes are perfect for beginners and also beneficial to all levels including the advanced practitioner who may at times benefit from a more gentle and grounded practice.
MONDAYS 5:00-6:15pm
WEDNESDAYS 6:30-7:45pm</li>
SATURDAYS 9:30-10:45am</li>
---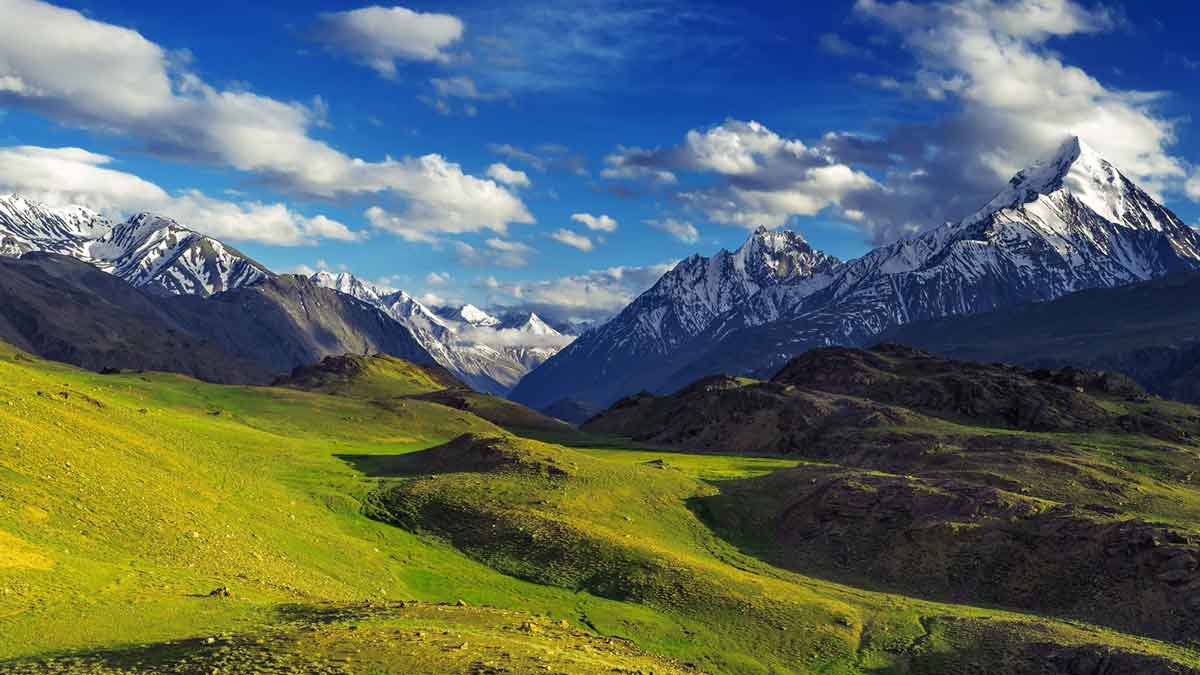 YOGA IN THE HIMALAYAN TRADITION WITH MONICA SPERLING
The Himalayan Yoga Tradition, based on the teachings of Swami Rama and the Himalayan Sages before him, is an experiential concept. Its dhyana- (meditation) based method, through consistent and constant practice, helps towards the healing of physical or mental pain. It is a comprehensive and integral system which does not require adherence to any religion or belief system. Involving much more than the positioning of the physical body, it brings the experience of breath-awareness, self-acceptance, concentration and gentleness into one's daily life.
MEDITATION
SUNDAYS 6:30-7:30pm
---
HATHA YOGA
Including Joints & Glands Exercises and Systematic Guided Relaxation
WEDNESDAYS 10:00-11:30am
---
YOGA NIDRA
FRIDAYS FORNIGHTLY STARTING JULY 5
AED125 or AED105 for NH member
---
UPCOMING WORKSHOPS
---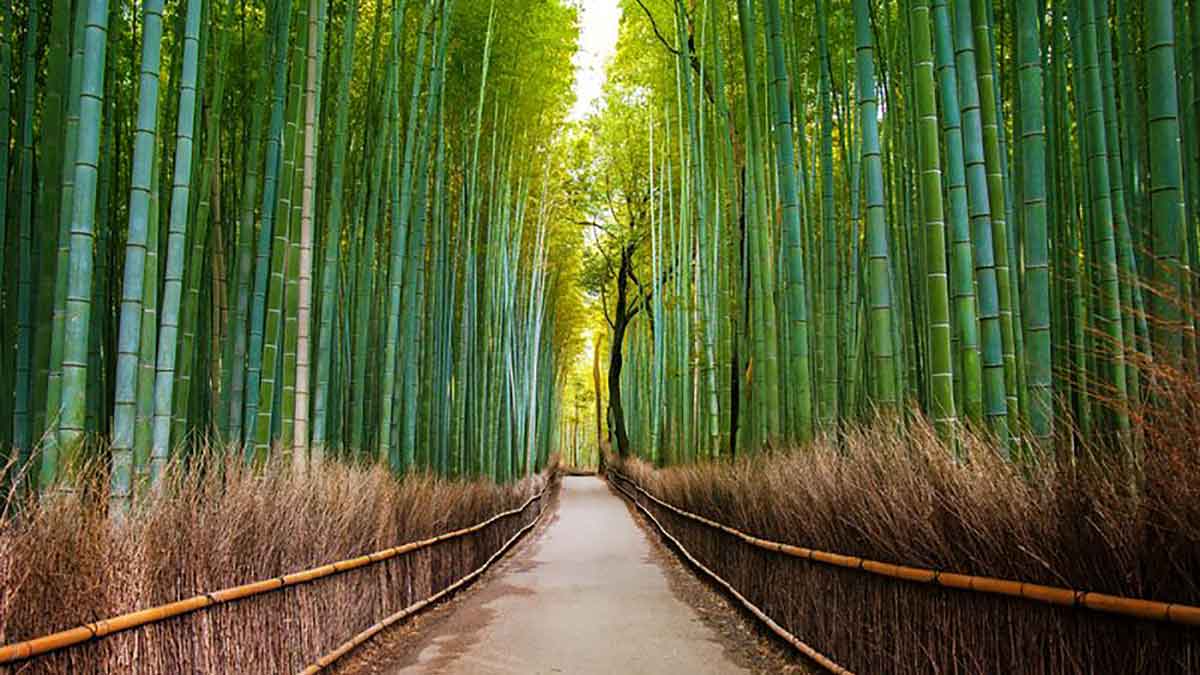 YIN YOGA WORKSHOP WITH AMANDA SMITH
SATURDAY JULY 13 3:00-5:30pm
We welcome you to an afternoon Yin Yoga Workshop with Amanda Smith. An intensive two-and-a-half-hour session where you take off the hats of the various roles you play as a parent, colleague, boss, mentor, friend and find a deeper connection with your body and re-aquaint yourself with your essence. Yin yoga is a whole body experience, tapping into the deep connective tissues of the body, the ligaments, joints, bones, and deep fascia networks.
A Yin class consists of a series of passive floor poses held for up to five minutes or more, that mainly connects with the lower part of the body – the hips, pelvis, inner thighs, lower spine. Useful for releasing physical tension, the practice also offers huge mental and emotional benefits.
The workshop is open to all. No yoga experience necessary.
AED200 or AED175 for NH members
---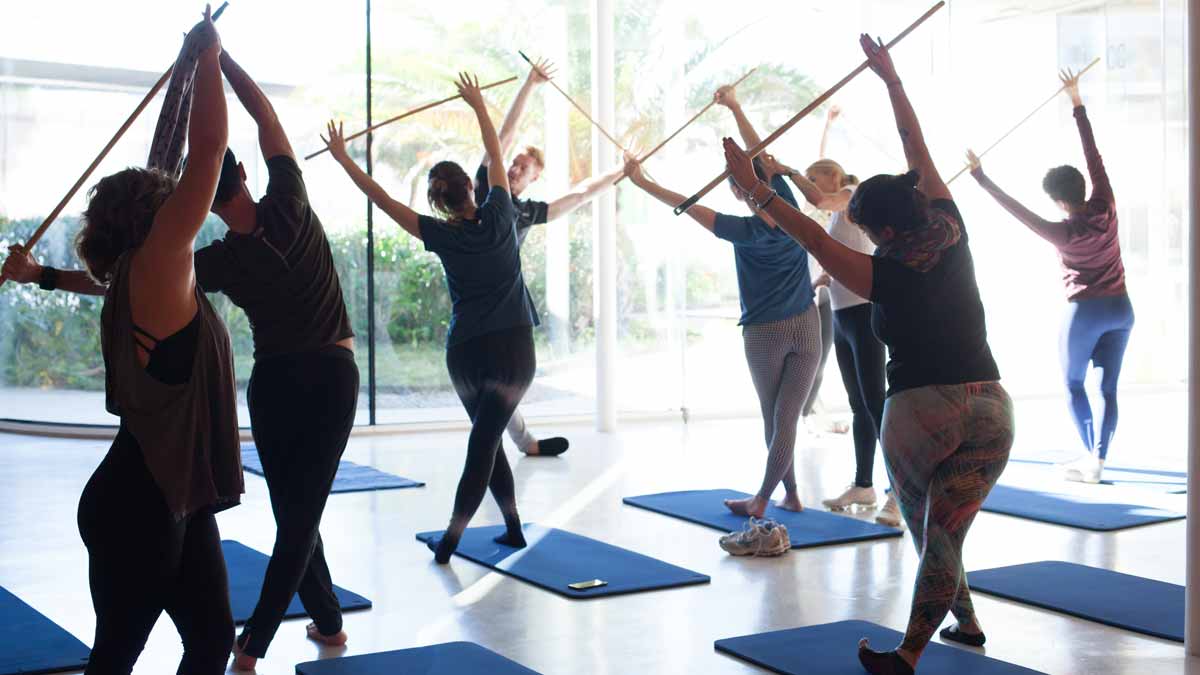 CONNECTING TO FASCIA WITH KARIN LOCHER & SEAN JAMES
SEPTEMBER 20-21
Early bird pricing until July 31 For more information visit: centreforspatialmedicine.com
---
SPECIAL EVENTS
---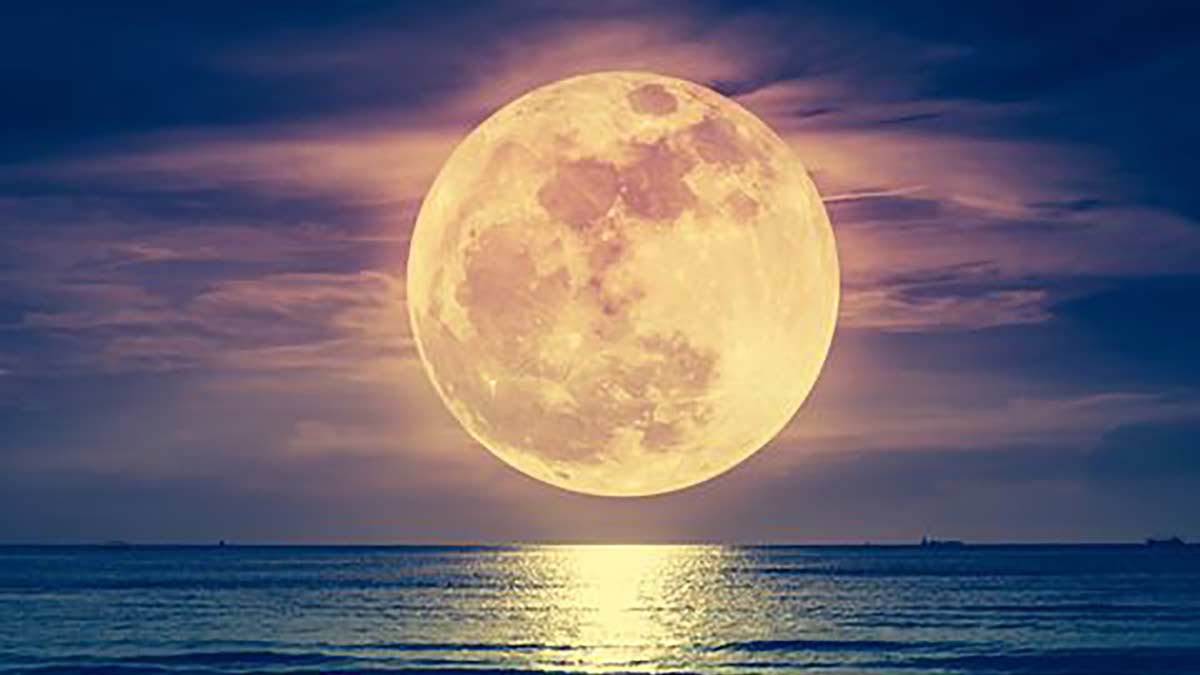 FULL MOON SOUND HEALING WITH AWAKENING PREMA
Connecting to the Heart Energy
WEDNESDAY JULY 17 7:30-8:45pm
AED105
---
COMMUNITY CLASSES
---
MINDFULNESS MEDITATION
WITH EMMA CARBERY
SATURDAY JULY 20 4:00-5:00pm
YOGA NIDRA
WITH YASMINE ORLANDO
SATURDAY JULY 27 4:00-5:00p
All our community yoga classes are AED50 with the option to bring a friend who is new to meditation or nidra.
---
THREE MONTH UNLIMITED PASS
FOR THE PRICE OF TWO
---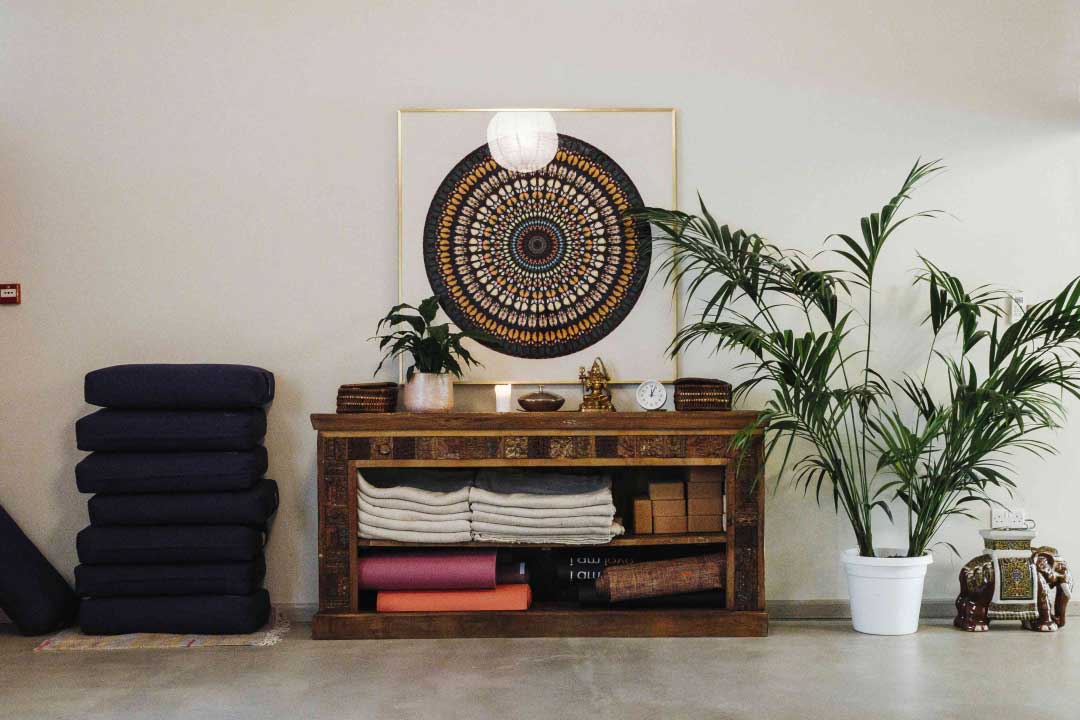 AED1900
On sale til July 20.
Effective from date of purchase. No freezes, extensions or transfers.
---
SUMMER RECIPE
SUGGESTION
---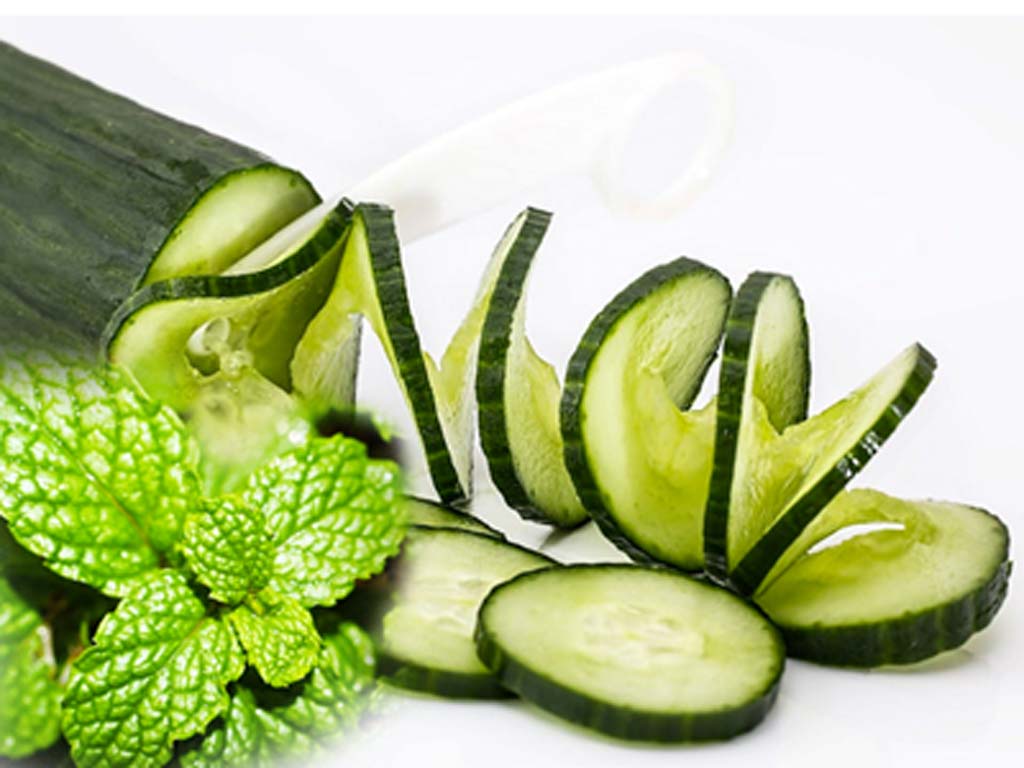 CUKAMINT MOCKTAIL
2 cucumbers, peeled, sliced lengthways and deseeded
a few sprigs of fresh mint
2 cups of coconut water
juice of 1 lime
lime wedges for garnish
In a blender carafe, blend cucumber and mint sprigs with 1 cup of the coconut water for 1 minute, until liquified. Then add the remaining coconut water and the lime juice to the carafe and blend again to combine.
Serve cool, pouring into 2 tall glasses or 4 tumblers, over 2 ice cubes per glass, garnishing each with a lime wedge.
Recipe from The Everyday Ayurveda Cookbook by Kate ODonnell.
On sale in the shala boutique.
---