Dear Nilaya House friends,
Eid Al Adha! We are open throughout the Eid weekend with regular class timings.
Enjoy the long weekend with a very special three-hour Yin Yoga session with Amanda on Saturday afternoon. There are a couple of spots left, and you can also join in online or receive a recording.
To support those travelling, or even just students with busy schedules, we've created a new 5-class pass (AED250) to access the recordings of your regular classes.
Just pre-book the class using this pass and we'll send you the recording the following day. Valid for classes conducted online only and accessible for 7 days.
See you on the mat!
Yours in Yoga,
Nea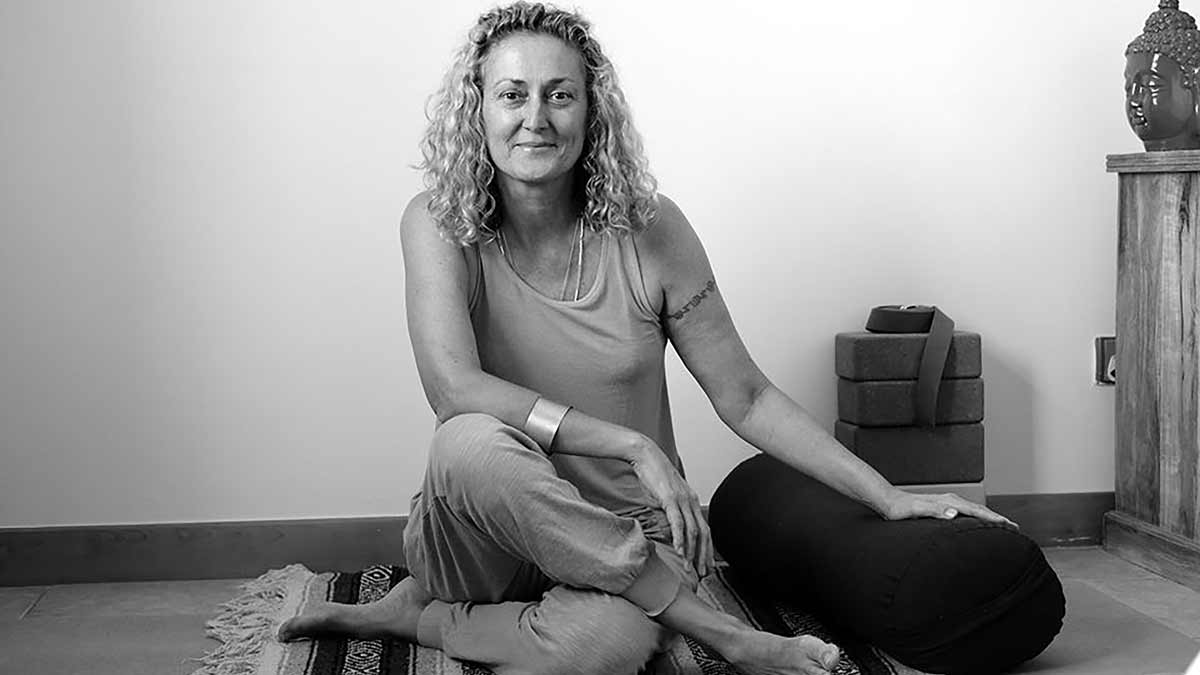 THE BIG STILL – YIN YOGA WITH AMANDA SMITH
A long and deep Yin practice, accessible for all bodies. Using simple poses, in stillness, released over time. For beginners and regular practitioners.
SATURDAY AUGUST 1
2:00-5:00pm
AED180
***We are also running this online and will provide all participants with access to the recording valid for seven days. Just make a regular booking and whatsapp 050 230 1362 to request zoom link.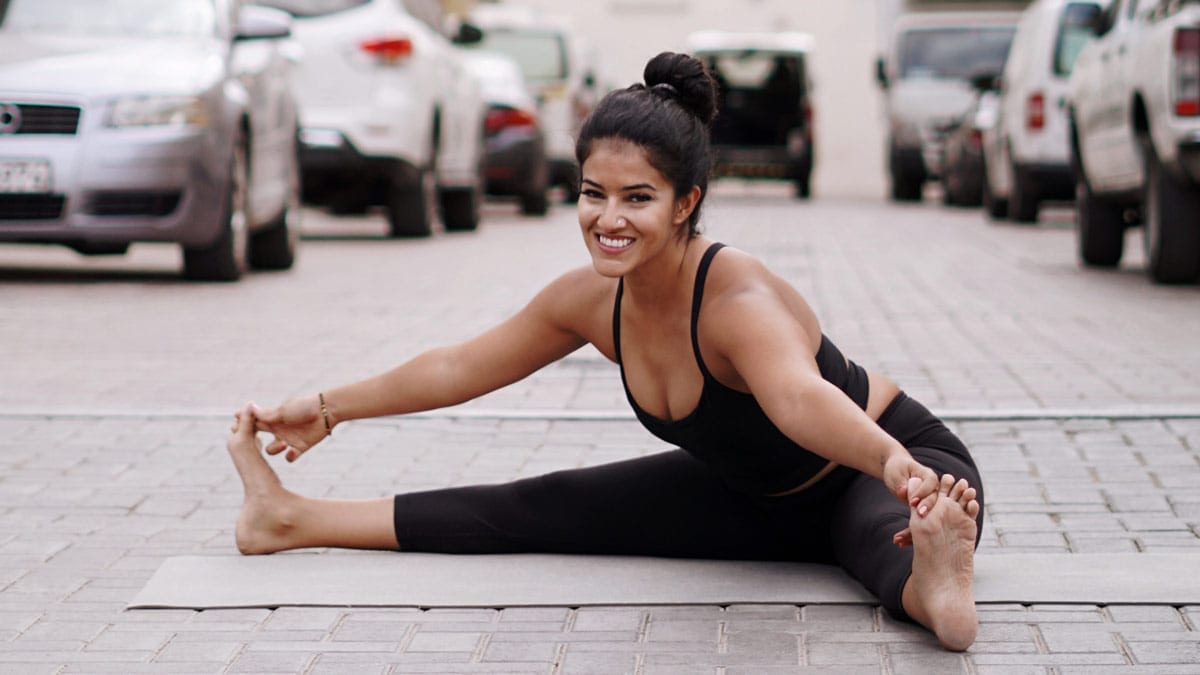 INTRO TO ASHTANGA YOGA – LEVEL 2
Three-week course (Two-sessions per week)
This is a course designed for those with some Ashtanga experience, wanting to learn the beginning half of the Ashtanga Primary series in a guided course format. It's ideal for those who have been attending led classes and would like to learn the postures and vinyasa system in more detail, step-by-step. It's suitable for anyone who has attended our Intro to Ashtanga course.
The course will focus on the beginning seated postures, preparations for backbending and the finishing sequence. It will also prepare students to attend our self-practice Mysore classes. The course will be taught by Anmar Arjan.
Mondays & Wednesdays
6:30-7:30pm
Starts August 10
AED580
---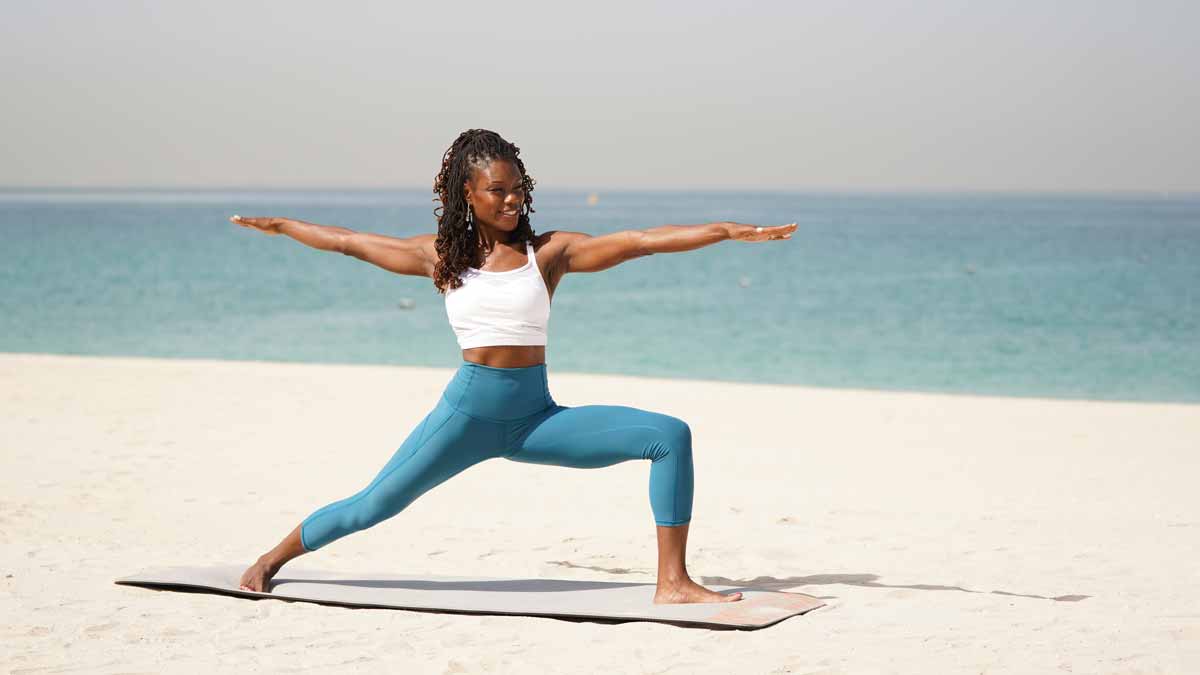 FOUNDATIONS OF VINYASA YOGA
Four-week Course with Dionne James
Kickstart your yoga practice and build a strong foundation from which you can confidently explore the magic of yoga.
A fun and creative four-week course (consisting of two hours per week), under Dionne's guidance you'll be supported and stimulated as you learn
Learn the basic postures
Healthy alignment
How to use props
Breath awareness
Pranayama exercises
A brief history of modern yoga
SATURDAYS 11:00-1:00pm
Starts AUGUST 22
AED580
All levels welcome
---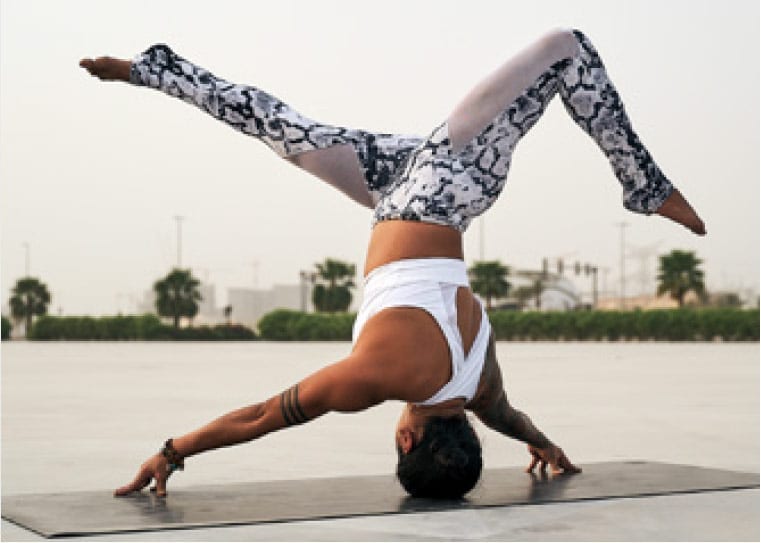 INVERSIONS WITH NEHA DUSEJA
Four SATURDAYS
3:00-5:00pm
Ever wanted to really understand how to build your inversion practice? Let's do it!
From handstands, to forearm stands, to headstands and making inversion shapes, we'll cover it all. From strength and mobility to technique and safety, we'll spend two hours each Saturday breaking down each inversion to help you understand how to build it up from a solid foundation.
SATURDAY – AUGUST 8
All about handstands – part 1
SATURDAY – AUGUST 15
All about handstands – part 2
SATURDAY – AUGUST 22
All about forearm stand
SATURDAY – AUGUST 29
All about headstands
For bookings email [email protected]

FULL MOON SOUND MEDITATION WITH AWAKENING PREMA
MONDAY AUGUST 3
7:00-8:30pm
AED150
Spaces are limited. BYO props.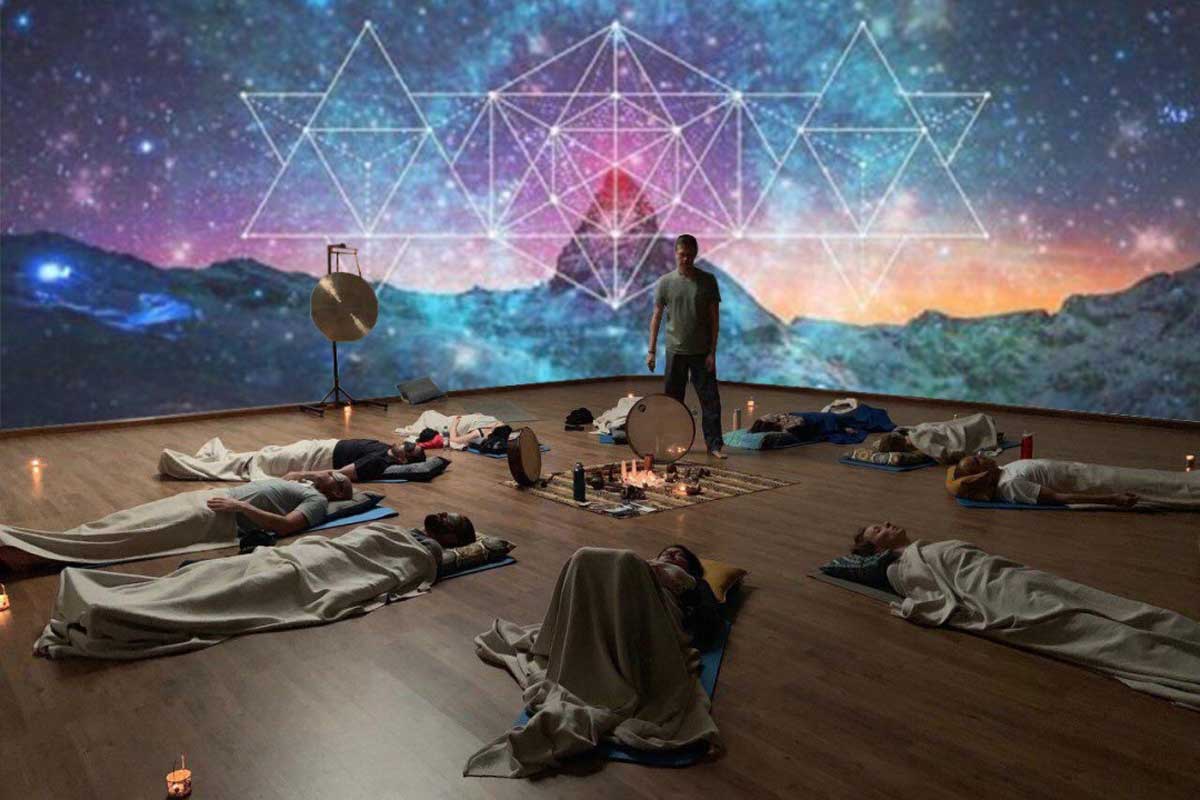 NEW MOON SHAMANIC BREATHWORK WITH AWAKENING PREMA
WEDNESDAY AUGUST 19
7:00-9:00pm
AED200
Spaces are limited. BYO props.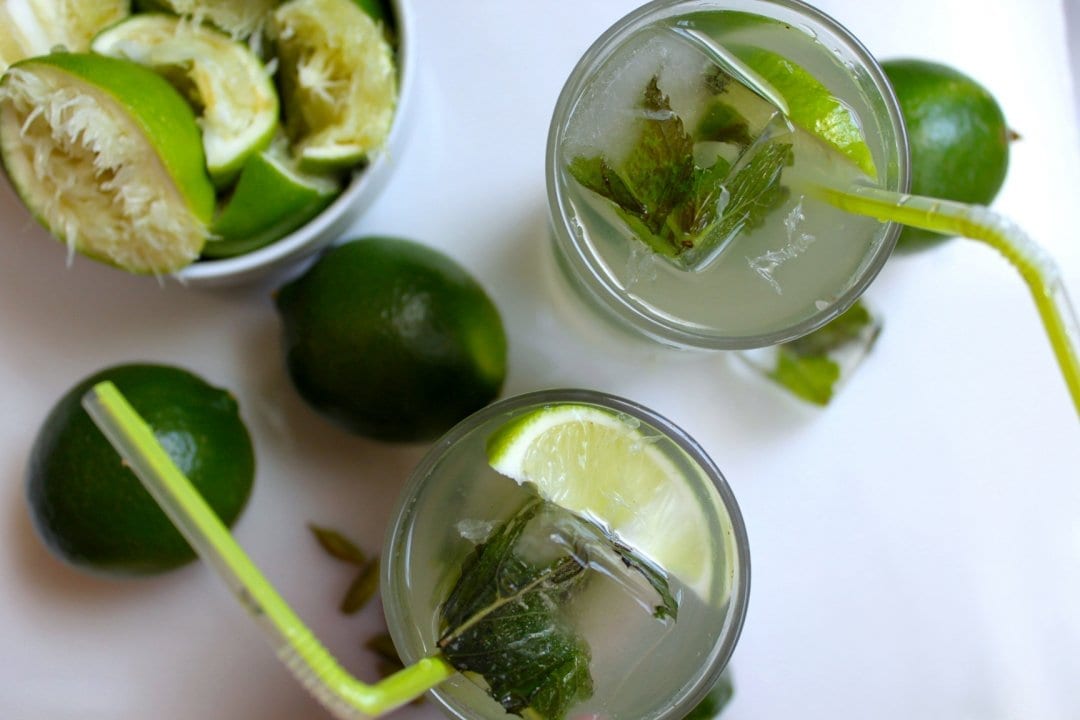 SUMMER DRINK – CARDAMOM LIMEADE (NIMBU PANI)
Together cardamom and lime juice make and exceptionally cool and refreshing drinks. This beverage promises to calm irritable, overheated moods.
3 cups water
1/4 cup lime juice (juice of 2-3 limes)
1/4 tsp cardamom powder1
tbsp coconut sugar dissolved in 1 tbsp hot water
Mix together all of the ingredients in a small pitcher or 32-ounce glass jar.
Serve in 2 tall glasses with 2 ice cubes per glass.
Recipe courtesy of Every Ayurveda by Kate O'Donnell. Check out Kate's new Introduction to Ayurveda Course here