Yoga can be used therapeutically to address health conditions such as;
high/low blood pressure
heart conditions
stress/anxiety
depression
fertility issues
diabetes
respiratory illnesses
As well as recovery from injuries or imbalances within the muscosketal system such as
bulging/herniated discs
knee/neck/lower back pain
We have highly-experienced yoga therapy teachers available for one-on-one sessions to help address specific medical issues, injuries or health concerns.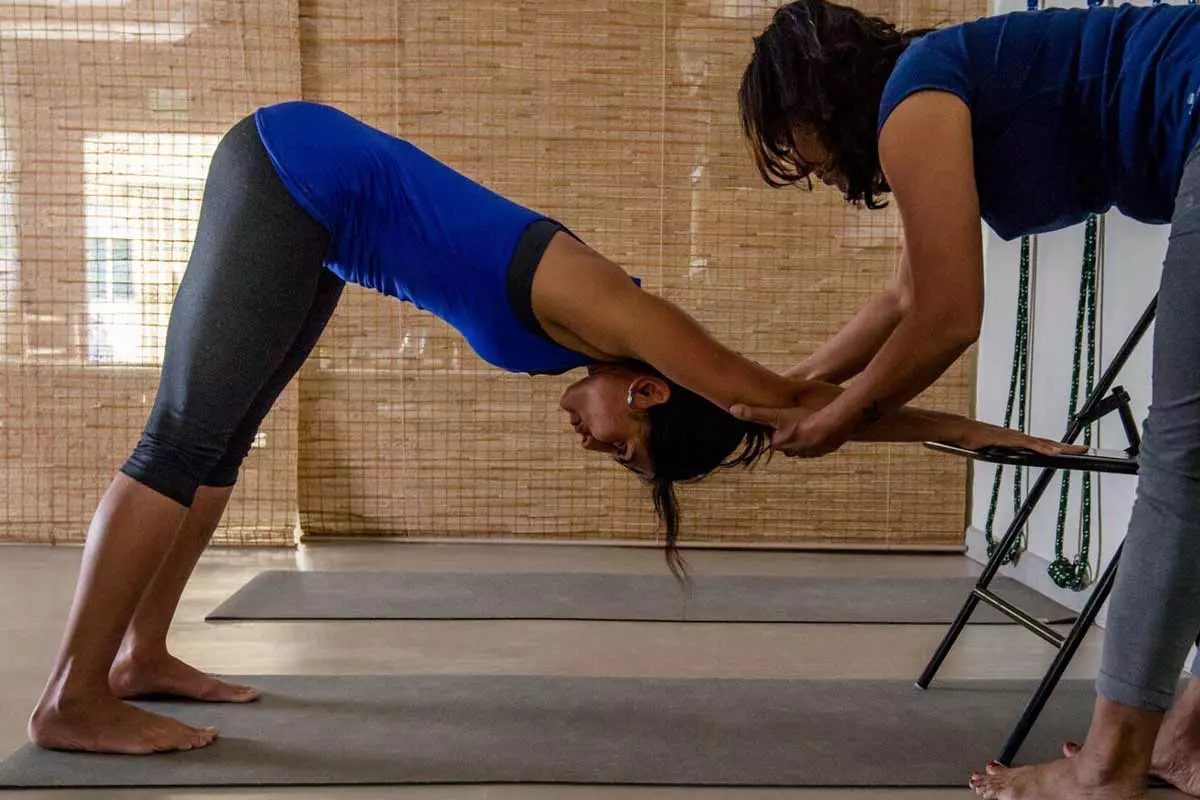 Singing bowls originated thousands of years ago and were mostly used in monasteries and temples for spiritual ceremonies, and meditation. The sound of the singing and hammered bowls affect brain-wave frequencies and can help bring about deep relaxation. At the same time, the vibrations that emit from the bowls provide a cellular massage.
Singing bowls have many healing and transformative properties.
Promotes deep relaxation
Reduces stress and anxiety
Aids the immune system
Improves blood circulation
Lowers blood pressure
Improves sleep
Suitable for 1 to 3 people per session.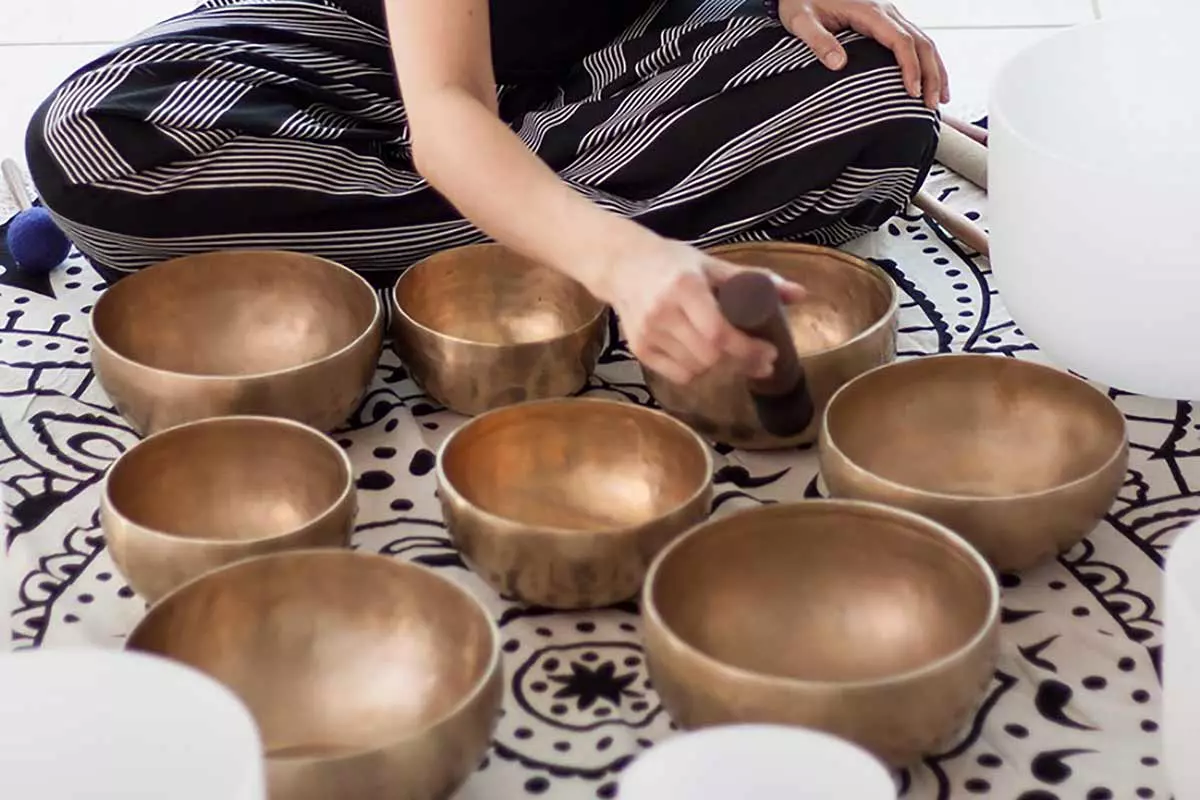 Pricing for Private Sessions (Yoga Therapy/Sound Healing)
Single Session – AED400
10 classes – AED3600
(valid for three months)
---
For bookings for private yoga therapy or sound healing sessions please email [email protected]
We also run two classes a week specifically for those with or recovering from cancer. These classes are taught by certified Yoga4Cancer teacher Lina Zoghaib.
To read more about the Yoga4Cancer
method visit y4c.com/about
The classes are held
Sundays 6:30-7:30pm
Wednesdays 10-11:15am
---
COMMUNITY PRICE – AED50