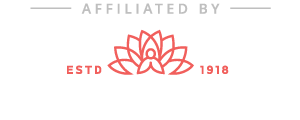 Friday November 18 – Sunday November 20
10:00-3:00pm This foundational course is designed for yoga practitioners and teachers to deepen their knowledege of the connection between Yoga and Ayurveda, with the practical understanding of how these sister sciences can bring about "swastha", physical, mental and spiritual wellbeing.
TOPICS
Definition of health
Samkhya as a base philosophy for Yoga and Ayurveda
Pancabhuta (five elements)
Prakriti and Vikruti
Gunas
Doshas
Dinacharya (lifestyle practices)
Daily programme will include asana and pranayama practice along with the theory lecture. Sattvic vegetarian lunch will be served daily.
PRICING*
Early Bird AED1200 until October 31**
Full Price AED1500 thereafter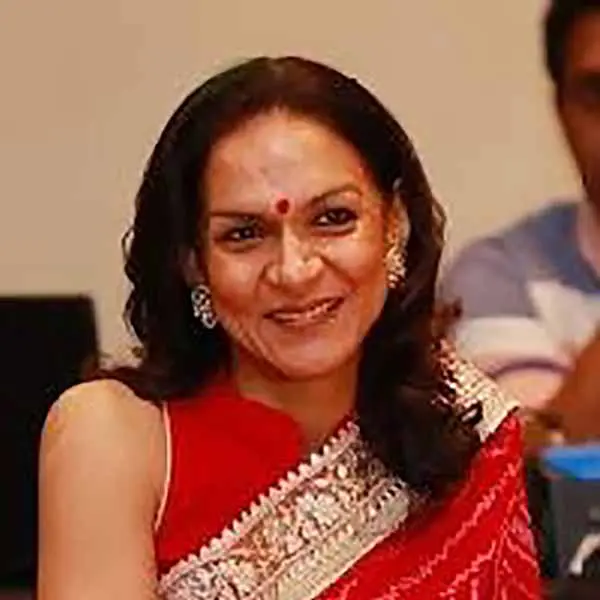 Kavita Mathur
Kavita has grown up in a household soaked in Yoga and Ayurveda. Her formal education in Yoga began at The Yoga Institute, Mumbai 18 years back. After a year of training, she got absorbed in working on various projects and workshops at the Institute itself. She followed it up with the Advanced Diploma in Yoga from the University of Mumbai. Kavita traveled across India and the globe to explore various styles of Yoga till she found her own practice and beat. She also went on to specialize in kids yoga from Yoga kids International, Michigan city, USA, and Therapeutic Yoga from the Patanjali Yogapeeth, Hardwar, India. Kavita is certified in Reflexology, Acupressure, and Ayurvedic cooking from the oldest holistic healing institution, the Art of Living. She is certified in Personal Counseling from the Institute of Human Technology, Mumbai, India. Kavita has been teaching Yoga for almost 15 years now; in Abu Dhabi for the last 8 yrs at various YTT, NYU, and Sorbonne University. Corporates, schools, and Yoga studios. Yoga is a "Way of Life" for Kavita. Her teachings pour out straight from her heart and her life's experience.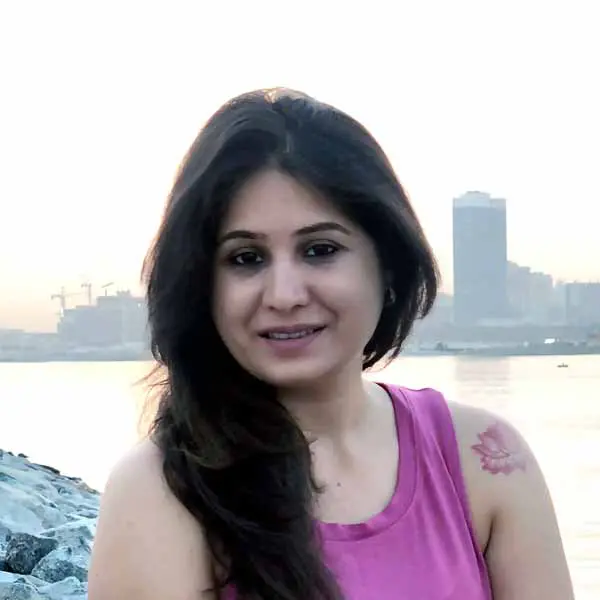 Sneha Arora
Sneha, received authentic exposure to Yoga, Holistic wellness, and fitness at a very young age from many masters and is certified from renowned schools of Yoga in India such as The Yoga Institute, Sivananda Yoga Ashram, SSY, and many others. She has been working as a wellness and yoga consultant for 17 years. She currently also runs certified 200 & 300 Hours Yoga Teaching Training Courses, as an affiliate of the most renowned and oldest school of Yoga, The Yoga Institute in the UAE. She has also designed and executed health and wellness sessions in many Corporates and organizations like BNP Paribas (India), ABB (International), LGT, Bosch, DIL pharmaceuticals, Emrill (Dubai), Imdaad, and many more, Online as well as in person. Training yoga aspirants to become Yoga teachers is her forte.