Four-Week course
(One session per week)
---
Tuesday
11:00-12:30 PM
Starts May 22
Price: 600AED
(Suitable for beginners)
Course Description
---
Developing a home yoga self-practice and committing to it is a profound tool for deepening into your own personal relationship with yoga. Side by side to attending regular yoga classes it is most valuable not only for consolidation of learned knowledge and personalization of it but also for experimentation. It is the space where you can begin to take responsibility for your yoga practice.
In this course, you will learn how to set a time, how to choose the asanas/sequence, commit to a daily practice, overcome the obstacles that rise up. In addition to practicing asanas how to include other limbs of yoga in your practice like niyama, pranayama, pratyahara to create a complete self-practice.
By setting a self-motivated commitment to practice daily you can take your yoga journey to the next level of integration.
Suitable for those with yoga experience wanting to deepen their practice.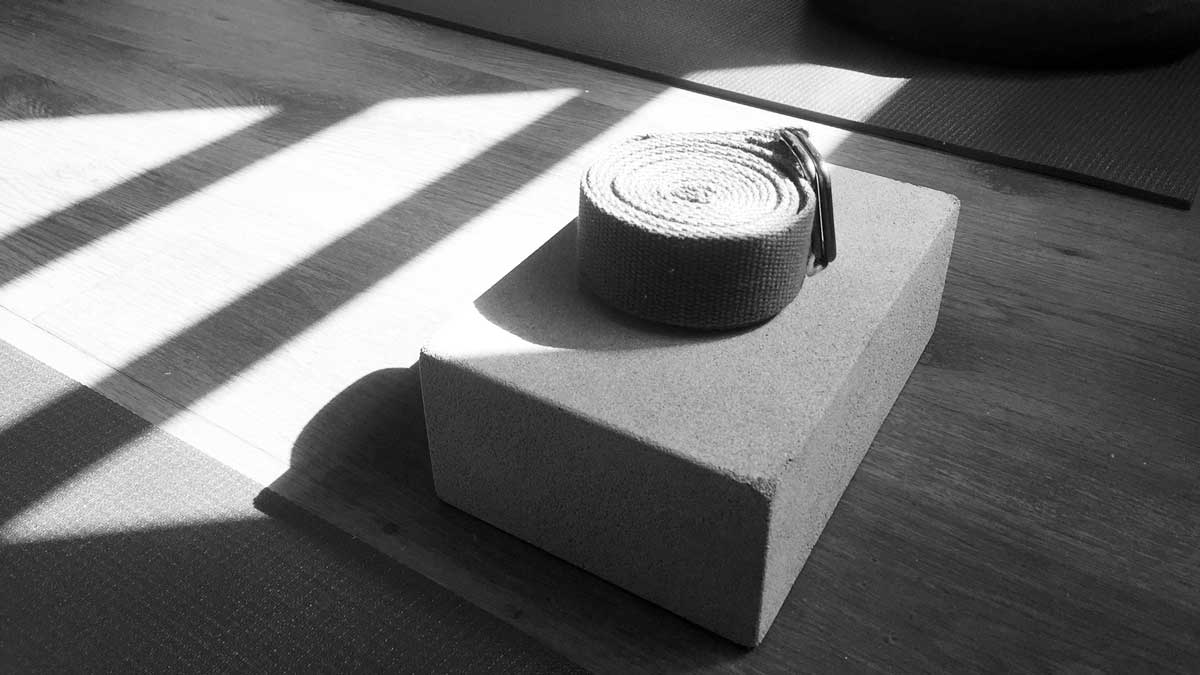 About the Teacher: Aparajita Ghose
---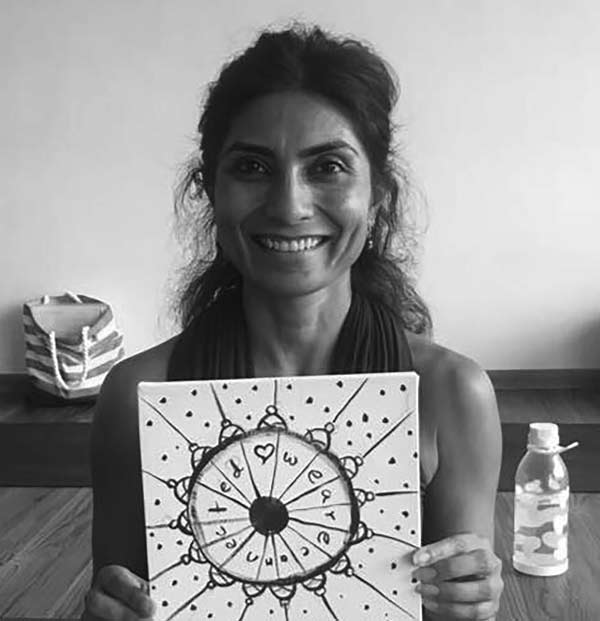 Aparajita has been teaching yoga since 2008. Over the years she has practiced different styles including Bikram, Bihar School of Yoga and Iyengar Yoga. She completed her teachers' training at Yoga Point in Nasik and is currently training under the Iyengar Method at the Iyengar Institute in Pune. Her classes are fun and approachable, with attention to alignment, breath and maintaining mindfulness through the practice.