SWASARA WELLNESS RESORT
GOKARNA INDIA
---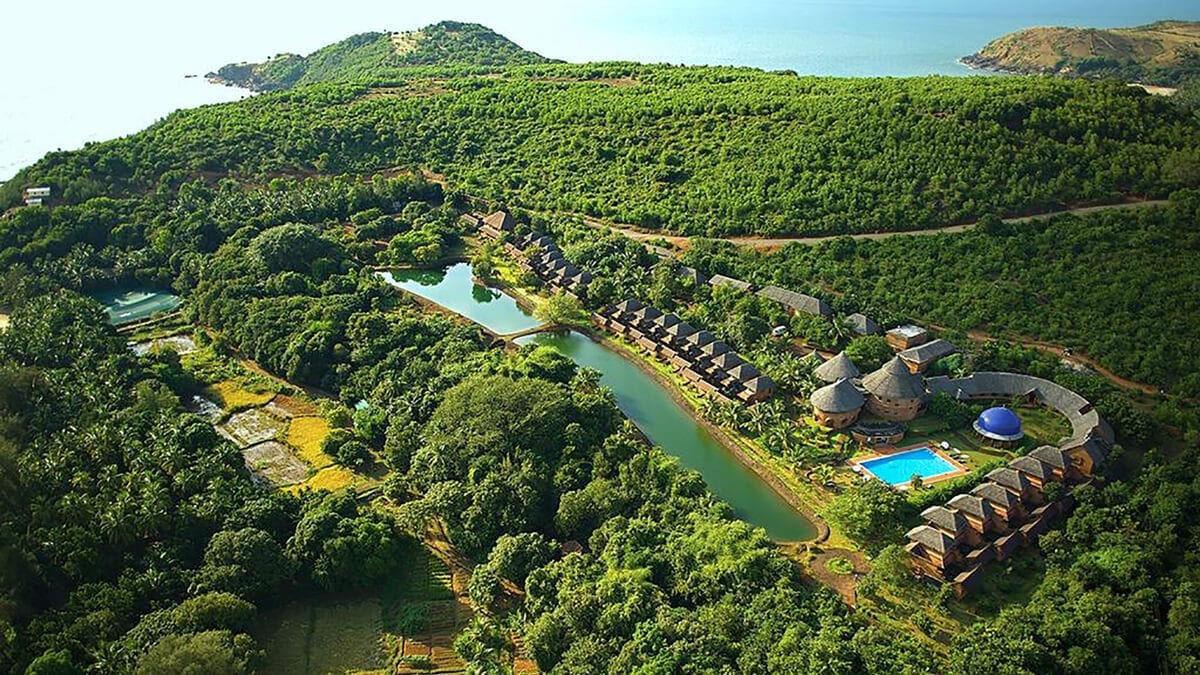 DAILY PROGRAM
6:30am – Sunrise meditation
7:00am – Ashtanga Yoga Class
9:00am – Breakfast
10:00am onwards – Free time for pool, beach, cooking or art classes, massages, nature walks
1:00pm – Lunch
3:00pm – Pranayama or Yoga Nidra (optional)
4:30pm – Yoga Philosophy
5:00pm – Restorative Yoga Class
7:00pm – Dinner
PRICING*
SINGLE – AED4,900
DOUBLE – AED8,150
*Includes six day/five night stay in spacious konkan villa, all meals, all yoga classes and activities, consultation with Ayurvedic doctor, three Ayurvedic massages, boat site-seeing trip to town for market and local temples tour, airport pick up and drop off. Not including flights.
SUGGESTED FLIGHTS
AIR INDIA
SUNDAY SEPT 29TH – 10:50pm
SATURDAY OCT 5TH – 7:10pm
BOOKINGS
For bookings email [email protected]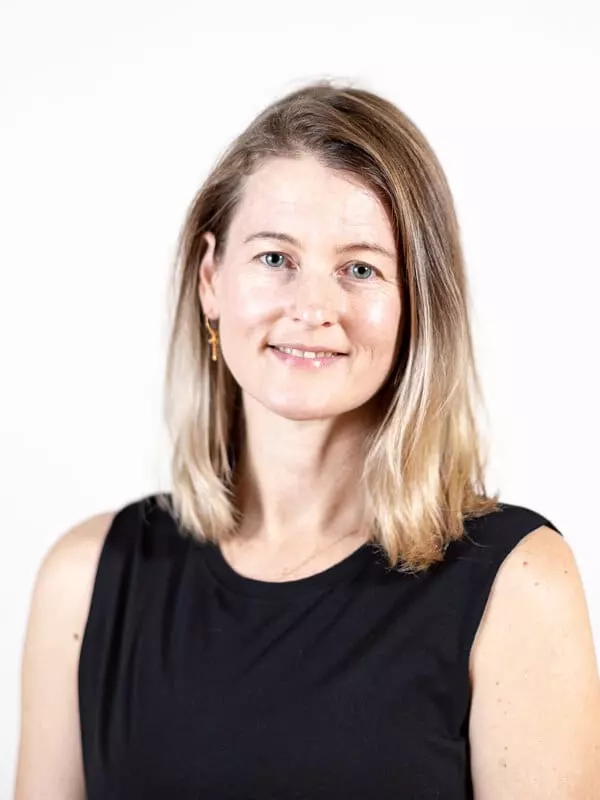 Nea is the founder of Nilaya House and Ashtanga Yoga Dubai. She has been teaching yoga since 2008 and is is a KPJAYI level II authorised teacher of Ashtanga Yoga. Originally from Sydney, Nea has shared her love of yoga with students in Australia, China, Japan, Russia, Singapore, Turkey and now Dubai, where she settled in 2013. She has been practising yoga daily for 15 years and continues to study with senior teachers of various yoga methodologies. She is also a committed meditation practitioner and student of yoga philosophy.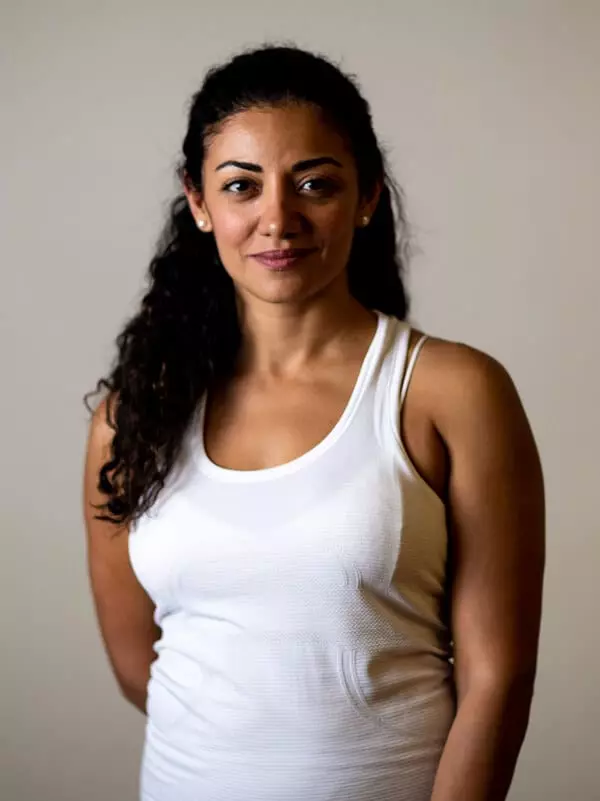 Iranian born Hodis fell in love with fitness at an early age, and has worked in the fitness industry since graduating university. Specialising in yoga since 2008, she is a certified Hatha Yoga teacher and been practicing Iyengar yoga since 2011. Hodis has received training from some of the world's leading senior Iyengar teachers including Azita Dadfar, Rajvi Mehta, Firooza Ali Razvi, as well as regularly studying with her mentor Gabriella Giubulario in Florence, Italy. As a keen student of spiritual philosophy, Hodis has gained a deeper understanding of the practice of yoga beyond the physical benefits. Her passion for yoga is evident in her desire for students to experience the deeper connection between mind and body that yoga brings.