With Yin Yoga
Saturday June 20
3:00-6:00pm
online via Zoom
AED200
This three-hour online workshop, will describe the nine levels of awareness through a Yin Yoga practice and lecture, based on the sequential system of Astanga Yoga from Maharishi Patanjali. This is a functional approach to cultivating and sustaining a keen sense of introspection.
3.00-4.30 pm
Practice: Yin Yoga & The 9 levels of awareness
4.30-6.00 pm
Theory: Describing the 9 levels of Functional description, Bone – Connective Tissue – Muscle – Heart/Blood – Nerves/Sensory Experience Breath – Prana/Qi – Emotion – Thought/Mind.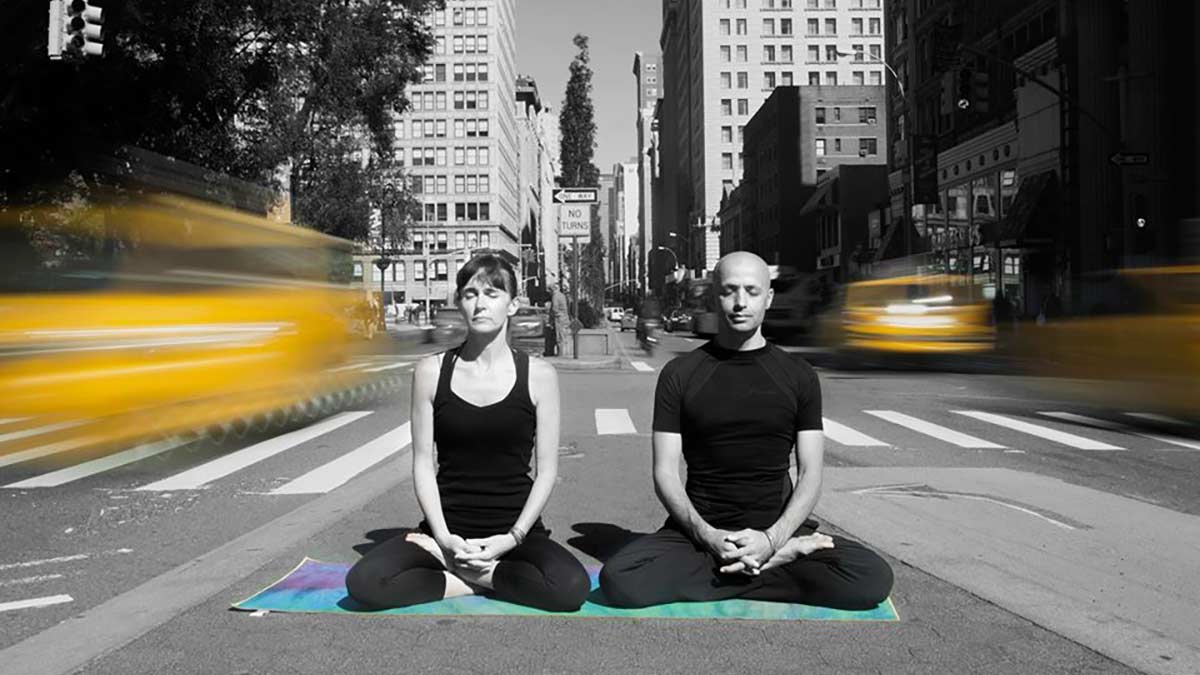 About the Teachers: Sebastian and Murielle from With Yin Yoga
---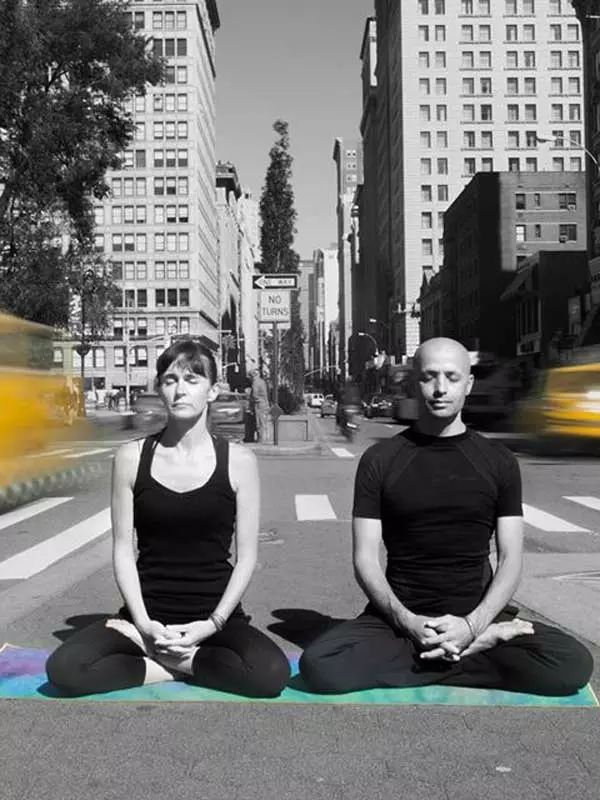 Based in Asia and Europe Sebastian & Murielle offer their Teacher Trainings & Workshops worldwide, sharing the practice and teaching of Yin Yoga together