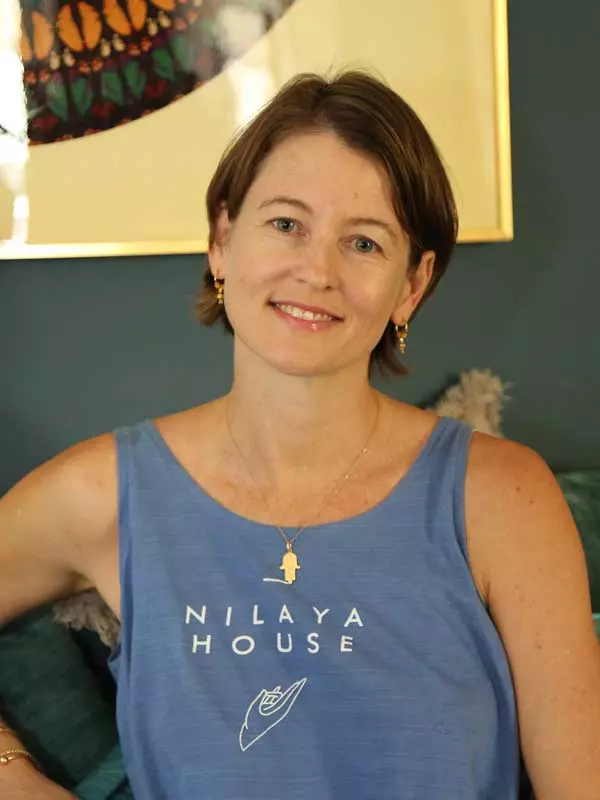 A place to start or deepen your yoga journey, with experienced teachers, focused on personalised attention and guidance.
We run regular classes, courses, and workshops in Ashtanga, Hatha, Kundalini, Iyengar, Restorative, Yin, Prenatal Yoga and Meditation for all types of students, from beginners to experienced practitioners.
Take our survey and Nea, Nilaya House founder and teacher, will be in touch with your personalised yoga programme.
Welcome to Nilaya House Contact form
Thank you! We'll be in touch and let you know the most suited teachers and classes for you.
---