March 22 – April 12
Tuesdays 7:00-9:00pm
Sundays 12:00-2:00pm
AED1450 (early bird until March 8)
AED1750
Join Sara for this in-depth course to learn about the seven energy centers of the subtle body, how to identify your deficient and excessive energies, and how it may be affecting your physical and mental state.
Exploring a different chakra each session, the course will cover asanas to bring balance, as well as additional techniques including meditation, pranayama and mantras.
Tuesday March 22 – 7:00pm Muladhara Root
Sunday March 26 – 12:00pm Svadisthana Sacral
Tuesday March 29 – 7:00pm Manipura Solar Plexus
Sunday April 2 – 12:00pm Anahata Heart
Tuesday April 5 – 7:00pm Vishuddha Throat
Sunday April 9 – 12:00pm Ajna Third eye
Tuesday April 12 – 7:00pm Sahasrara Crown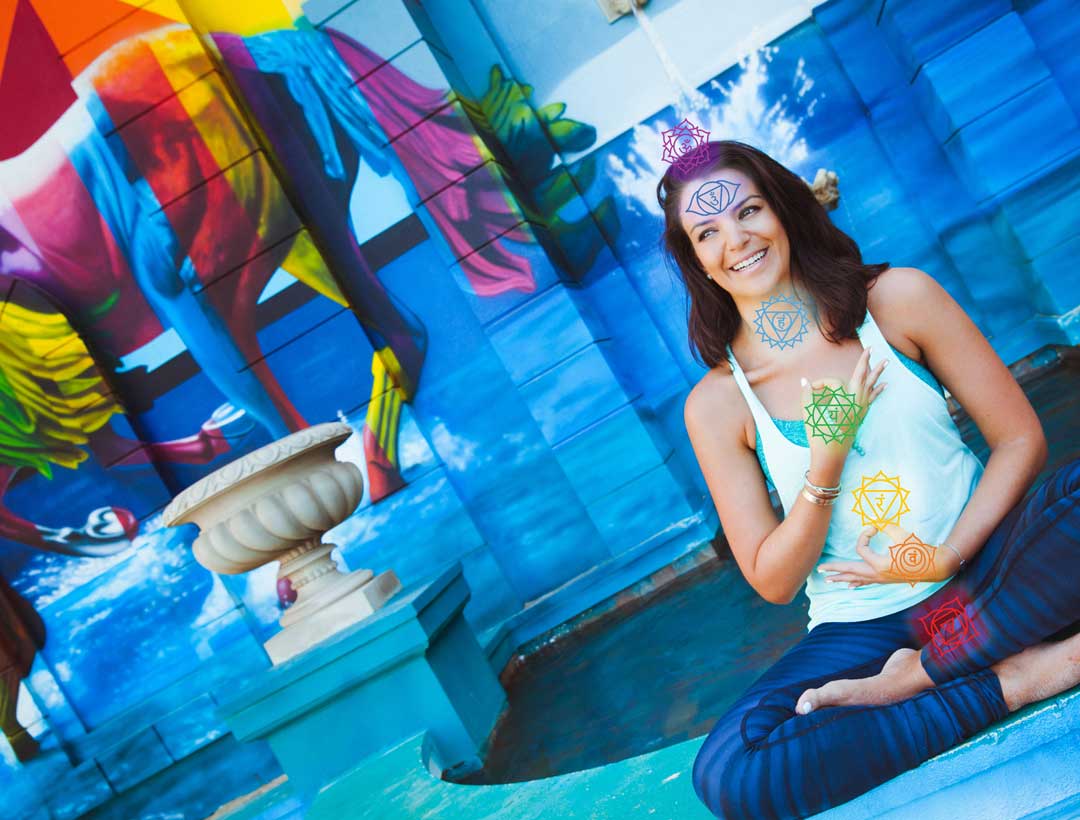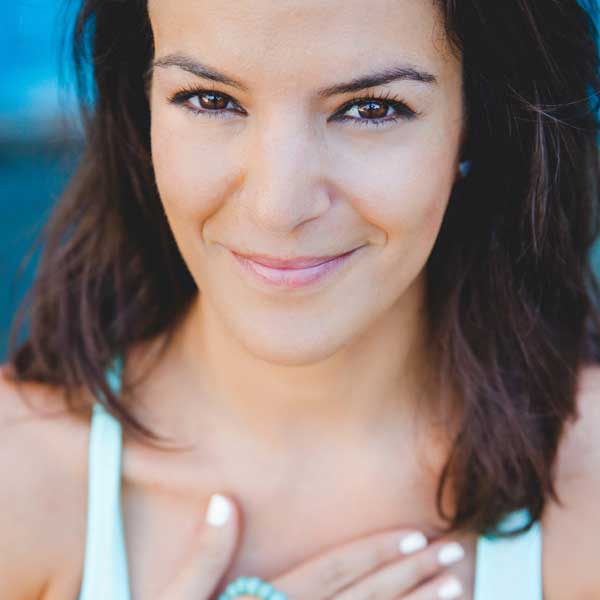 Sara has undergone formal training in Feng Shui, Yoga and Reiki. She obtained her advanced classical Feng Shui Practitioner Certification from her master in Hong Kong and has gone through professional training and excursions in one of the most prominent cities in Feng Shui Studies. Also a 500 RYT certified yoga instructor, Sara has trained with internationally renowned teachers including Ashley Turner, Clara Roberts, Erica Blitz and Nico Luce. As a Level 3 Reiki practitioner, Sara offers healing sessions, which include aura cleansing and chakra clearing. She founded The Bodhi lab to help facilitate the transformation of lives and surroundings through different healing modalities.