One session per week
Fridays 10:00-11:00am
Starts April 19
AED700
This Six-week course is designed to bring about body awareness and connection with your baby as your pregnancy develops. The course is limited to eight students only so you receive individual and personal attention from the teacher who will be able to provide you with enhanced guidance and support. The course format also means that the students each week are the same, so the class setting is intimate and supportive. Each class will incorporate breathing techniques as well as a sequence of yoga asanas, repeated weisto week, that are useful for maintaining and building strength through the pregnancy, relieving pregnancy-associated discomfort as well preparing physically and mentally for birth. The course is designed in a way that it is suitable to re-take a second six-week session. Suitable for pregnant women from the second trimester onwards, with or without yoga experience (with doctors clearance).
About the Teacher: Britni Allen
---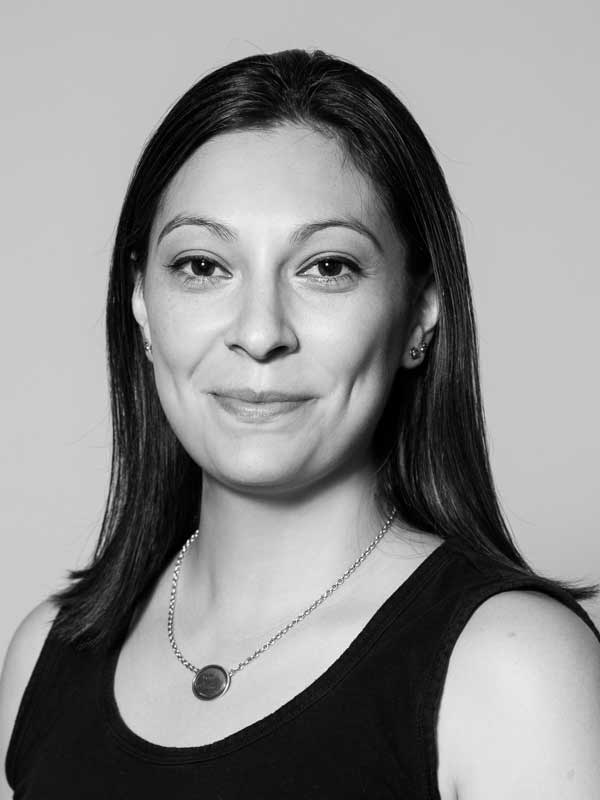 Britni has a degree in Health Education and Kinesiology and is a Certified Birth and Postnatal Doula. She is certified to teach Prenatal, Postnatal and Mommy & Baby Yoga and is currently continuing her education to become a certified Childbirth Educator and Breastfeeding Counselor. She has been teaching in Dubai for three years as well as working as a doula with the aim to support a couple, both physically and emotionally, throughout their pregnancy, labour and the birth of their baby. Her pre-natal yoga classes also include a discussion of the different aspects of pregnancy and birth. Britni is a mother of two and dedicated Ashtanga yoga practitioner.