Saturday September 22
---
12:00-6:00pm
AED850 or AED750 for Nilaya House/AYD students
(includes lunch)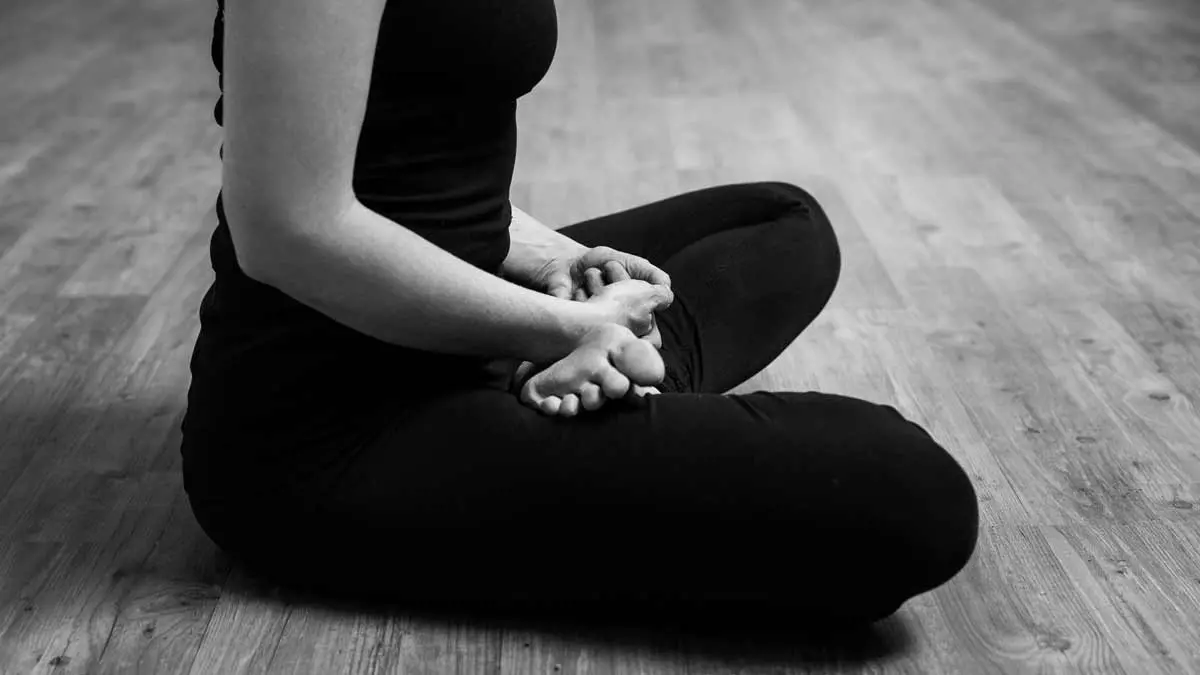 Retreat Description
---
A day in silence, meditation and reflection on the theme of cultivating sincerity. The retreat will be guided by meditation teacher Kathryn Cantwell. The yoga sessions will be led by Nea Ferrier and Yasmine Orlando.
12:00- 12:30 pm – Setting the intentions for the day
12:30-1:15 pm – Mindful Movements – preparing the body for meditation
1:15-2:00 pm – Guided Meditation Session
2:00-2:30 pm – Lunch
2:45-3:30 pm – Guided Meditation Session
3:30-4:15 pm – Reflection through journaling or drawing
4:30-5:45 pm – Restorative Yoga & Yoga Nidra
5:45-6:00 pm – Closing thoughts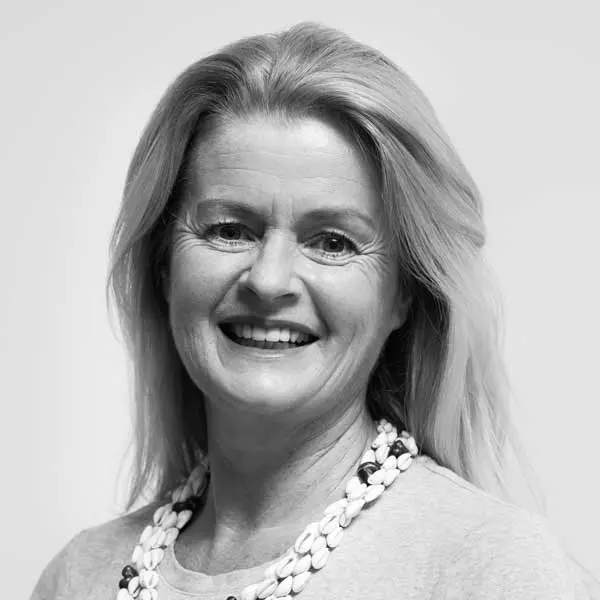 Kathryn has been practising yoga and meditation for around twenty-five years, including several periods in silence as well as earning a 500-hour teacher certification in the Indian Himalayas. Her meditation practice has served as a backbone to working for two decades in senior leadership roles in blue-chip corporates where she developed two of Australia and New Zealand's most respected year-long leadership programs. Kathyrn has lived in five culturally diverse countries and is a mother to two strong daughters. She works internationally with people to support transitions and facilitate connections that come from deep within.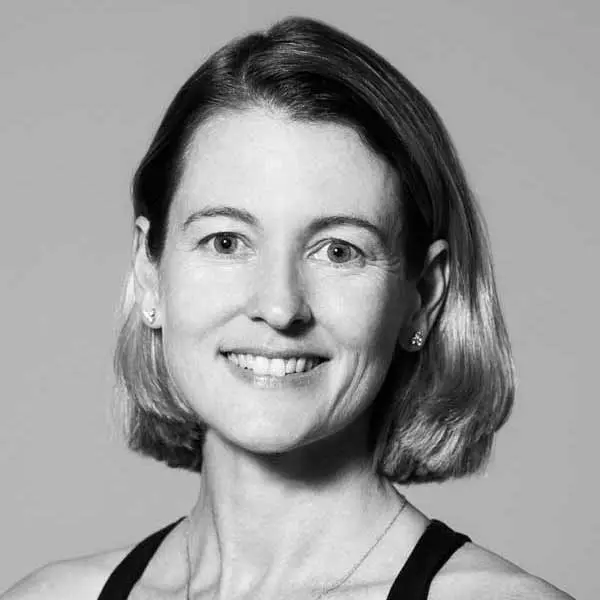 Nea is the founder of Nilaya House and Ashtanga Yoga Dubai. She has been teaching yoga since 2008 and is is a KPJAYI level II authorised teacher of Ashtanga Yoga. Originally from Sydney, Nea has shared her love of yoga with students in Australia, China, Japan, Russia, Singapore, Turkey and now Dubai, where she settled in 2013. She has been practising yoga daily for 15 years and continues to study with senior teachers of various yoga methodologies. She is also a committed meditation practitioner and student of yoga philosophy.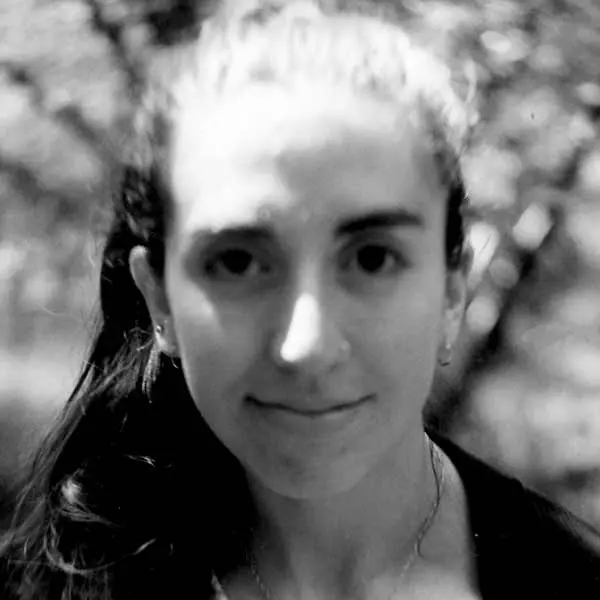 Yasmine has been a devoted yoga practitioner for 15 years and a teacher since 2014. Yasmine is a Level 1 Relax and Renew teacher, having trained in Restorative yoga with Judith Hanson Lasater, she has studied the profoundly relaxing technique of Yoga Nidra with Uma Dinsmore Tuli and Nirlipta Tuli. She also trained with YogaCampus in London. Yasmine has a deep interest in the way yoga practice can transform and support us off the mat across all areas of our life, within the family and within the community. For sparking that interest and for continuous inspiration she thanks teachers Michael Stone and Judith Hanson Lasater. Within her classes, she strives to offer a safe and supportive space to allow students their own authentic experience of yoga.