Six-Week Course (one session per week)
---
Tuesdays 6:30-7:45pm
Starts June 26
AED700 (early bird price of AED550 booking before June 14)
Course Description
---
This course is ideal for those looking for a gentle and supportive introduction to all well-rounded yoga practice, that covers both physical and mental aspects. Suitable for those new to yoga, those with any specific injuries or health conditions or anyone wanting a deeper understanding of how physical practices can be used to bring about inner calm and peace. The course is limited to 8 students only.
the key principals of hatha yoga
an introduction to yoga philosophy
basic hatha yoga postures
breath work (pranayama)
an introduction to meditation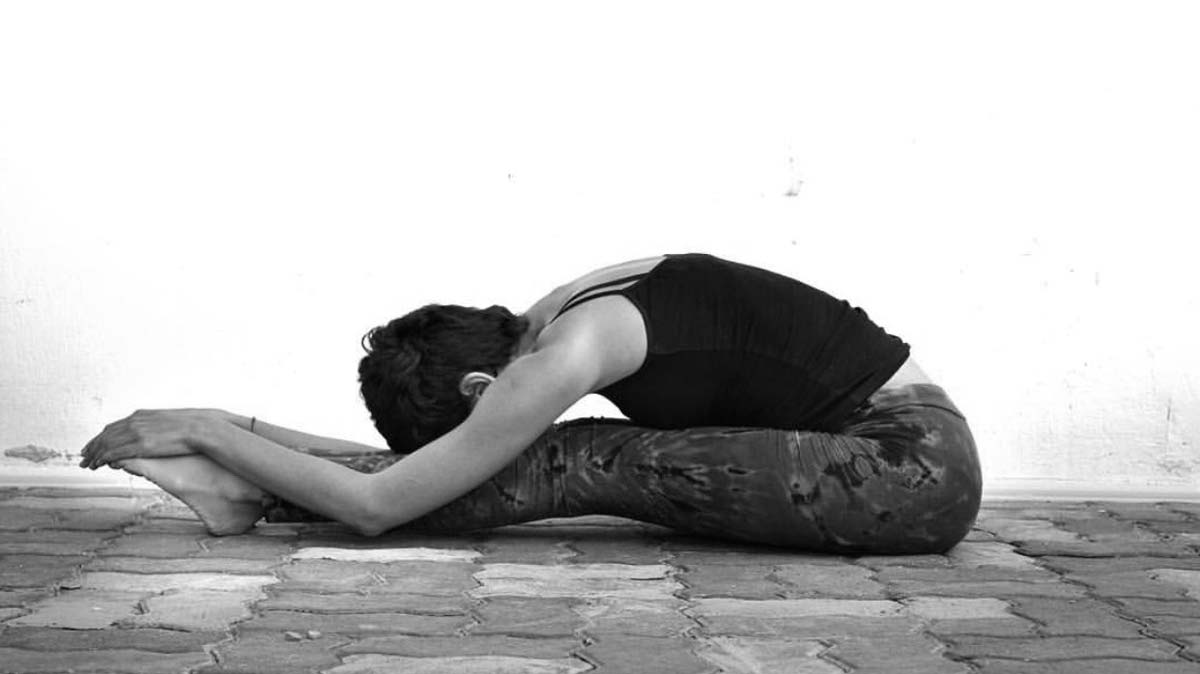 About the Teacher: Ragini Nagu
---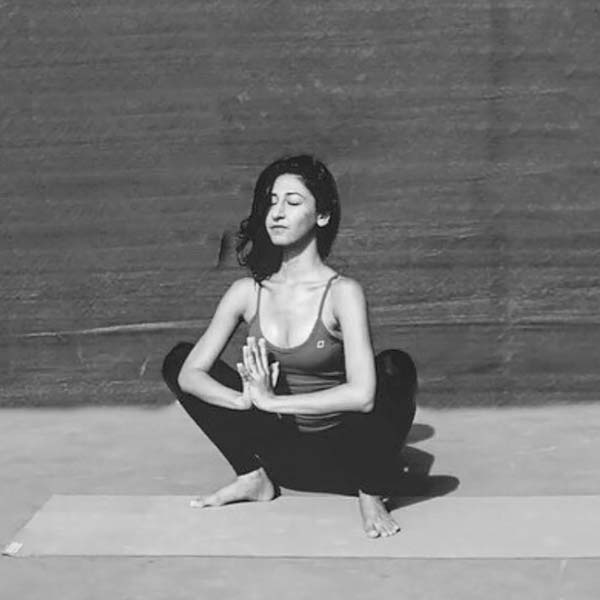 Ragini Nagu was introduced to yoga pranayama by her mother at age 16. Since then she has studied traditional lineages of yoga/meditation such as Vipassana, Iyengar Yoga, Ashtanga and Hatha style.
With 700 hours of yoga teacher training from Rishikesh, Ragini's Hatha classes pay tribute to tradition, similar to the way they were taught by her teachers in India; encouraging slow concentrated movements and emphasising the need to bring the body into alignment.
Ragini currently studies under Sunil Sharma, a psychologist and pranayama teacher in Rishikesh who's developed a system of healing through pranayama, yoga nidra, yoga asana and Nea Ferrier at AYD.