Chai & Beauty
Friday, May 18
5:30-7:15pm
Everday Wellness
Saturday, May 19
10-11:45pm
Price: AED100 per session or AED180 for both
Course Description
---
Join International Natural Wellness Expert Kiki Flynn (Kiki Says) for two special workshops looking at simple tips and hints for natural, organic beauty and wellness.
Friday May 18- Chai & Beauty, 5:30PM-7:15pm
Chai is not only delicious, its ingredients are a boon to digestive health and wellbeing. Chai's traditional spices alleviate many of the acidic aspects of caffeine, support digestive health, kill certain harmful bacteria, and encourage glowing skin. Ayurveda identifies our digestive track as our "inner skin" which is a companion to our outer skin. This means that our digestive wellbeing is reflected in our skin's appearance and that the way we treat our skin can protect our overall health. Lecture on natural beauty tips and chai drinking (for IFTAR). Bring a cup and a facecloth!
AED100
Saturday May 19 – Everyday Wellness, 10:00-11:45am
Simple self-care techniques can support long lives of vitality, energy, and beauty. Let's get minimal with organic, holistic and sustainable practices. Kiki shares her top tips for natural wellness and be, uty. So no to chemicals, plastics and expensive creams. Say yes to Ayurvedic remedies and natural ingredients.
About the Teacher: Kiki Flynn
---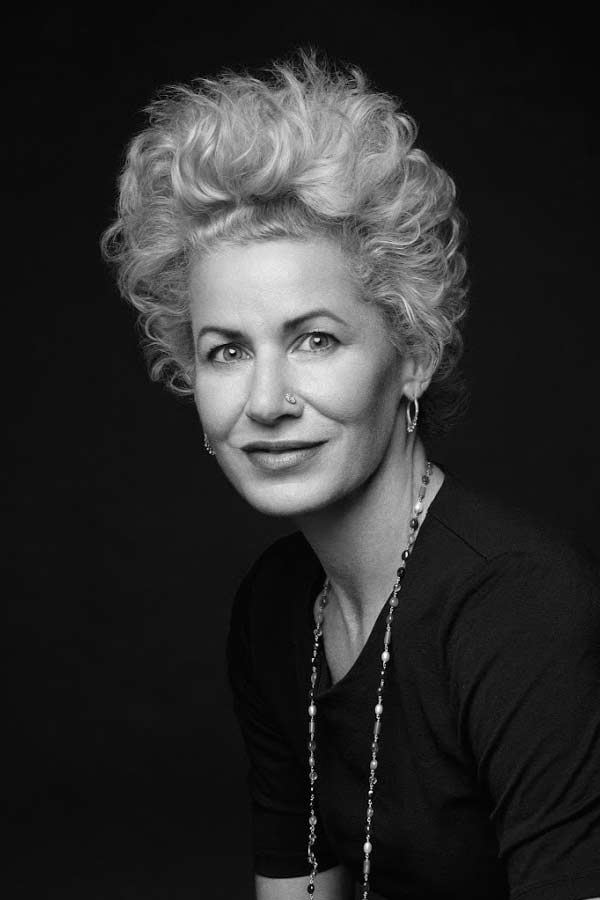 Kiki Flynn is a wellness consultant, educator, and personal coach. She develops and implements programs for both individuals and organizations creating road maps to wellbeing and wellness.
Kiki is a YouTube Guru, Blogger, and internationally recognized authority on the topics of Wellness, Natural Lifestyle, Yoga, Inspired Living, and Organic Beauty. She is passionate about solutions and strategies that are life affirming, sustainable, safe and supportive. h.
Kiki facilitates and implements transformational programs for individuals and organizations. Her clients include Hollywood and Fortune 500 leaders as well as adults and children with therapeutic needs. She develops and executes Yoga and Wellness Programs for Spinal Cord Injury at The Axis Project as well as Independence Care Systems, providing Yoga for communities with disability.
Based in New York City, Kiki also consults remotely with clients around the world. A Wellness Yoga educator, she presents at conferences and leads workshops both locally and worldwide.
Kiki Graduated with Honors from NYU with a BFA in Drama, and it is here she was introduced to Yoga. As an actress, she starred and co-starred in Hollywood, New York, and Independent projects in film, television, and theater. Kiki continued her Yoga studies traveling to India more than a dozen times studying closely with Ashtanga Yoga with founder Sri. K. Pattabhi Jois in Yoga Therapeutics, Wellness Traditions, Sanskrit and Philosophy.
In 1996 Kiki opened her first yoga school in Los Angeles in 1996. She also worked as a Yoga Consultant in film and television, notably on The Next Best Thing, starring her longtime student Madonna.