Saturday, July 14
---
9:00am to 5:30pm
Price:
Early Bird before 30th June: 1-person AED1,155 incl VAT, Early Bird Friend & Family 2 people AED 2,100 incl VAT.

Members of Nilaya House or Ashtanga Yoga Dubai: AED 945 incl VAT whenever booking.

Standard rate after 30th June: 1-person AED 1,365 incl VAT, Friend & Family 2 people AED 2,310 incl VAT.

Pre-booking is essential.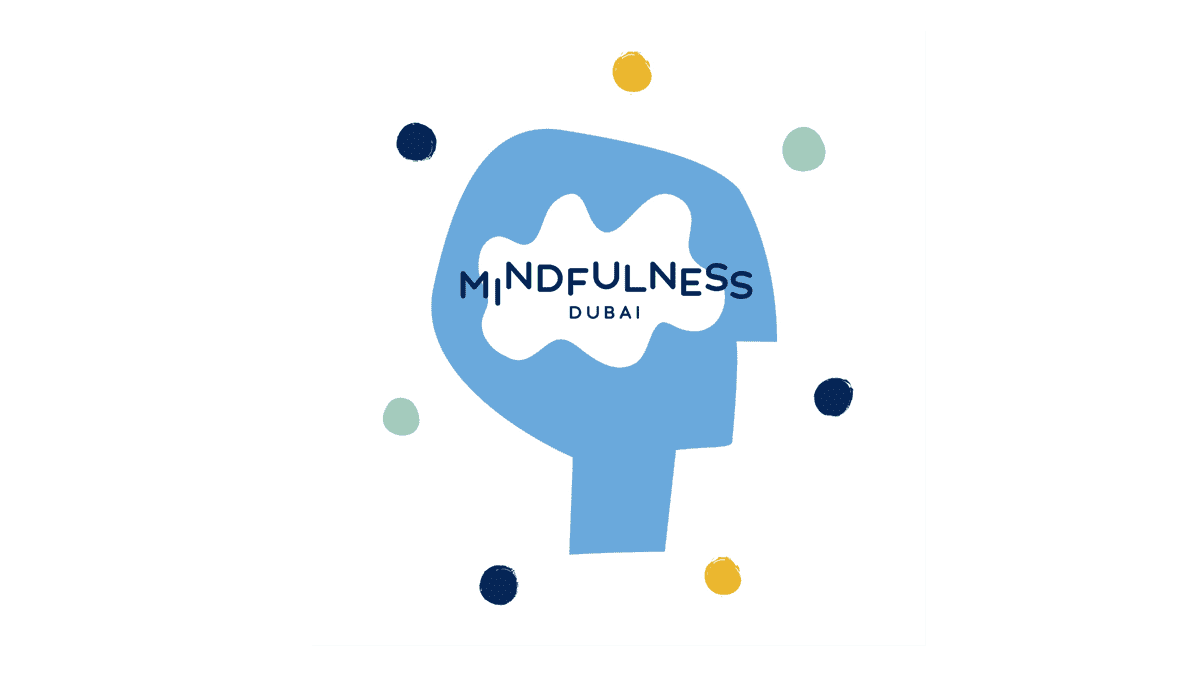 ---
Join the Mindful Living 101 Day Program and learn the fundamentals of mindfulness. Whether you are interested to learn mindfulness to reduce stress and anxiety, to rediscover your ability to focus, to increase your physical and psychological well-being or to rediscover what it means to be present for your life and those around you, we will equip you with the knowledge and techniques to set you on your mindful journey.
---
What you will learn:
All the foundational secular mindfulness techniques
The science and benefits of mindfulness
How to practice, what to practice and when to practice
How mindfulness reduces stress and increases resilience
How our thoughts impact our emotions, feelings, and behaviour
How to use mindfulness techniques in the moment when dealing with tough situations
How attitudes and practices of acceptance and self-compassion super charge resilience
---
What's included after the program:
X 2 live webinar sessions in the month following the program to support your practice.
X 10 audio recordings of all the practices you will learn and more.
X 4 weeks of follow up communication and online support for your practice. This will include twice-weekly emails to support your practice.
Attend any of our future 4-part Mindful Living 101 programs free of charge.
Monthly complimentary group practice and discussion session with a qualified mindfulness teacher to help you continue to build your practice.
A certificate of attendance.
About the Teacher: Emma Carbery
---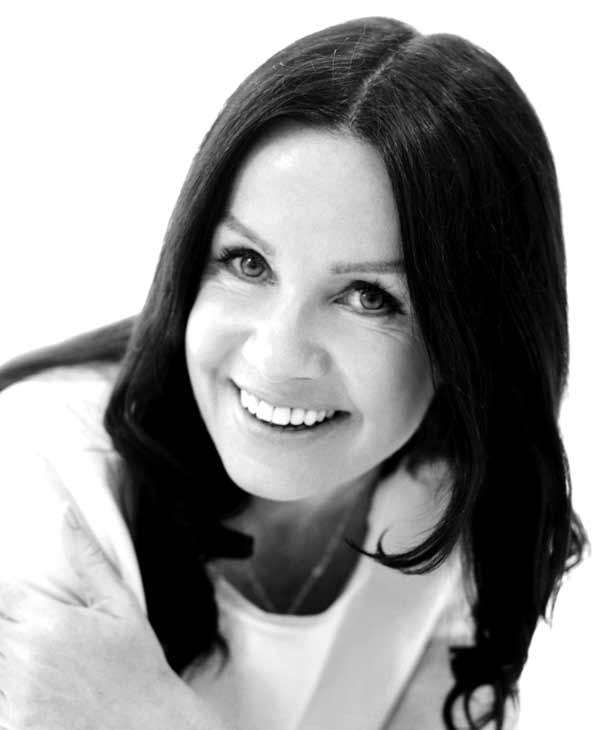 Prior to establishing Mindfulness Dubai and The Workplace Yogi, Emma worked in the corporate world for many years as a Human Resources Director and HR Consultant working with businesses to facilitate growth and maximise talent. Through her own challenging experiences with anxiety and stress many years ago; Emma found mindfulness practices and quickly realised their potential for increasing well-being, happiness and performance whilst reducing stress and enabling people to thrive inside and outside of work. Emma has been practising and teaching mindfulness for over 10 years, is a qualified mindfulness teacher and brings warmth, humour and compassion to those she works with and a deep understanding of what it feels like to experience anxiety, stress and overwhelm. She has completed advanced Mindfulness teacher training with expert teacher Shamash Alidina, is certified by The Society for Holistic Therapists and Coaches (UK) to teach mindfulness and has studied Mindfulness with Janice Marturano of the Mindful Leadership Institute (USA), and the US based Mindful Schools organisation. She is currently working with the Search Inside Yourself Leadership Institute, the organisation that was born at google to bring mindfulness based emotional intelligence to teams at google, (www.siyli.org) to be able to bring their program, Search Inside Yourself, to the UAE. She is also a member of the Chartered Institute of Personal Development (CIPD) and also holds Masters' degrees in Politics, Public policy and Human Resources.