Friday July 27
---
6:30-7:30pm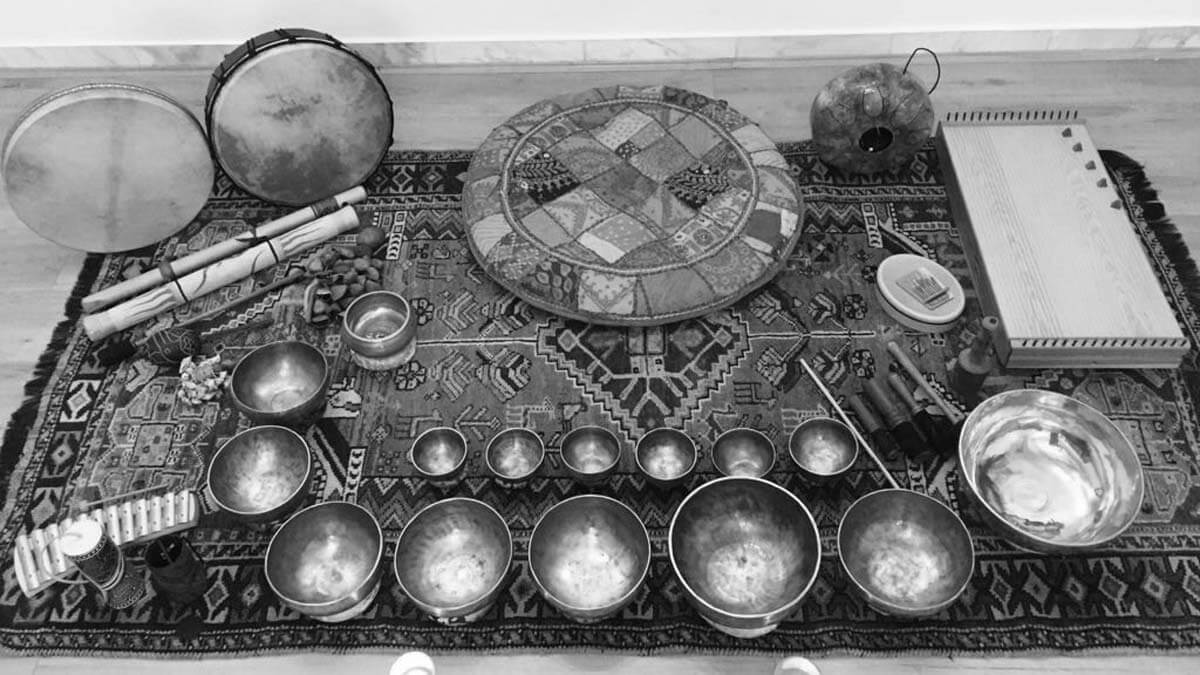 Description
---
Join Awakening Prema this coming FULL MOON for one hour of meditative relaxation, a journey guided by sound. This is a particularly special evening as on this night the LONGEST LUNAR ECLIPSE in the 21st Century will occur.
Renato and Ana will blend different instruments from the Tibetan Singing bowls and shamanic instruments such as the ocean drum, shamanic drum, rain stick, Native American flute and maracas, plus a special flow of the tong drum, chimes and the monochord.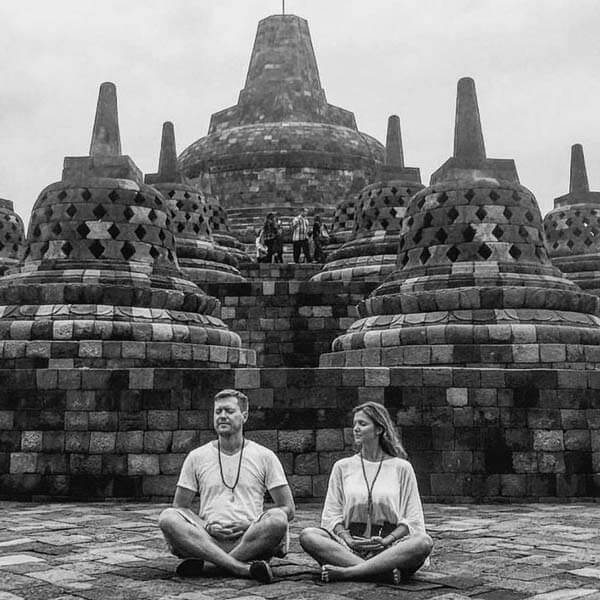 Renato Koch has practiced yoga for more than nine Years, and graduated in Hatha Yoga and Vedanta by Sivananda in Kerala, South India. He has a wide experience in many different healing modalities such as Reiki, Pranic Healing, Theta Healing, Chinese Energetics and many different energy healing groups, Spiritism, Vipassana Meditation and studying ancient philosophies for more than 15 years.
Ana Palma, graduated in Sound Healing through Tibetan Bowls in Goa, India, Overtone, and Sound Healing with Harmonic Sounds in Spain. She has attended many workshops in how to use the power of our thoughts and feelings to heal ourselves with Dr. Joe Dispenza, satsangs with Mooji and SadGuru.