Saturdays in August
---
6:00-7:00pm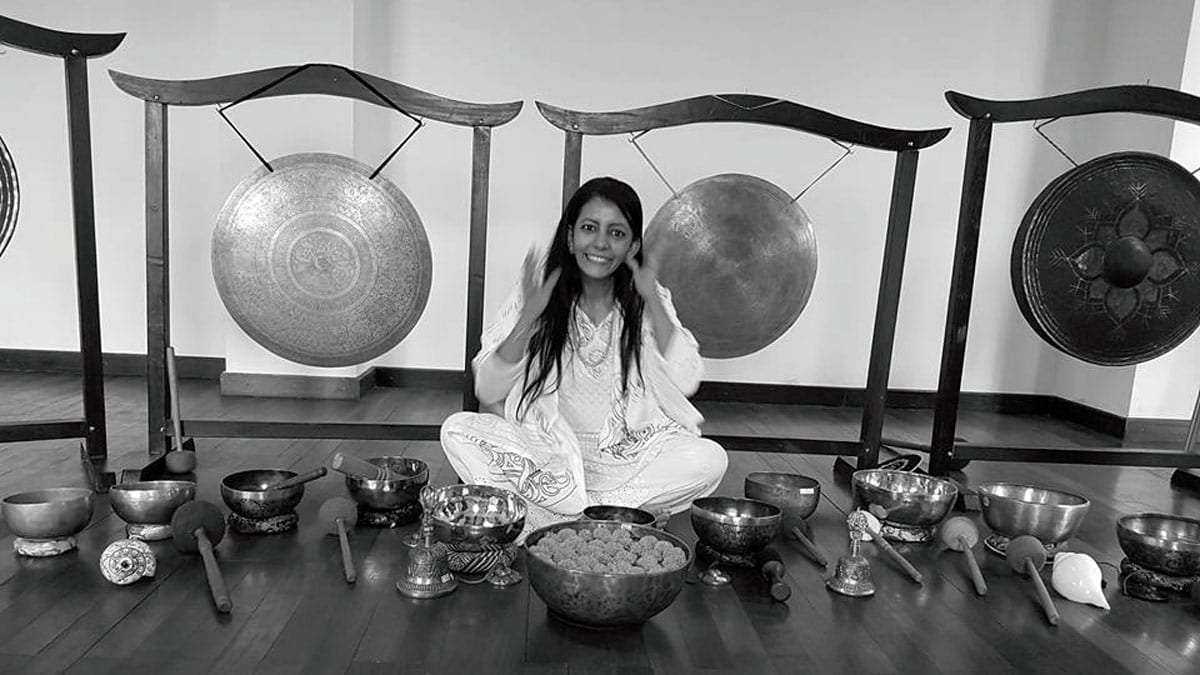 Course Description
---
On every Saturday evening in August join Smita Bhaktal for a special one-hour gong meditation session.
Gong meditation is a complete sound bath that produces an amazing sense of well-being through the vibration of the water within our bodies.
It is an art of doing nothing, while the science behind the sound flow will do the work. The sound vibrations emitted by gongs send signals that help achieve homeostasis at the cellular level.
Smitha's class combines both guided meditation and the gong sounds to help relieve tension and quieten the mind.
About the Teacher: Smita Bhaktal
---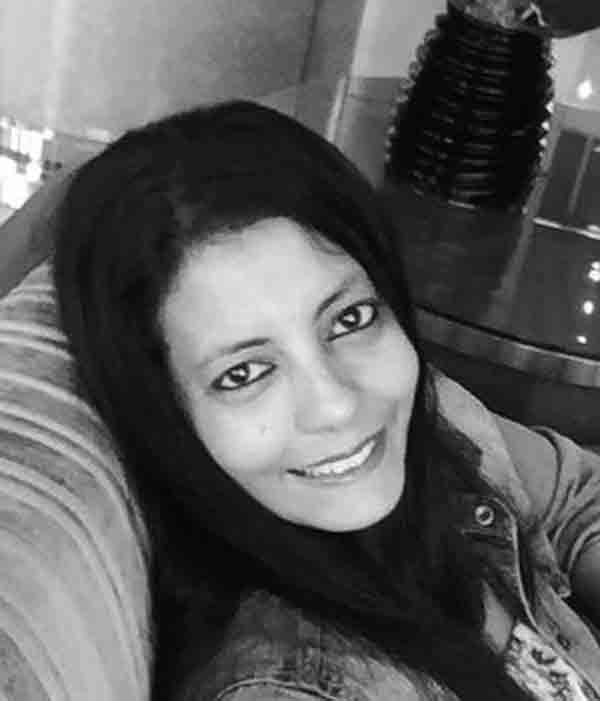 Smita was brought up in a family that practiced yoga, meditation, chanted Sanskrit mantra and kirtan. These practices have continued to be a way of life for her. She is certified Pranic healer, oneness blessing giver and sound meditator. Smitha regularly studies at the Oneness University in Tamil Nadu, India to further her spiritual development. She has also studied gong meditation with gong master Don Cordeaux in Nepal and received his blessings two years ago.