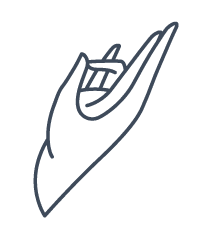 85 HOUR PRENATAL YOGA TEACHER TRAINING
WITH SALLY PARKES BSC, SYT, EYT, RPYT
NOVEMBER 13 – 24, 2023
---

This Prenatal Yoga Teacher Training course, established in 2013, offers 85 hours of learning about all aspects of becoming a mother – from pregnancy, birth, and the postpartum period.
Successful participants join as students but leave with vast knowledge, confidence and expertise to run classes and individual sessions which deliver safe, uplifting, and effective yoga practices with clients across varying stages of this miraculous journey.
The course offers a strong focus on anatomy and physiology with additional emphasis on learning about the Shakti (female) energy, which plays such a vital role in conception, pregnancy, and birth.
Students of this course develop a thorough knowledge of prenatal-specific yoga asana, mudra, pranayama, relaxation, and more meditative elements of yoga during pregnancy.
The course also offers a broad offering for the postpartum mother's yoga practice, such as gentle postnatal Pilates-inspired methods to support, strengthen and stretch; gentle movement methods for health and alignment; basic yoga sequences for mother & baby; and recovery and rehabilitation during the postnatal phase.
She has an incredible way of creating an educational atmosphere that's both relaxed but also deeply informative and transformational. I walked away with not only all the mind-blowing ways a woman's body works before during and after birth but also with so many practical movement practices and tools that I still use in many of my classes even years later today. Can't recommend this training more!
The prenatal/postnatal training with Sally Parkes was extremely enlightening and inspiring – I learned so much in those few weeks.
I attended Sally's Prenatal Yoga TT for the first time in 2014. It was the first step I took in starting my journey as a birth professional. My love of yoga and my love for all things pregnancy and birth started to fall into place.
Sally's training and guidance has helped me to become a confident pregnancy yoga teacher. Her passion and knowledge of the pregnant and postpartum body is evident in her training.
Dates/Timing
November 13 – 24 (with weekend break)
9:30am – 5:30pm
Pricing
AED6750
Secure your spot with a 25% non-refundable deposit.
Or for AED7220 split the training into four interest-free payments (via tabby). Offer valid til August 31. Email [email protected] to redeem this option.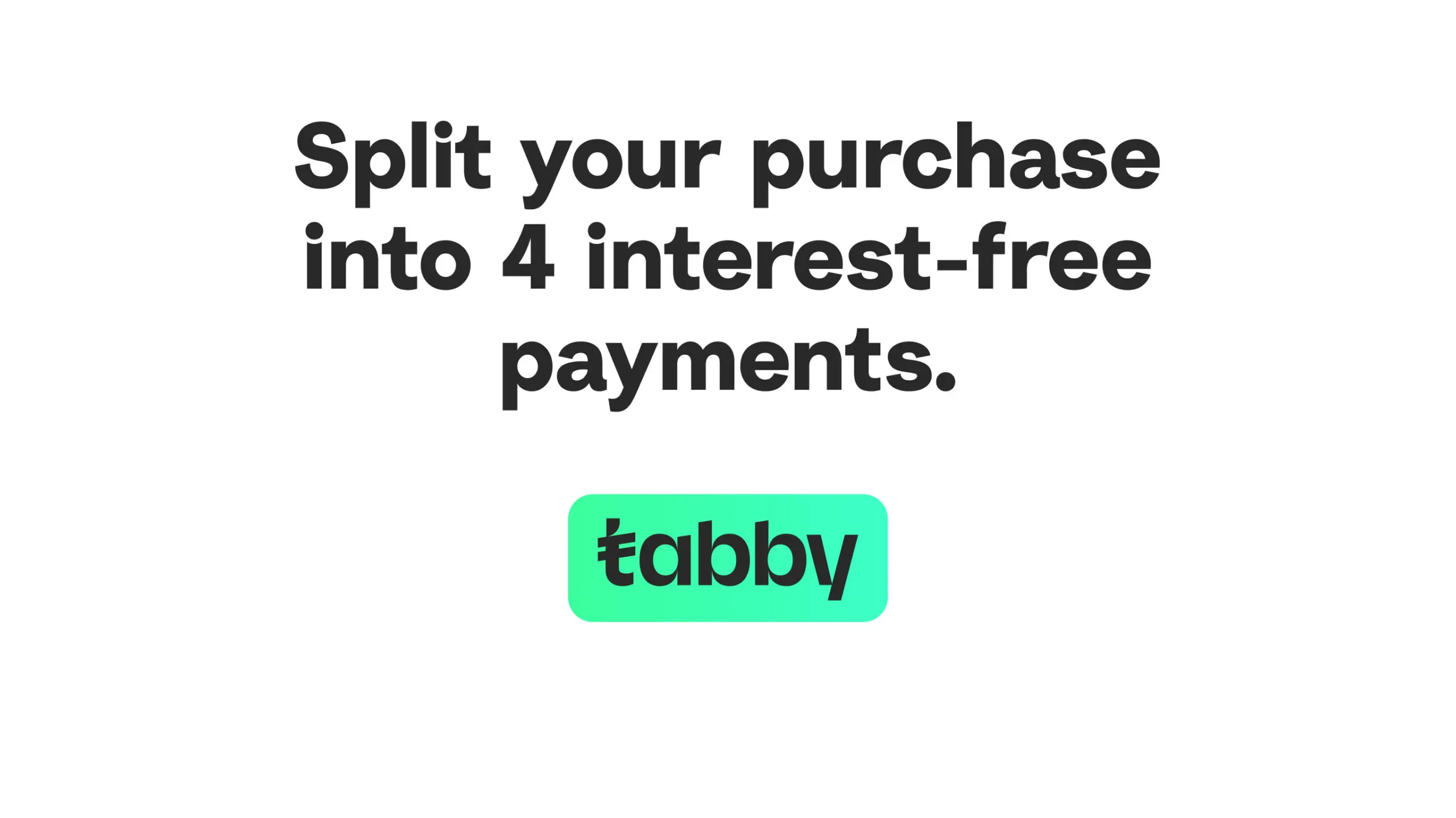 Having never taught a yoga class prior to her teacher training, I left feel fully capable and informed on how to teach pre and postnatal yoga in my community, and now 9 years later I have maintained pregnancy yoga programs in multiple studios in Dubai. I have also intertwined my pregnancy yoga training with my doula work to help women prepare for a more positive birth experience.
Topics covered:
Yoga-related movements to stretch and strengthen the physical body and help alleviate common ailments of pregnancy such a fatigue, lower back pain, and pelvic girdle pain.
Appropriate relaxation, pranayama, visualizations, and meditation for the pregnant mother.
How simple breath work and deep relaxation can help rejuvenate a mother mentally, physically, and emotionally.
How pregnancy can negatively affect postural alignment, and how with the correct programming of yoga asana, we can in part counteract these changes.
Effective use of yoga props to help the mother feel more supported.
The difference between sequencing yoga asana for a mother in her second and in her third trimester.
Moola Bandha – the importance of a healthy pelvic floor and how the alignment of the pelvis affects its' engagement.
A discussion on the effects that pregnancy has on the direction of prana, and how this relates to birth.
Hypnobirthing-inspired relaxation techniques.
Birth and Birth Preparation Module:
Positions for optimal fetal positioning and how the position of the baby may affect labour.
Working with an exercise ball and chair for the late stages of pregnancy, in preparation for birth.
The importance of the Nervous System: the role of the Sympathetic and Parasympathetic Nervous Systems during birth.
Meditation and birth affirmations for the birthing mother can be used no matter how birth unfolds.
Birth and labour – discussion about a 'normal' or 'physiological' birth.
Different types of birth ie vaginal birth and cesarean birth.
Postnatal and Mother and Baby Yoga Module:
Yoga and Pilates-related movements for the postnatal period to rehabilitate the physical body and help alleviate common conditions of a postnatal woman including postural changes such as upper and low crossed syndrome.
Postnatal recovery yoga for the mother who has experienced a medicalised birth and/or birth trauma.
Mother and baby yoga – How to plan and facilitate a class safely and effectively so it is all-inclusive and involves both the mother and baby.
You will finish the training course with the skills to:
You will be able to teach a Pregnancy Yoga class, a Postnatal Yoga class, and a Mother & Baby Yoga class.
Teach a well-rounded yoga class that honours a woman's mind and body at this special and sacred time.
Integrate yoga props and small equipment into your classes and one-to-ones to make them more bespoke.
Adapt the class for those with injuries and/or common ailments such as lower back pain, pelvic girdle pain, low/high blood pressure, and fatigue.
Have a clear understanding of why it is important to incorporate all elements of yoga into a class.
Have the knowledge of what happens to the body during pregnancy and birth.
Homework, Assignments and Exam:
As part of this 85-hour course, we require you to do at least 10 hours of private study and reading. There are several assignments to complete including five online class observations, teaching practice, and a case study. You will also be expected to thoroughly read the course training manual.
Entry Requirements:
This training is 85 hours (including private study time) to meet the standards of Yoga Alliance USA.
Participants should have at least a 200 Hour Yoga Teacher Training certification and should be versed in basic Yogic asana and pranayama.
Practitioners who are not certified yoga teachers but would like to attend for their own experience, interests, and well-being are very welcome.
The physical and mental health of the participants should be sound and capable of meeting the course demands.
Please note students do not have to be mothers themselves in order to partake in this training, and we welcome people from all backgrounds.
Following your successful completion of this training, and if you already have a 200hr Yoga Teacher Training certification, you will be permitted to register with Yoga Alliance USA as a Registered Pregnancy Yoga Teacher (RPYT)
Please note: It is essential for students to attend, complete & engage with all scheduled hours and complete the homework before certification will be issued.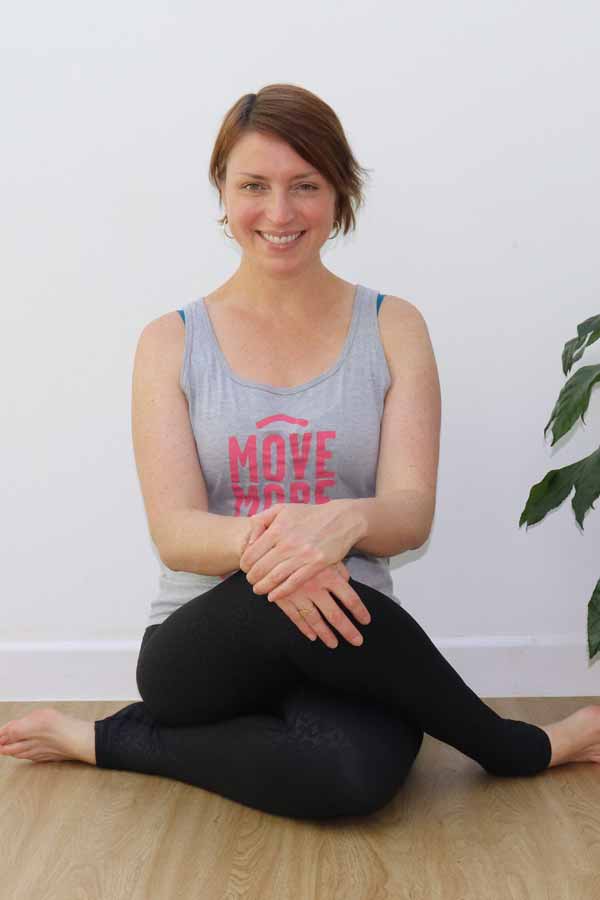 Sally Parkes BSc, SYT, EYT, RPYT
Sally began her journey in the health and fitness industry in 1998 after qualifying as a personal trainer and gaining a bachelor's in Sport Science in the year 2001. She then certified as a yoga and pranayama teacher, training with Paul Dallaghan and Sri Tiwari at @centered-yoga in Thailand.
From teaching her female students however, Sally could see that if yoga asana and pranayama was applied in a more bespoke manner with regards to the natural womb cycles that most women experience on a regular basis, the application of yoga could be even more profound. This led her to studying for several years in earnest with leader and pioneer in this field; Uma Dinsmore-Tuli, with whom she gained qualifications in Pregnancy and Postnatal Yoga and a Well Woman Yoga Therapy Diploma.
Since then, Sally has gone on to train as a Doula with Michele O'Dent and a Pilates teacher with A.P.P.I.  (Australian Pilates Physiotherapy and Pilates Institute), and has established her own yoga teacher training school The Sally Parkes Yoga Academy in 2010, training over 1500 yoga teachers to date. Now specializing in solely women's wellness, Sally's academy offers yoga that honours the cycles of menstruation, fertility, pregnancy, postnatal and menopause.
Sally is also the author of three books, Yoga; the Modern Essential Guide and The Yoga Healing Handbook, and bestseller The Manual of Yoga Anatomy. She also writes anatomy and physiology-based articles for several publications including Om Yoga & Lifestyle, UltraFit and Yoga Magazine to name a few. She is a teacher for movementformodernlife.com and often writes for their blog.