Join a FREE CLASS and Q&A session with Nicky
to learn more about the training
Online via ZOOM
Saturday October 28
11:00am-12:00pm
This Yin Yoga Teacher Training is a comprehensive study programme designed for teachers and practitioners interested in understanding the fundamental theory behind yin yoga – including the groundbreaking anatomic theories of skeletal variation and the energetic principles rooted in Traditional Chinese Medicine (TCM).
This training will include:
Yin Yoga Theory & Practice
Meridian Theory (Traditional Chinese Medicine)
Applied Yoga Anatomy (Hip)
Students who complete the full training will receive a 60hr certificate from Yintelligence School of Yin & Functional Yoga. These hours can be added towards your Continuing Education with Yoga Alliance.
Dates/Times
Monday February 19 – Thursday February 22
Friday February 23 – Rest day
Saturday February 24 – Tuesday February 27
9:30am-5:30pm
Pricing:
AED5550 (regular price)
AED4950 (early bird pricing til October 31)
Secure your spot with a 50% non-refundable deposit. Final balance to be paid by January 31.
Or for AED5940 split the training into four interest-free payments (via tabby). Offer valid til November 30. Email [email protected] to redeem this option.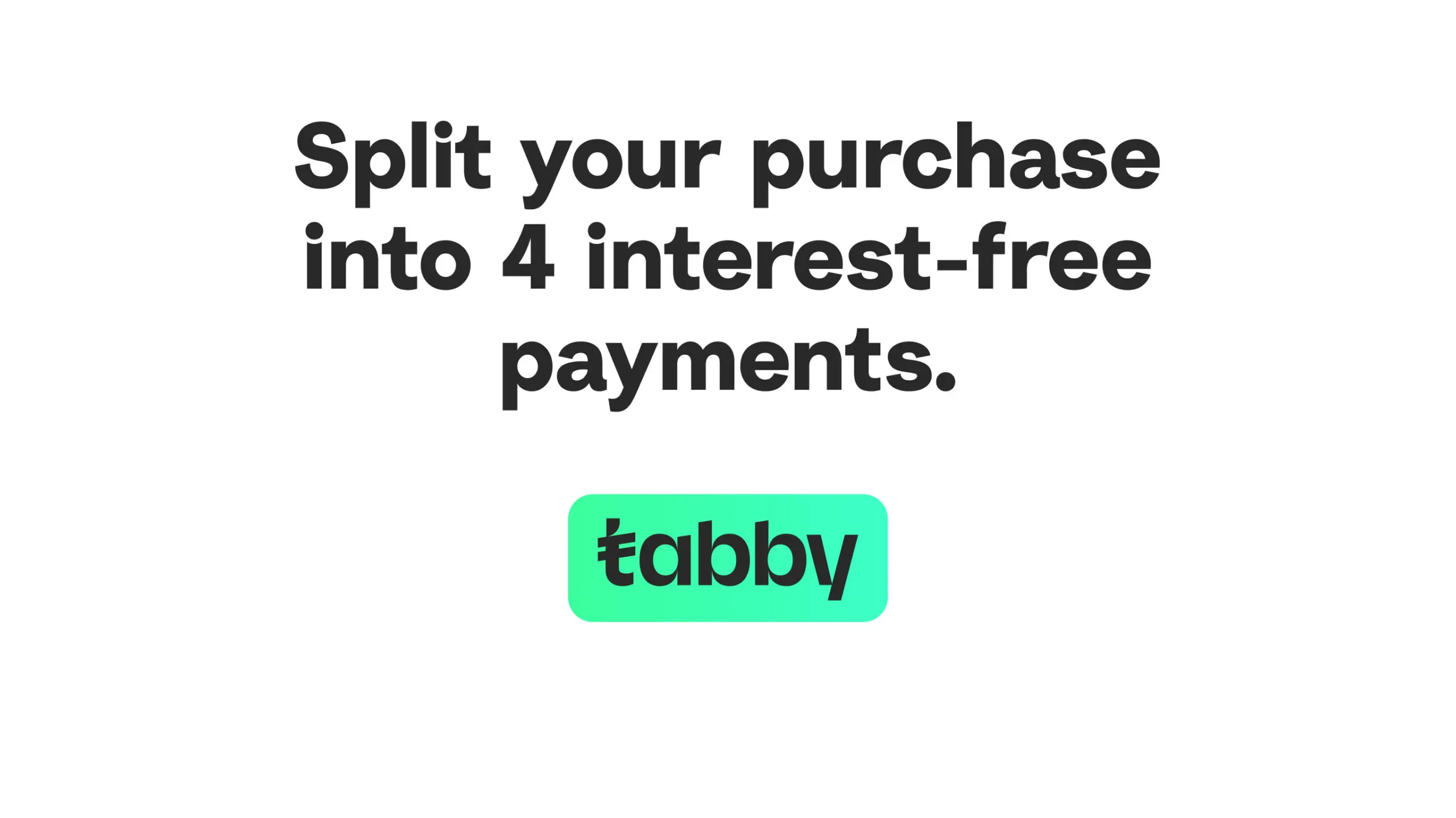 A) Yin Yoga Theory & Practice:
Learning Model: Shravana, Manana, Nididhyasa
History of Yin Yoga
The Theory of Exercise
Three Layers of a Joint
Tension & Compression Theory
Aesthetic Vs Functional Yoga Practice
Sutra for Functional Alignment (Paul Grilley's 14-10-7 Model)
Detailed Analysis of 5 Yin Yoga Archetypes
Analysis of Classic Yin Yoga Poses
Prop Usage in Yin Yoga
Modifications and Safety in Yin Yoga
How to Teach Functional Yin Yoga
Creative Yin Yoga Sequencing
Meridians in Yin Yoga
Teaching Practicum & Feedback
B) Meridian Theory (TCM)
Fundamentals Of Traditional Chinese Medicine
History of TCM
Yin Yang Philosophy
TCM Viscerals (Zang Fu)
Theory of Qi
The Three Treasures
The Four Vital Substances
Meridian Pathways & Circuit Flow
Meridian Tracing & Palpation
Meridian Clock
Causes and Symptoms of Qi Disruptions
Meridians and Organ System Health
Meridians and Emotional Health
Hand and Foot Meridian Points
The Five Element Theory
Five Colours and Five Tastes
Meridian Nidra
C) Applied Yoga Anatomy (Hip)
Hip Anatomy 101
Physiology and Kinesiology (Hip)
Skeletal Variations (Hip)
Functional Anatomy Lab (Hip)
Analysis of Yin Yoga Poses (Hip)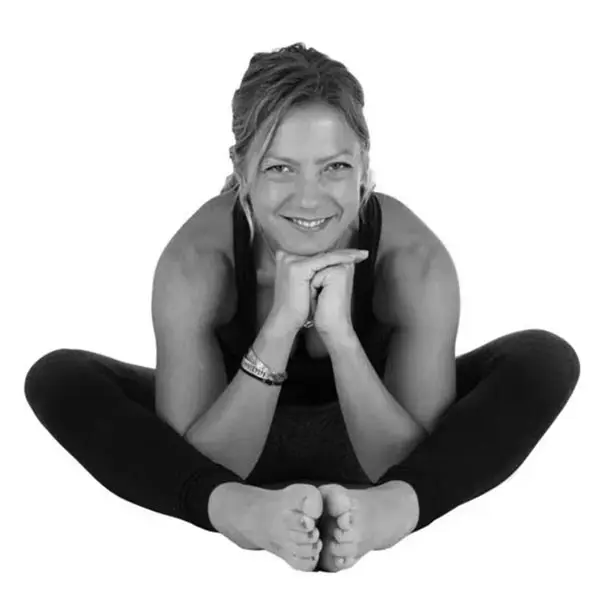 Nicky Hadjithoma is a renowned international senior yin yoga teacher, known for her tenure as Lead Yin Yoga Teacher Trainer at Asia's leading studio group, Pure Yoga.
As the Primary Senior Teaching Assistant to Jo Phee, Nicky personally apprenticed under her mentor for close to a decade, becoming the first generation Yinspiration trainer and one of the few trainers worldwide fully endorsed to teach the Paul Grilley method.
With over ten years full-time teaching experience, Nicky's knowledge in yin and functional yoga has been gained from delivering thousands of hours of public studio classes, to a diverse mix of students.
Her teachings are informed by a keen interest in Western anatomy, Eastern philosophy and psycho-spiritual development. She weaves together scientific research with her own insights and personal experience to offer various integrated practices and methodologies that enliven students to embark on their own healing journey and support that of those around them.