Four-week Course (1-2 sessions per week)
Tuesdays (course session) & Thursdays (optional practice session)
8:00-9:00pm
Starts July 3
Join Mark Radzic for a four-week course to delve into the universal and ancient art of Tai Chi.
Movements in Tai Chi are gentle and without force, fluid and natural, synchronized with natural breathing. In soft and relaxed movements, muscles, wrists and tendons, inner organs, pathways of blood and vital energy, the whole human skin with hundreds of energetic acupuncture points are moving naturally. Tai Chi is accessible to everyone: old and young, men and women, those who are healthy as well as those with health problems regardless of their physical fitness. The benefits are immense. It offers deep relaxation for the body and mind.
About the Teacher: Mark Radzic
---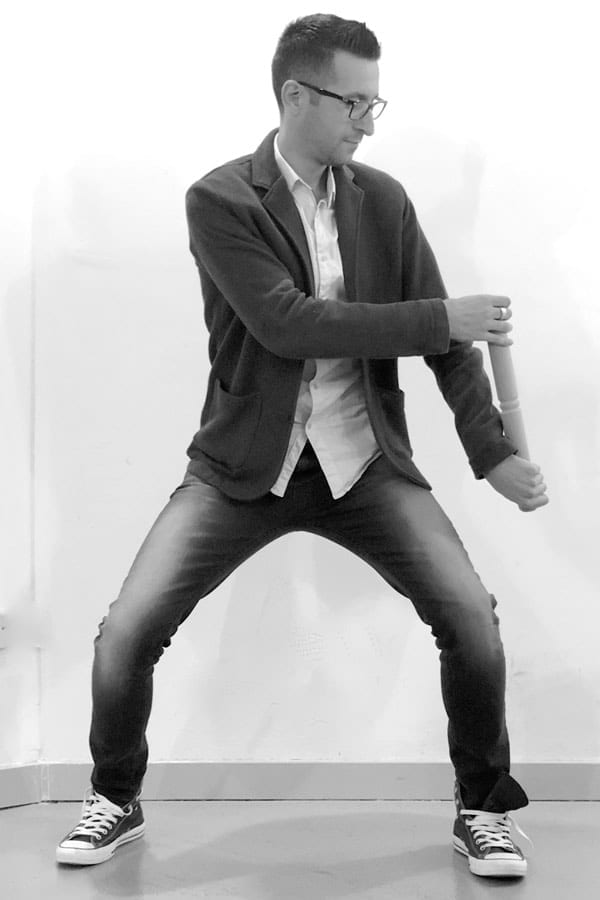 Marko's passion for martial arts started in his teenage years with Tae Kwon Do. After years of dedicated practice and winning medals in local and international competitions in Europe, he discovered the love for Tai Chi in 2001. Ever since he's been a dedicated practitioner of the art. In 2005 he was awarded his instructor certificate from E.U.K.F – International Taichigong Academy by going through a series of seminars and workshops under the guidance of his teacher Mario Topolsek.