Six-week course
(One sessions per week)
---
Saturdays 4:00-5:30pm
Starts July 14
About the course:
---
This six-week course is designed to introduce you Sivananda Hatha Yoga or deepen your understanding. It is suitable for those new to this method, or students wanting the chance to explore this style of yoga further.
The Course will cover
---
Five Points of Yoga – the essence of yoga teachings summarised into five principles for physical and mental health as well as spiritual growth. Proper Exercise (Asanas), Proper Breathing (Yogic breath and Pranayama), Proper Relaxation (Savasana), Proper Diet (Vegetarian) and Positive Thinking & Meditation (Vedanta & Dhyana)
Sun Salutation (Surya Namaskar)- it is a systematic sequence of postures, usually done as a warm up before the practice of Asanas, but at the same time it can be consider as a complete practice; the poses lengthen and strengthen, flex and extend many of the main muscles of the body while distributing the prana flow throughout the system.
12 basic asanas of Sivananda Yoga (and some further variations) – understanding and practice of 12 basic asanas that follows an exact order that brings a systematic movement of every major part of the body in a balanced way that enhances prana or life force energy, allowing to open the energy channels, chakras and psychic centers of the body while increasing flexibility of the spine, strengthening bones and stimulating the circulatory and immune systems.
The course is limited to eight students only.
About the Teacher: Renato Koch
---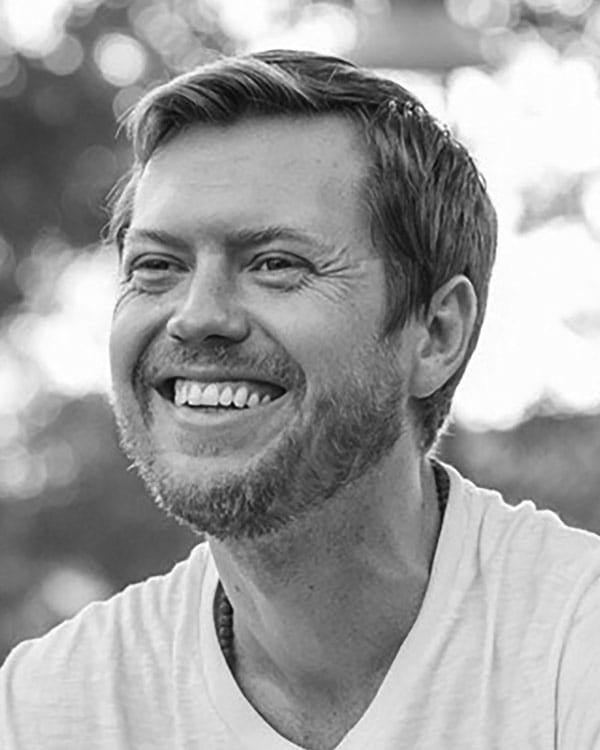 Renato has been practising Yoga since 2008. His focus has always been traditional Hatha Yoga practicing a very gentle and meditative Yoga based on the teachings of Bihar School of Yoga, from his first exposure of yoga in Brasil. He has focused on Sivananda Yoga over the last few years, completing his TTC at Sivananda Yoga Vidya Peetham in Kerala – India. His class is a slow-paced, meditative class that encourages a proper breathing, flexibility, strength and vitality in the body while calming and connecting the mind during each of the asanas (physical postures).