Friday & Saturdays
July 20/21 & 27/28
---
4:00-5:30pm
Location:
Nilaya House, Al Quoz
Course Description
---
The course will cover the tristana method of correct breathing, posture, and drishti (gaze points). There will be a focus on alignment and the vinyasa method for surya namaskars and the standing postures. This course is the ideal preparation for attending self-practice classes (Mysore-style) on a regular basis. The course is limited to eight students to ensure personal attention from the teacher.
Suitable for those new to yoga or new to Ashtanga yoga.
Spaces are limited and payment must be made in advance.
For bookings email [email protected]
About the Teacher: Tonya Ruddick
---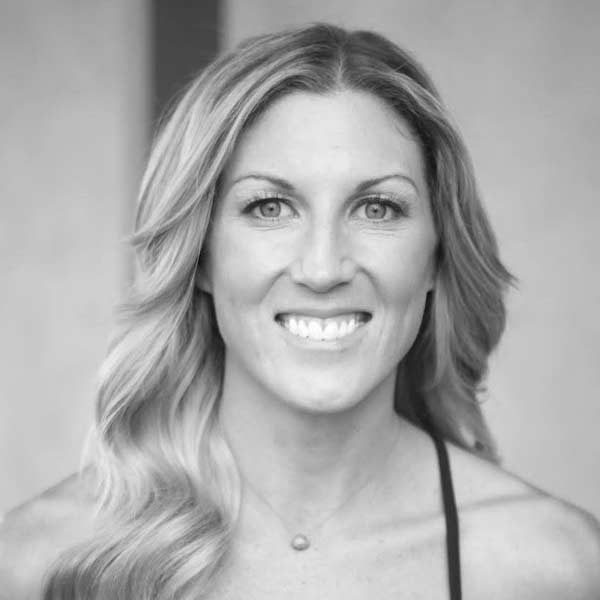 Tonya is a KPJAYI authorized Ashtanga yoga teacher. She has shared the method with students around the world and is currently based in Los Angeles, California. In 2007 Tonya set off to travel around the world. It was during this time that she was introduced to the Ashtanga yoga method. She has been a dedicated student ever since. She is grateful to her teachers for illuminating the path- Sharath Jois, Noah Williams, Nea Ferrier and Greg Steward, and S.N. Goenka for his transmission of the Vipassana method.