Sundays
8:45am – 10:15am
October 22 – November 26
AED850
Join certified birth doula Britni Allen for a six-week course to prepare your body & mind for birth. These sessions will combine prenatal yoga sequences for strength, mobility, and relaxation along with a weekly discussion topic, drawing on Britni's multiple years of experience in providing birth support to women in Dubai.
Topics to be covered:
Week 1. Introduction
Week 2. Relaxation Techniques
Week 3. What are Your Options for Birth
Week 4. Birth Ball Exercises for Pregnancy and Labour
Week 5. Reasons for and Impact of Induction
Week 6. Benefits of Water for Labour and Birth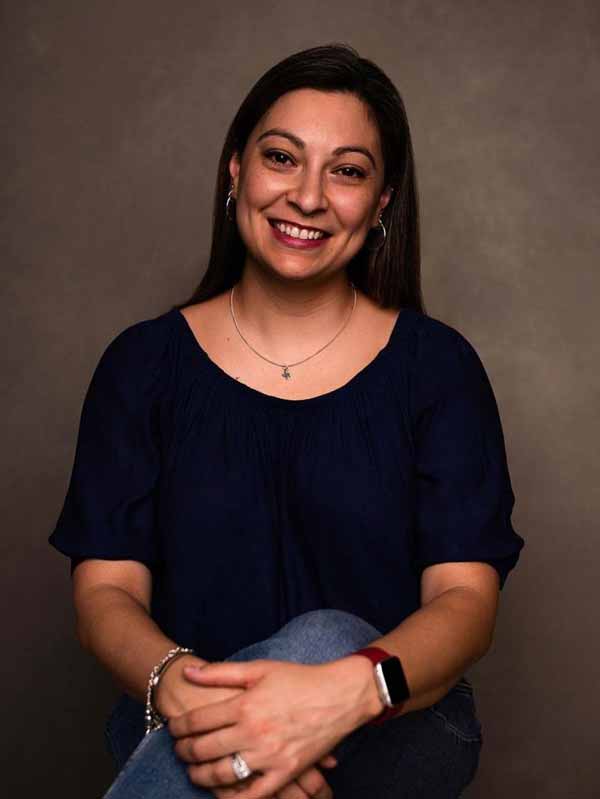 Britni first certified as a Doula in 2015 with Nurturing Birth UK. In 2018 she re-trained and received her second doula certification with DONA (Doulas of North America) International. She has been a certified Sally Parkes Pregnancy Yoga Teacher since 2014, and in 2020 she extended her services by becoming a certified Hypnobirthing Teacher with The Wise Hippo Birthing Programme. Britni is also a Certified Lactation Counselor and a trained Childbirth educator with Childbirth International.
After the births of her two children, one 'land baby' and one 'water baby', both very positive, natural, births, Britni knew that her path in life was to work in the birth field. Her own waterbirth experience has led her to become an avid waterbirth advocate, and she has attended several educational training workshops with the founder of Waterbirth International, Barbara Harper. Britni has had the privilege of supporting many incredible births over the years, and always advocates for an informed, positive birth experience no matter what birth path a couple choose.
Over the past several years, Britni has supported multiple families as a doula and has taught prenatal and postnatal yoga classes around Dubai. She is a firm believer in the power of women supporting women, and that great strength – physical and mental – can come from the practice of yoga.