Tuesday 8:00-9:00am
Friday 9:00-10:00am
online via Zoom
AED75 per class or
AED350 for 5 class
Prepare for birth with yoga from the comfort of your own home. Our prenatal yoga classes are taught by a certified birth doula and are perfect for connecting with your body and baby during this special time.
Each class will incorporate breathing techniques as well as a sequence of yoga asanas, repeated week-to-week, that are useful for maintaining and building strength through the pregnancy, relieving pregnancy-associated discomfort as well preparing physically and mentally for birth.
Suitable for pregnant women in the second trimester with doctor's clearance. No previous yoga experience is required.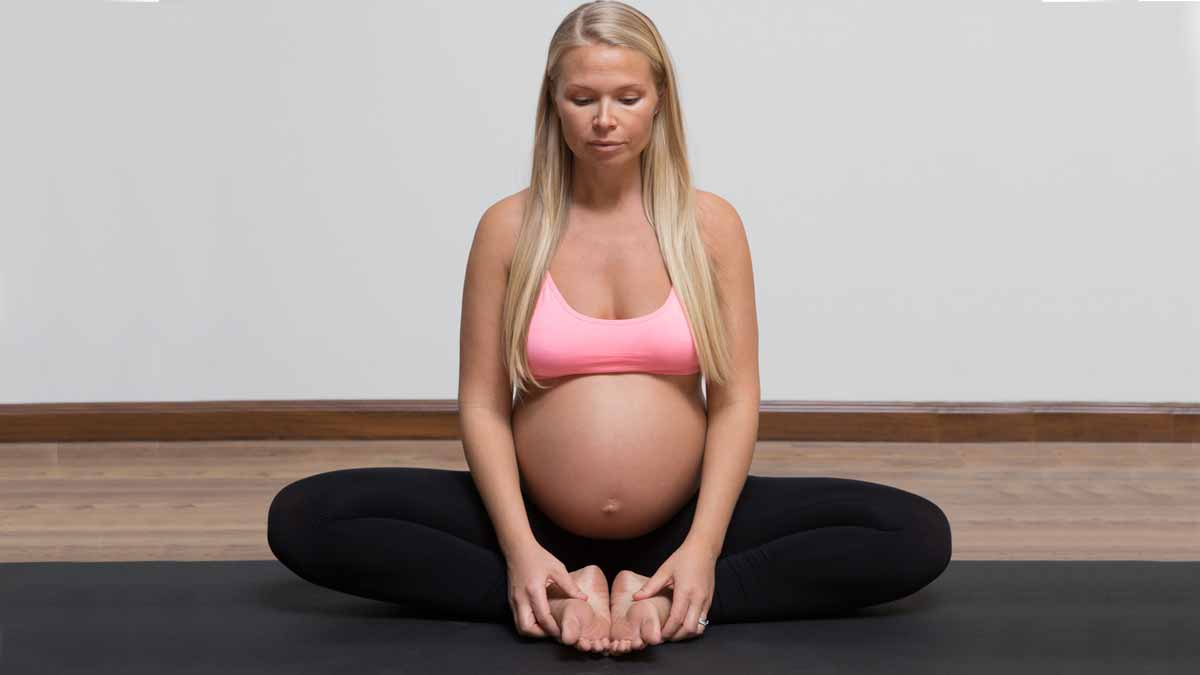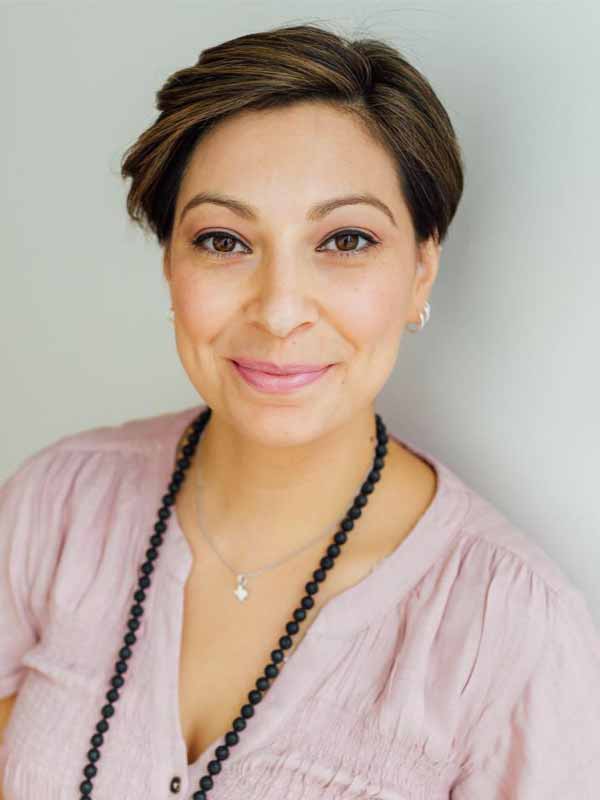 Britni has a degree in Health Education and Kinesiology and is a Certified Birth and Postnatal Doula. She is certified to teach Prenatal, Postnatal and Mommy & Baby Yoga and is currently continuing her education to become a certified Childbirth Educator and Breastfeeding Counselor. She has been teaching in Dubai for four years as well as working as a doula with the aim to support a couple, both physically and emotionally, throughout their pregnancy, labour and the birth of their baby. Her pre-natal yoga classes also include a discussion of the different aspects of pregnancy and birth. Britni is a mother of two and dedicated Ashtanga yoga practitioner.