Today, the need for restorative yoga couldn't be greater. As a teacher and/or practitioner, integrating restorative postures into your yoga classes and personal practice feels more like a necessity than a luxury. Like all styles of yoga, there is a science and art behind teaching and practicing restorative postures. Studies show that restorative yoga decreases stress and improves a myriad of conditions including symptoms related to perimenopause, fatigue, high blood pressure, infertility and depression.
The art to restorative yoga is propping the postures carefully, creating a peaceful environment, and allowing sufficient time and space to move slowly and deeply into blissful relaxation.
As a teacher or practitioner, you will benefit from this restorative intensive, where you will learn dozens of restorative postures, the therapeutic benefits of each posture, the art of sequencing a full restorative practice, as well as several short-and-sweet sequences – 20 minutes or less – to boost energy and address specific areas in the body.
Topics covered will include
The art of teaching Restorative Yoga

Reading bodies and making adjustments
Propping the postures
Polyvagal Theory and it's role in Restorative Yoga
Physiology of the Relaxation Response
The physical, emotional and spiritual benefits of Restorative Yoga
Special poses for menstruation
How to sequence and teach a group Restorative Yoga class
Practical teaching experience with feedback
How to use Restorative Yoga with your 1:1 clients
REQUIREMENTS
---
Yoga teachers who have a completed a 200 hour training or equivalent.
Dedicated practitioners can also attend. Please email Joanne direcly.
DATES/TIMING
---
Wednesday January 25 – Sunday January 28
10:00am – 5:30pm
PRICING
---

AED2750 (regular price)

AED2250 (early bird pricing til
 October 31)
Secure your spot with a 50% non-refundable deposit. Final balance to be paid by January 15.
Or for AED2940 split the training into four interest-free payments (via tabby). Offer valid til October 31.  Email [email protected] to redeem this option.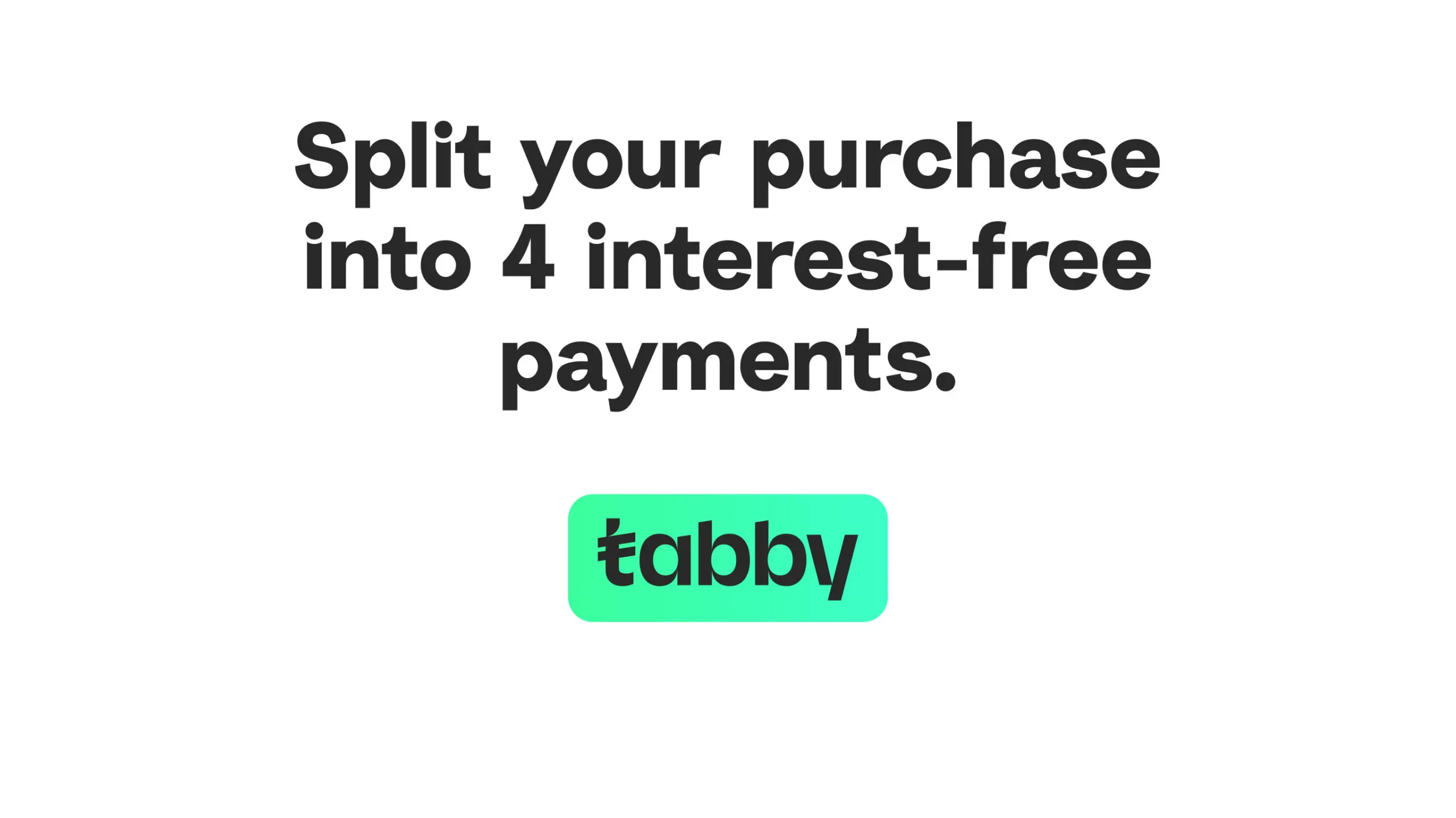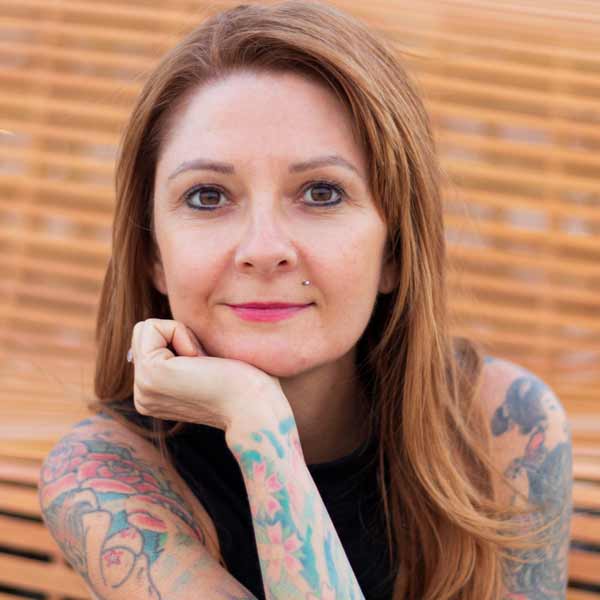 Joanne has been teaching Restorative Yoga since 2012 and has earned Certified Level 1 Relax and Renew Trainer with Judith Lasater.
Joanne has been a devoted yoga practitioner since her early twenties and has taught internationally for over 17 years.
After completing her Teacher Training in 2005 at The Downward Dog Yoga Centre in Toronto, she traded the infamous Canadian winters for warmer shores of India, where she spent 12 years practicing, learning and teaching.
She is an experienced and creative Vinyasa Flow teacher and is known for classes that are fluid and dynamic. She has a deep understanding and appreciation for the quieter yoga systems that guide the body into states of profound rest such as Restorative Yoga, Yoga Nidra and Sound Mediation.
"It's been really fantastic to do a training with Joanne and in the beautiful setting of Nilaya House which is just such a lovely place to practice and to learn.
It's been amazing not only learning how to teach a restorative class but also experiencing these restorative postures for ourselves.
Having a chance every day to do a restorative class has been fantastic.
I think it's something we all need in this current world, learning how to relax fully and deeply and it's something I'm looking forward to passing on to my students as well."
"This training changed my life forever and will do so for the future as well.
I discovered yoga many years ago and I had a major injury in my lumbar spine so specifically, this restorative practice brings so much comfort to my spine and to my whole body, especially my mind which is always busy worrying being a mom.
This practice of restorative helps me to just be in contact with myself to find that peace that I really need."
"Hi! My name is Mariam and I have just completed the Restorative Yoga teacher training with Joanne Smallwood at Nilaya House and I have had such a deeply nourishing time learning different poses and practices to support the parasympathetic nervous system and learning how to really feel safe enough to melt and
relax.
These last few days have been such a wonderful opportunity for me to experience what it feels to truly be dropped into my body and to live in a present space and for this reason, I highly recommend this practice and this training for anyone who is really looking to either really support themselves or to support other students or people in their community in learning the art of deep relaxation."
"I'm so happy that I got the chance to do this training in person.
Leaning via online or reading books is like a wonderful way to start getting into the practice but really when it comes to working with all the different props, having the hands-on experience and also trying with different types of students is just absolutely invaluable.
So, I'm really thrilled that I got to do this training."