Tuesdays 7:45pm
Starts September 20
AED380
In shala & Online via zoom
(recordings available)
How to end suffering and achieve liberation?
What is the real meaning of Yoga? How can we find depth and practical wisdom in our physical practice?
The Yoga Sutras explain one crucial dimension of the inward journey to discover the truth of who we are and how we can end our suffering. Patanjali's teachings are powerful, progressive, and insightful to understand what Yoga is, why we experience pain or unhappiness, and how we can reach liberation.
In this four-week course, participants will learn key points of Patanjali's system and how it informs both practice and other aspects of our lives.
We will explore:
An overview of Patanjali's system
How to free oneself from suffering
How to apply the teachings into our modern life
This interactive course will enable participants to discuss teachings with each other in order to establish a personal relationship with the text.
Join Eleonora on a journey of self-inquiry and self-empowerment through the teachings of the Yoga Sutras.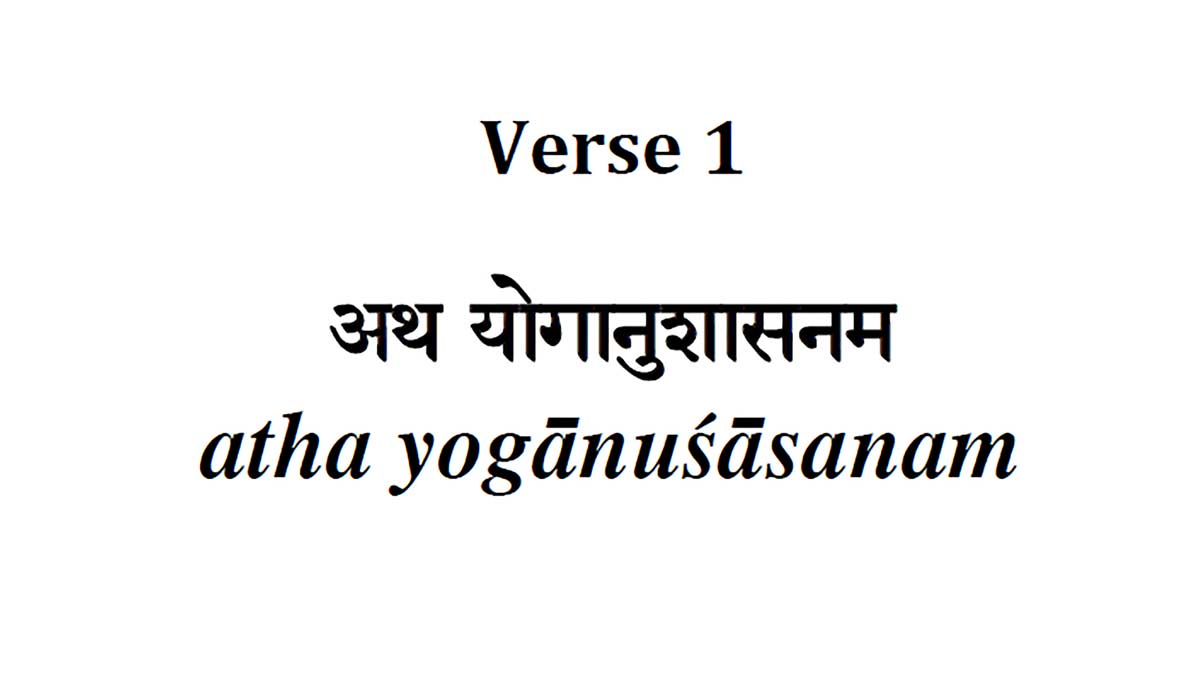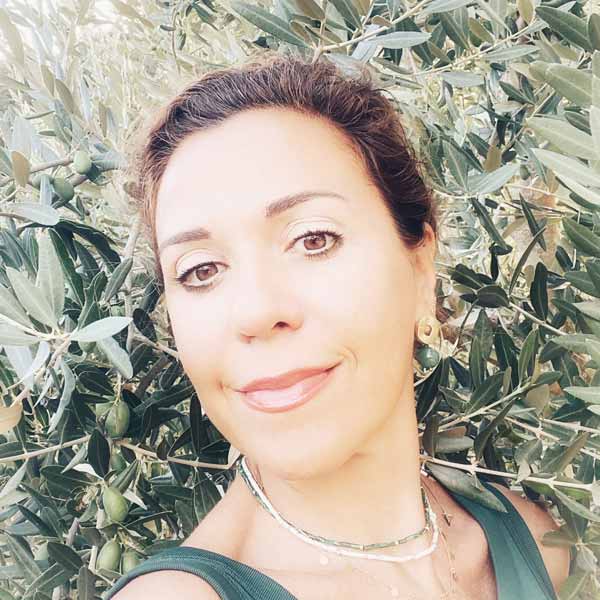 Eleonora is an avid Vinyasa Yoga Practitioner, and she has immersed herself in yoga philosophy for many years. Her interest lies in the historical context and the link between our modern appreciation and physical practice with the ancient wisdom of such discipline. She obtained a YTT Certificate in Yoga Philosophy from Embodied Philosophy. Yoga is her passion, and she considers this discipline an all-encompassing tool to empower oneself and enhance one's problem-solving capabilities.