Three-week course (Two-sessions per week)
Mondays & Wednesdays
6:30-7:30pm
Starts August 10
AED20
This is a course designed for those with some Ashtanga experience, wanting to learn the beginning half of the Ashtanga Primary series in a guided course format. It's ideal for those who have been attending led classes and would like to learn the postures and vinyasa system in more detail, step-by-step. It's suitable for anyone who has attended our Intro to Ashtanga course. This course will focus on the beginning seated postures, preparations for backbending and the finishing sequence. It will also prepare students to attend our self-practice Mysore classes. The course will be taught by Anmar Arjan.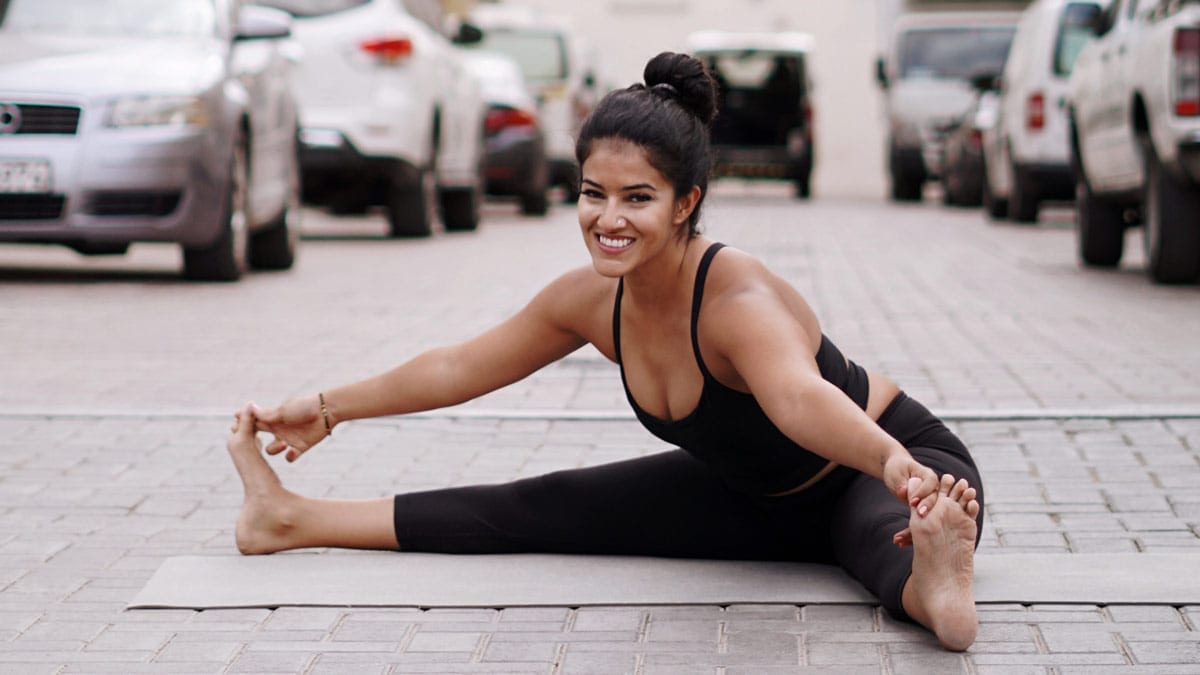 About the Teachers: Anmar
---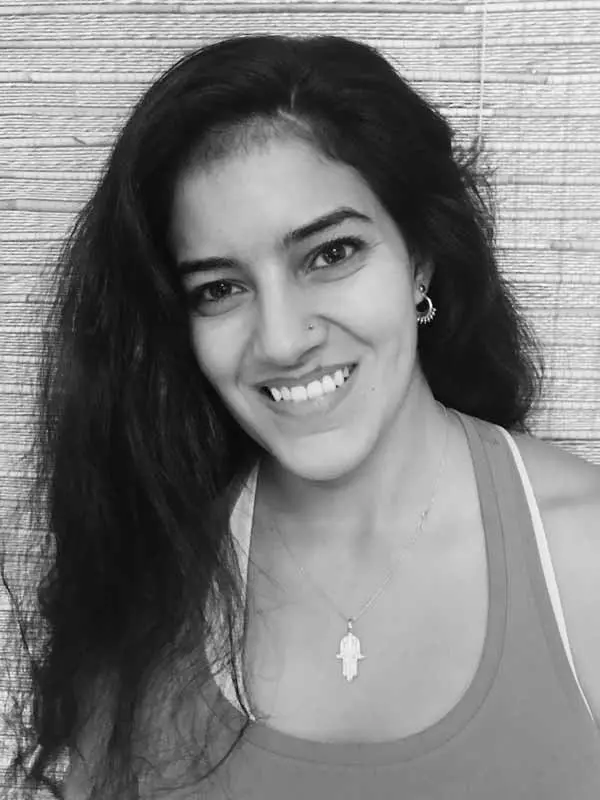 Anmar has been practising Ashtanga Yoga for 14 years. She completed her teacher's training with certified teacher Mark Darby in Montreal Canada in 2009 and has also studied Ashtanga yoga in Mysore India. She teaches regular classes at Nilaya House as well as assisting Nea in the morning Mysore classes.