Thursdays
7:45 – 9:00pm
May 4 – 25
AED525 for full programme
or AED150 per session
Join pranayama teacher Dima to learn effective techniques for breathing in daily life and during yoga practice.
These sessions will cover:
How to breathe functionally to optimize oxygen and carbon dioxide exchange in your body, which supports the proper functioning of your respiratory, cardiovascular, and nervous systems
Respiratory anatomy, nose versus mouth breathing, nitric oxide's therapeutic role, and the importance of oxygen and carbon dioxide
Techniques to improve physical performance, enhance sleep quality, relax, increase concentration, and boost energy
Principles of good breathing in physical poses (asanas) to enhance respiratory biomechanics and diaphragm movement
A variety of breathing techniques such as three-part breath, breath retention and nadi shodhana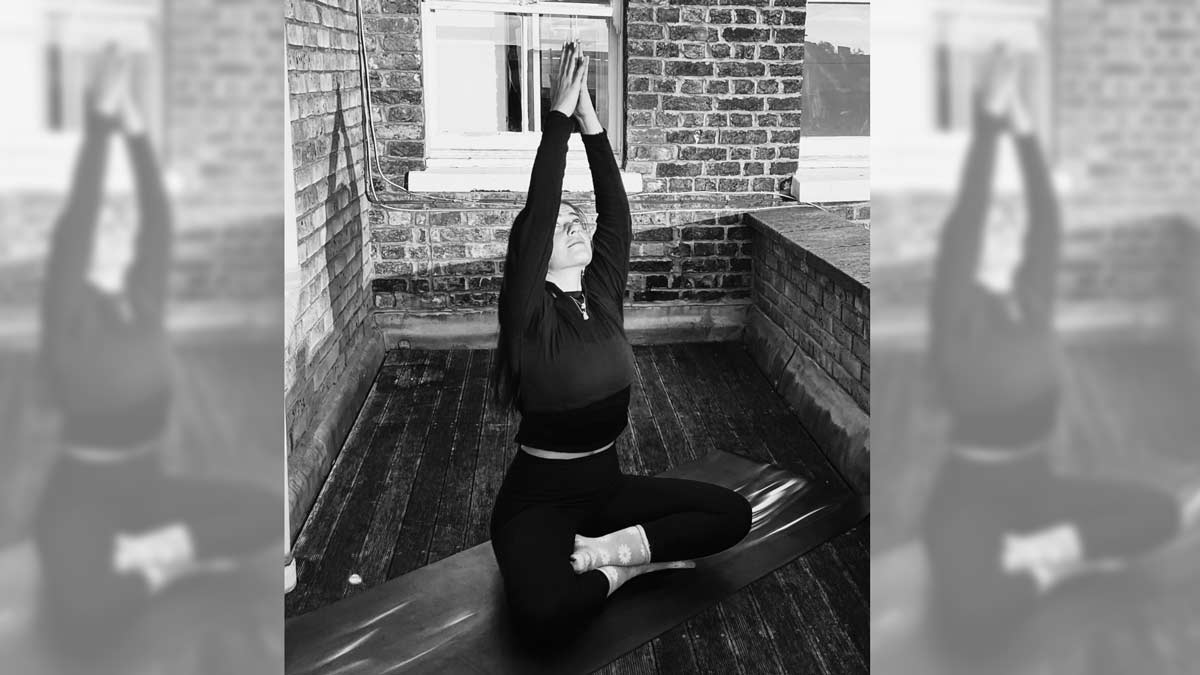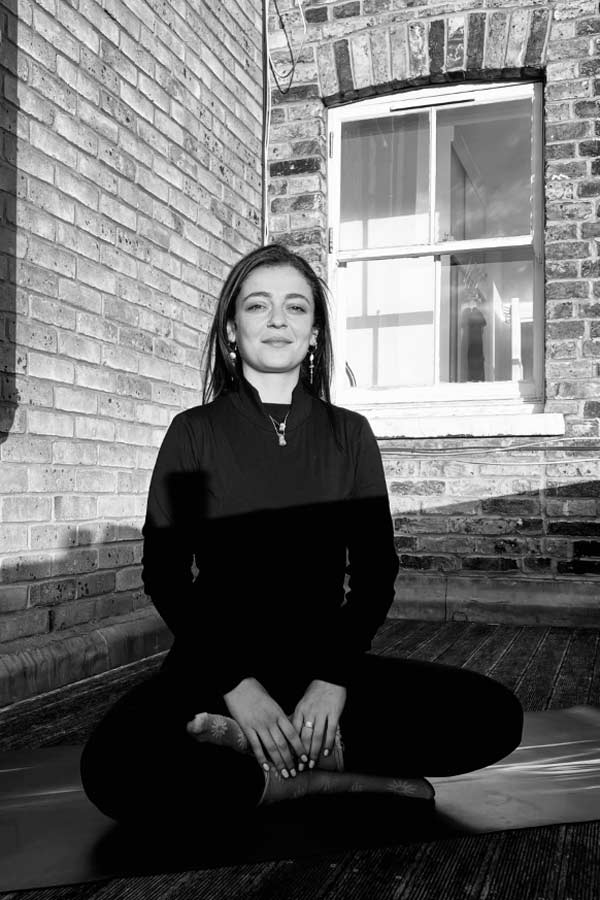 Dima is a yoga and breathwork teacher, whose teachings are rooted in yogic traditions. She has received extensive training from some of the world's leading yoga and breath masters. Dima is currently completing a training program with Patrick McKeown and Anastasis Tzanis, further deepening her understanding of the science and power of the breath.