Four-week Course with Dionne James
Saturdays 11:00-1:00pm
SATURDAY AUGUST 22
AED580
Kickstart your yoga practice and build a strong foundation from which you can confidently explore the magic of yoga.
A fun and creative four-week course (consisting of two hours per week), under Dionne's guidance you'll be supported and stimulated as you learn:
Learn the basic postures
Healthy alignment
How to use props
Breath awareness
Pranayama exercises
A brief history of modern yoga
All levels welcome. No yoga experience required.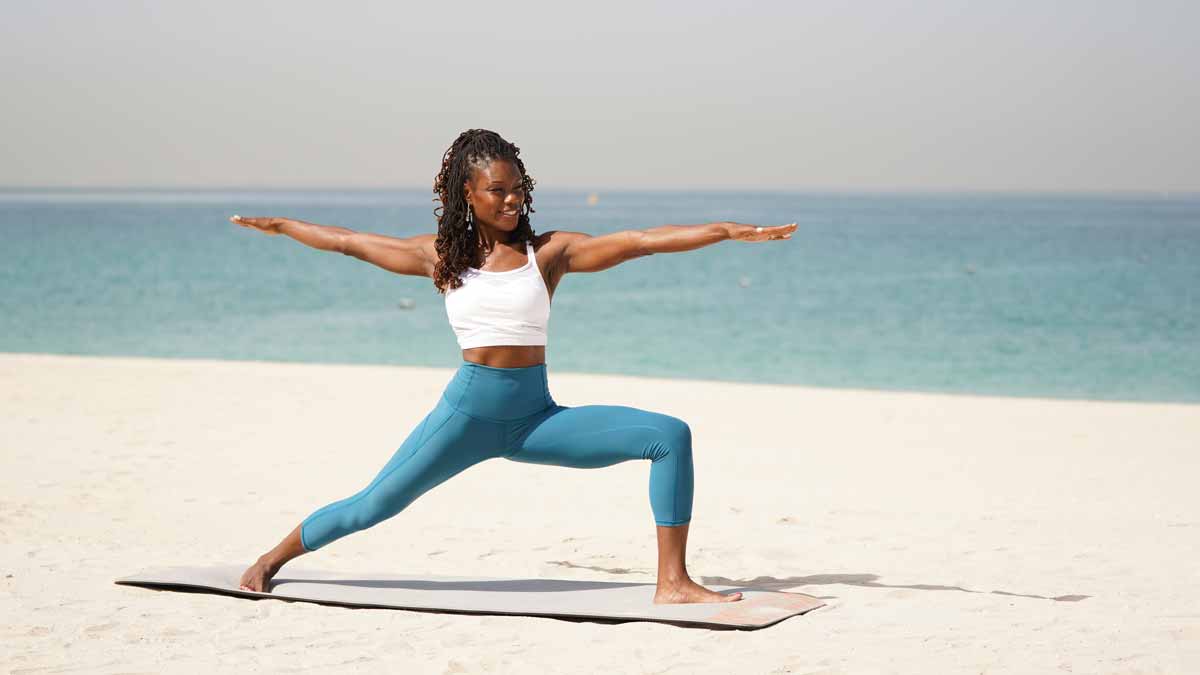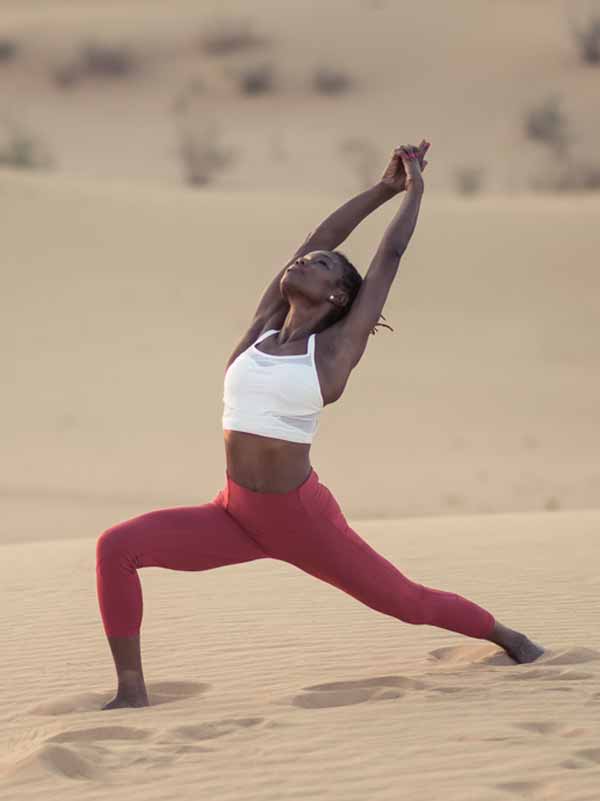 Dionne James, a full-time yoga teacher based in Dubai with over 14 years yoga experience, has a fresh an uplifting style that supports her students in opening up to their highest potential. She uses the breath with a creative combination of dynamic flowing movements peppered with focus on alignment of the body, mixed with some funky tunes to improve strength, flexibility and balance in the body and mind, in preparation to take you on a journey to your higher self (meditation). Her students leave her sessions feeling energised and exhilarated.