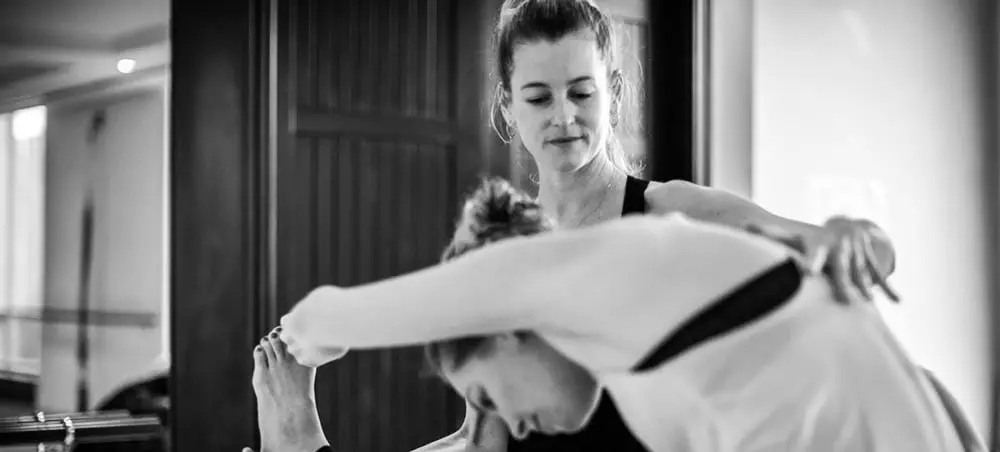 Nilaya House is home to Ashtanga Yoga Dubai, the oldest Ashtanga Yoga shala in the GCC.
Ashtanga Yoga Dubai was established in 2013 by level 2 authorised teacher Nea Ferrier. We moved into our current home at Nilaya House in 2018 and now run the one of the largest Ashtanga Yoga programs in the Middle East.
We offer traditional Mysore-style classes Sunday to Thursday mornings and evenings, as well as a Friday full primary led classes, and Ashtanga level one classes throuhgout the week.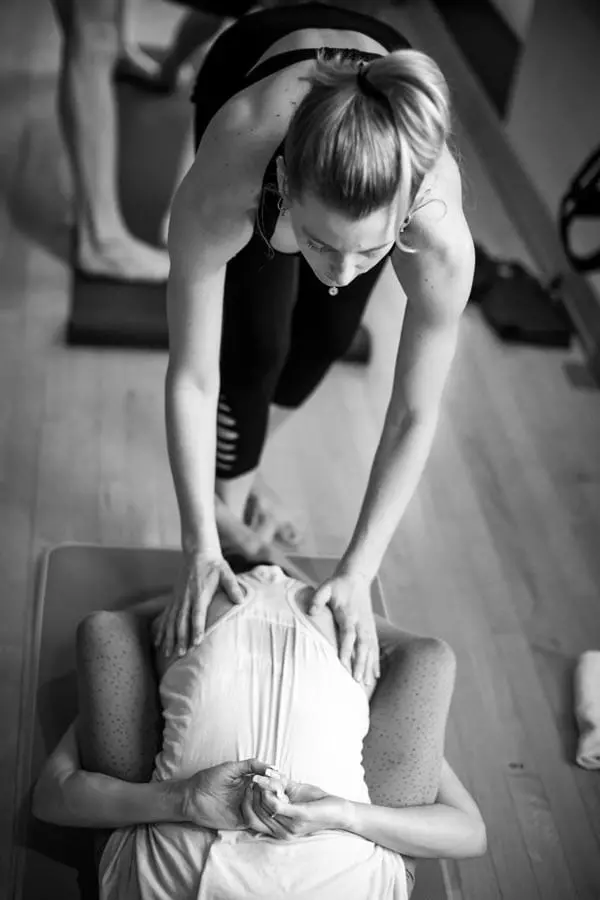 We currently offer a mix of in-shala classes as well as online Mysore and Ashtanga level one classes. We teach these classes in the "upstairs shala" of Nilaya House, a large warehouse space in Al Quoz, Dubai.
Classes are taught by KPJAYI level 2 teacher Nea Ferrier, Alexey Pavylukov, Anmar Arjan, Zainab Ali and Zainab Hafizji, who between them speak English, Russian, Arabic, Urdu and Hindi.
For more information on Ashtanga Yoga Dubai visit HERE or contact us 052 842 1601.
About Ashtanga Yoga
The Ashtanga yoga sequence is based on "vinyasa" – breath movement synchronisation. This warms the body, resulting in sweat, the removal of toxins and the purification of the body, mind and nervous system. Practitioners develop strength, flexibility, stamina and an overall sense of wellbeing.
Postures are taught sequentially allowing students to develop at a pace that is suitable to each individual. This makes it ideal for those new to yoga or those with specific physical/health conditions.
Ashtanga Yoga is powerful tool for self-transformation. It is suitable for all ages, body types and fitness levels. All that is needed is an open mind and enthusiasm to learn. The greatest benefits come with regular practice.
ASHTANGA LEVEL 1
---
These one hour sessions are ideal those who are either new to Ashtanga yoga or those with some experience wanting to learn more. The classes wlll cover breathing, surya namaskars, foundational standing postures, some seated and finishing postures, as well as an introduction to the philosophy and methodology of Ashtanga yoga. These classes are conducted ONLINE via zoom.
ASHTANGA YOGA MYSORE-STYLE CLASSES
In a traditional Mysore class students are taught the Ashtanga yoga sequence individually within a group setting. Postures are taught sequentially allowing students to develop at a pace that is suitable for each individual. This makes it ideal for those new to yoga or those with specific physical/health conditions. The first session will last 30-40mins, gradually increasing to an hour or more. Suitable for all levels including complete beginners. Students can attend at any time during the specified time period. We recommend students attend a minimum of three Mysore classes a week. Drop-ins are not accepted except for out-of-town students.
ASHTANGA YOGA LED CLASS
---
Students are counted through the Ashtanga Yoga primary series as a group. Yoga experience needed for attending the full primary led class.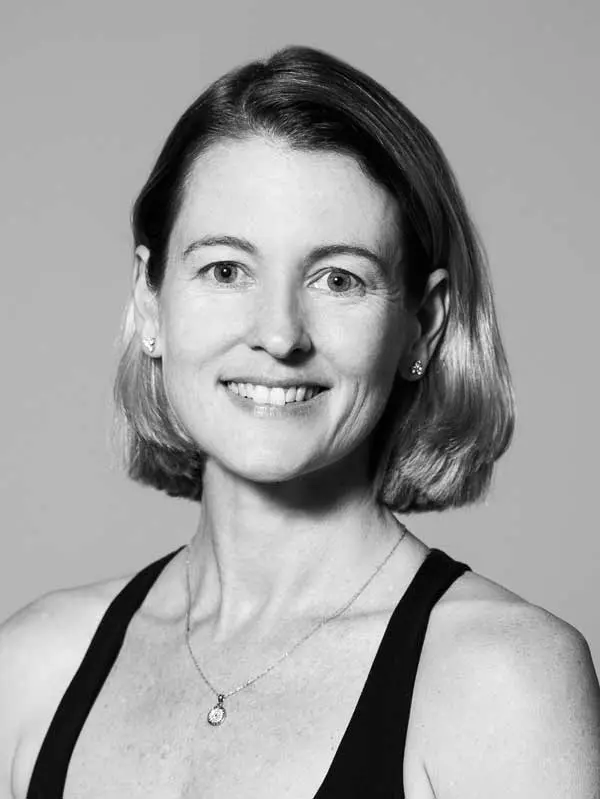 Nea is a KPJAYI level II authorised teacher of Ashtanga Yoga and has been teaching Ashtanga Yoga since 2009. She has made eleven individual trips since 2006 to study at the Ashtanga Yoga Institute (KPJAYI) in Mysore. She was authorised in 2010 and during that year was one of the first people to assist Sharath Jois in the morning classes. She has attended two teacher courses through KPJAYI in 2010 and 2014. These courses are designed specifically for authorized/certified teachers to help them better understand the method of Ashtanga Yoga and how to teach appropriately.
Nea has been teaching yoga internationally for the last ten years. She started the first Mysore program in Nagoya Japan where she lived for two years from 2009-10. She has also taught in her home city of Sydney at Jois Yoga (2010-11) and has been a visiting guest teacher at Ashtanga Yoga shalas in Perth, Beijing, Tokyo, Osaka, Moscow, and Istanbul. She moved to Dubai in 2012 and founded Ashtanga Yoga Dubai in 2013.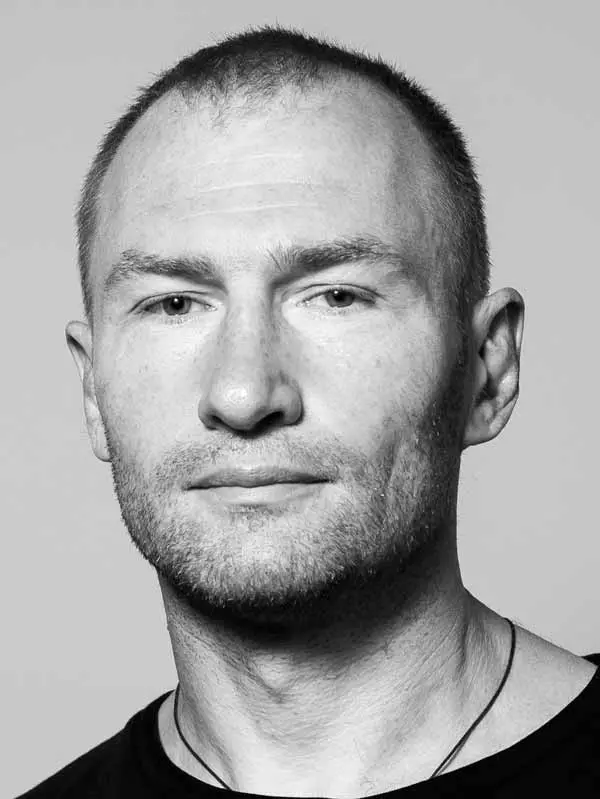 Alexey has been practicing Ashtanga yoga since 2007 studying with authorised teachers in Moscow. In 2010 he became a student of KPJAYI and has made four individual trips to Mysore since that time as well as attending trainings and classes with David Swenson, Richard Freeman, Lino Miele, Petri Raisanen, Eddie Stern and Mark Darby. Alexey has been teaching Ashtanga for the last seven years, at the Ashtanga Yoga Shala and Ashtanga Yoga Center in Moscow and Ashtanga Yoga Dubai since 2015.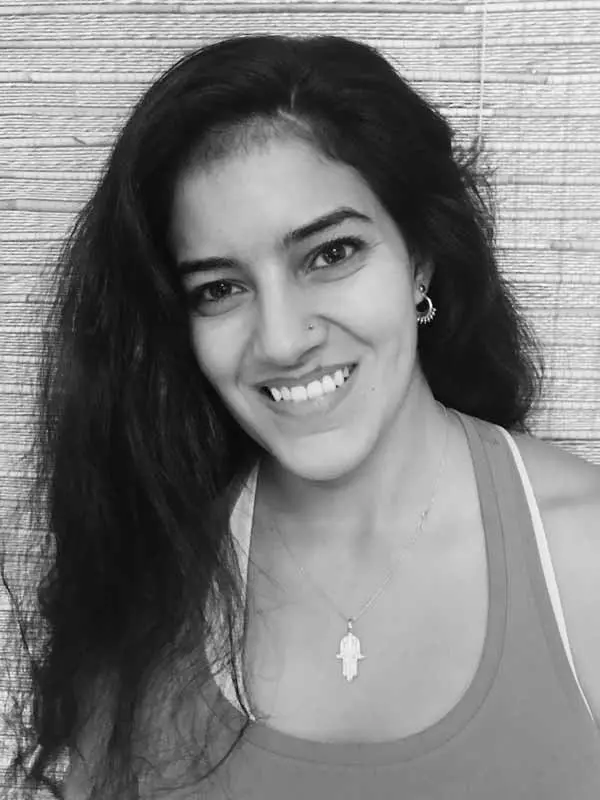 Anmar has been practising Ashtanga Yoga for 13 years. She completed her teacher's training with senior teacher Mark Darby in Montreal Canada in 2009 and has also studied yoga in Mysore India. She continues to maintain her regular yoga practice at Ashtanga Yoga Dubai alongside a full-time career in the corporate world and her role as founding partner of Nilaya House.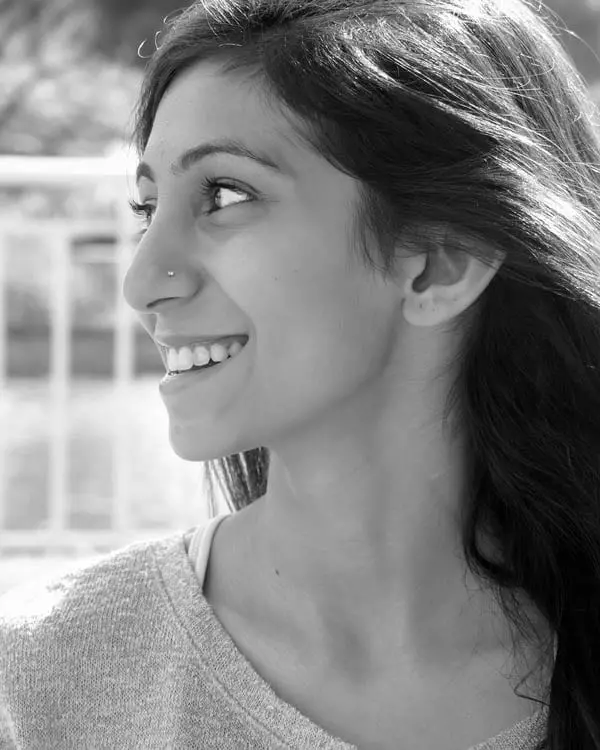 Zainab is a certified yoga teacher and has been on her yoga journey since 2014. Her classes are inspired from her own dedication to the traditional system of Ashtanga Yoga. With simple but strong sequences, Zainab aims to challenge her students within their foundations, but also maintains an emphasis on breath and alignment. Her goal is to create a safe space during her classes- for students to be able to step outside their comfort zones, but also to settle within the softness of yoga as well. An advocate of mental health and wellbeing, Zainab hopes her classes allow her students to draw their focus inwards and find calmness – not only within their bodies but more importantly within their minds.
Apart from Ashtanga Yoga, Zainab also teaches beginner-friendly Hatha and Vinyasa yoga as well as relaxing Yin sessions.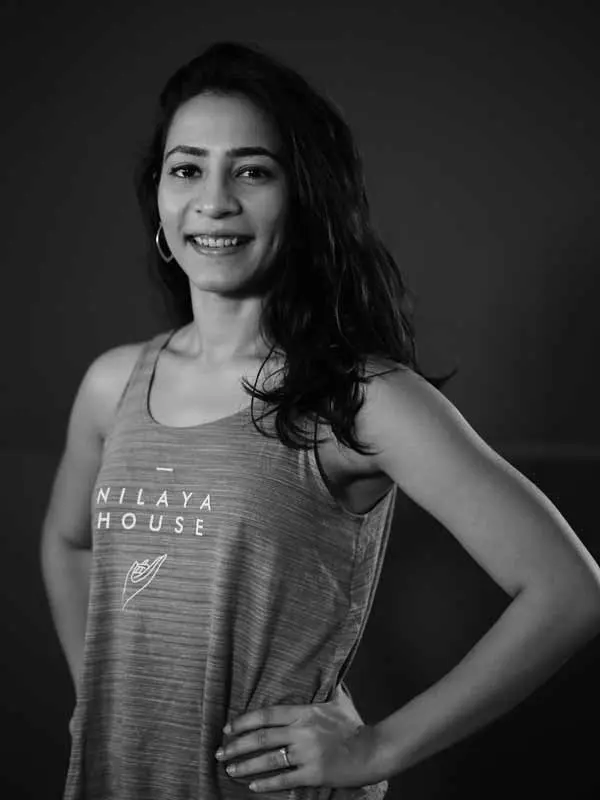 Zainab has been practising Ashtanga yoga for more than five years. She has practised under the guidance of R. Sarawasthi Jois in Mysore, Sharmila Desai in Goa and continues her studies with Nea Ferrier and Alexey Pavlyukov at Ashtanga Yoga Dubai.
Zainab completed her 200 Hrs. YogaWorks Vinyasa teacher training in Dubai in early 2020 and has been teaching full time since then. She is an assistant teacher in the Mysore classes at Ashtanga Yoga Dubai as well as teaching Ashtanga level 1 classes and courses.
Her classes follow the traditional Sanskrit count and allow for modifications to suit the students needs. She incorporates drills to increase range of motion and mobility when required and assists her students to access the limitless potential of the human body.