Yoga Nidra is the missing link in Yoga. It is the unexplored bridge between Dhyana (Meditation) and Samadhi. It glues the two together. Providing a tangible path for rediscovery of our true nature, it is a state of awareness in which one becomes a witness to the dissolution of limited mind into consciousness.
This five-day training allows the participant an opportunity for in-depth study and practice of this subject. It is beyond the passing on of a technique. It allows one to see Yoga Nidra as a philosophy, science, therapy, and personal practice.
Programme Summary
---
15 practice sessions over five days, detailed handouts, several Q & A opportunities allowing for qualitative assimilation of the teachings.
The 50-Hour continuing education credit course provides 50 CEUs from YA (Yoga Alliance, USA) and IAYT (International Association of Yoga Therapists, USA) for eligible participants.
Curriculum Includes:
Introduction to Yoga Nidra
History and origin
Importance and purpose
Similarities and differences between Yoga Nidra and Savasana
Pre-practices to enhance the Yoga Nidra journey
Importance of sankalpa and how to define the sankalpa in Yoga Nidra
Intelligence behind the sequencing
Components of Yoga Nidra
Role of voice modulation in guiding Yoga Nidra
Role of imagery and visualization
Benefits and contraindications of Yoga Nidra
Practical hints for guiding in Yoga Nidra
Student practice sessions
Dates/Timing
---
Wednesday December 6 – Sunday December 10
9:30am – 5:30pm
Pricing
---
AED4500
Secure your spot with a 50% non-refundable deposit.
The final balance to be paid by November 15. 

Or for AED4815 split the training into four interest-free payments (via tabby). Offer valid til September 30.  Email [email protected] to redeem this option.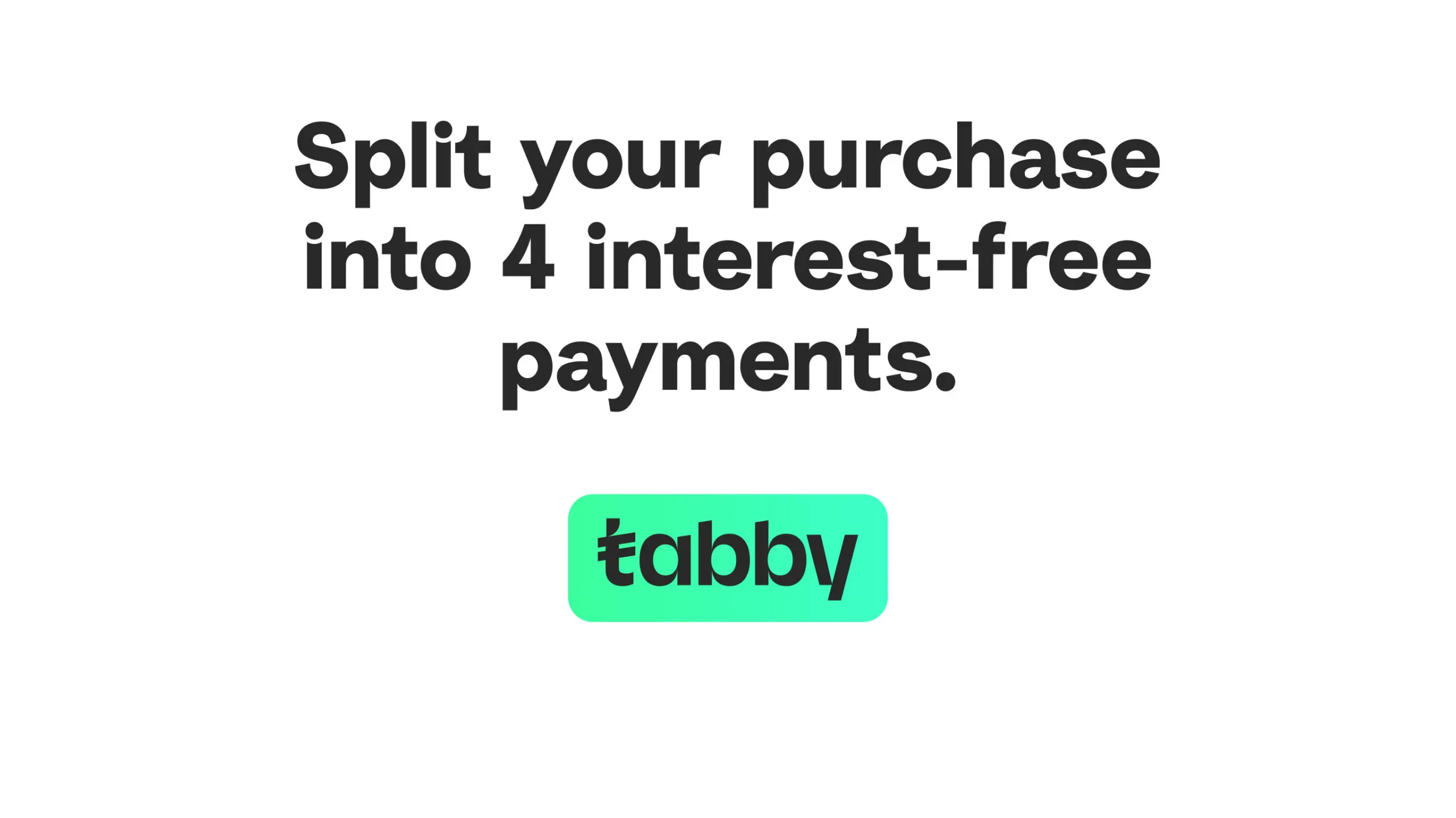 Pre-requisites (any one of the following):
---
Current student in a Yoga teacher training program
Completed a Yoga teacher training program
Three years of consistent Yoga practice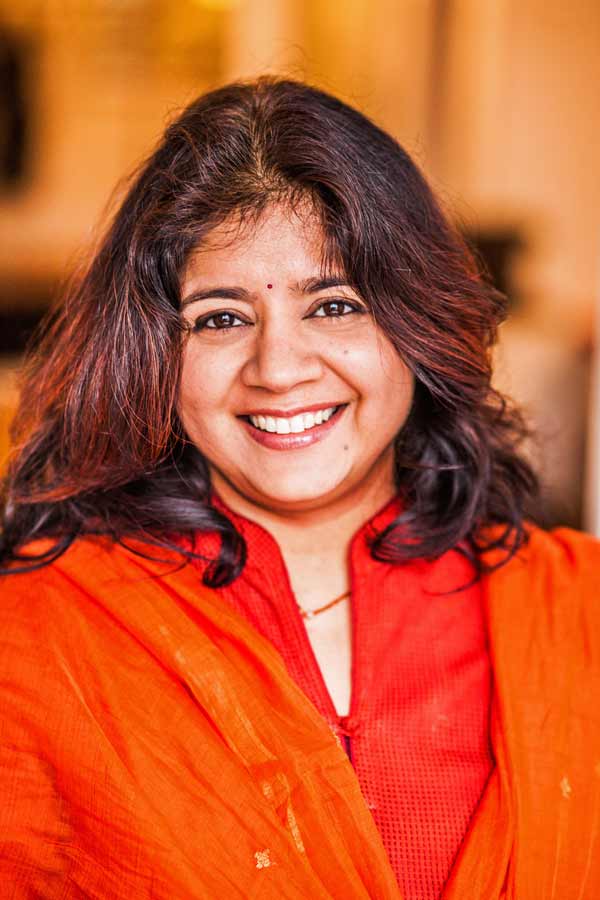 Indu Arora is a Yoga and Ayurveda teacher, mentor, and author, based out of the USA. She considers herself a student for a lifetime. Indu has been sharing about Yoga philosophy, Yoga Therapy, and Ayurveda for the last two decades across more than 50 cities worldwide. Her unique gift is making Yoga and Ayurveda a practice, which is equally useful for a beginner as for a sincere seeker who has made Yoga a lifelong journey. She is inspired by and taught under Kriya Yoga, Himalayan Yoga, Kashmir Shiavism, and Sivananda Yoga lineages. She has studied in a traditional Guru-shishya parampara setting.
Her teaching style is rooted in empowering and inspiring students to awaken the inner Guru. Her core philosophy is 'Yoga is a Work-in and not a Work-out'. 
She is the author of Mudra: The Sacred Secret (2015), Yoga: Ancient Heritage, Tomorrow's Vision (2005, 2019), and SOMA: 100 Heritage Recipes for Self-Care (e-book, 2020; updated hard copy, 2022).
Message from Indu
---
Yoga Nidra is an ancient practice with incredible relevance in the modern world. With an excess of sensory stimuli, the mind stays distracted, unfocused, and restless. This often leads to physical, mental, and emotional exhaustion. 
Yoga practitioners/students are more than ever in need of a vehicle to connect deeply to their true nature, peace, and health. Yoga Nidra is one of the most unique practices in Yoga that is geared towards self-awareness, self-assessment, and self-realization. 
This increased self-awareness helps us to remain detached and calm amidst the chaos of our daily lives. 
The wisdom of Yoga Nidra is indeed a gift from the ancient texts to a modern practitioner. The 50-hour Yoga Nidra Training is designed to build upon your current knowledge and understanding of Yoga, Yoga Therapy, and Ayurveda. 
Programme in Detail
---
DAY 1: Yoga Nidra: The Basics
The most important step is the first step. If it is firm and grounded, it becomes foundational and therefore, crucial to build up appetite for fine nuances. It is all about the basics—meaning, debunking myths, and exploring depths. We will also touch upon the possible connection between Yoga Nidra, Shavasana, brain wave modulations, and ancient scriptures. In addition, the focus will be around these practices: 
Preparatory Breath Work for Yoga Nidra

 

Spandana Kriya for Relaxation

 

Yoga Nidra Emptiness Pathway
Day 2: History and Practice of Yoga Nidra
Day two leads us to where the past connects to the present. Scriptural References and History of Yoga Nidra are a non-negotiable part of the study. Right along with it is the emphasis on preparation. We will dive deep into the eight preparatory practices for Yoga Nidra. We put our learning into action with essential practices including:
Dosha-specific Preparatory Shat Kriya Practice for Yoga Nidra
Six-Zone Relaxation Practice
Yoga Nidra Seven-Tissue Pathway
Day 3: Yoga Nidra: The Technique and The Practice
On day three, we go deep into the main steps of Yoga Nidra. This is the most technical aspect of Yoga Nidra where we lay emphasis on the eight steps that constitute the main practice. Why are props important and when do they become redundant? Also, how do we make shavasana (position) accessible with possible variations of the pose and how? Do we really need Sankalpa and imagery? Is there one method or can we choose depending upon the time of the day, situation, and purpose? Main practices covered on this day: 
Physical—Pranic Tension Relaxation
Sankalpa Practice
Yoga Nidra Nyasa Pathway
Day 4: Embodied Yoga Nidra and Role of Voice Modulation
Day four introduces the pathway to extend the Yoga Nidra state in everyday life through three practices. Yoga does not culminate at meditation. In fact, the biggest mystery is how to extend that momentary experience of meditation and bridge the gap between Dhyana and Samadhi. Yoga Nidra allows us to create a consistent and continuous flow of absorption. It will also touch upon important pointers to keep in mind before, during, and after Yoga Nidra for self-practice or if leading a Yoga Nidra Session. Are there some situations in which Yoga Nidra is contraindicated and why? Are there special times, days, and occasions for the practice? Plus… study and practice of Yoga Nidra.
Ashtanga—The Eight Steps of Post-Practice of Yoga Nidra
Role of Voice Modulation in Guiding Yoga Nidra
31- and 61-Point Relaxation
Yoga Nidra Sensory Motor Pathway
Day 5: Complete Yoga Nidra & Summarization
On our final day of study, we will conclude with a complete practice of all the three ashtanga of preparation, practice, and post-practice. Like all days of the training, we will have time for Q&A so lingering questions from our entire time together can be resolved. Together we will explore the fine print and fine points of the theory and practice. Other topics we will explore include:
Summarization of the Training
Extended Q & A Session
Arohana-Avarohana Pathway to Yoga Nidra
Required reading: 
Recommended Reading:
FAQs
---
1. Are there any prerequisites for this training?
Any one of the following:
Current student in a Yoga teacher training program
Completed a Yoga teacher training program.
3 Years of regular and consistent Yoga practice
A seeking heart is the most important requirement. Come and fill your cup.
2. Who is this training for?
This course is for anyone seeking insight into Yoga Nidra and Yoga philosophy It will benefit anyone from a yoga seeker, yoga teacher, yoga therapist, Ayurveda counselor, energy healer, or curious learner.
3. Is this course suitable for all levels of physical ability?
Yes, most of the practices are simple to do and do not require extreme physical flexibility, strength, or even a large amount of time. This course is designed for current times where time is of the essence and accessibility is a must. Apart from this, the participant will learn a variety of techniques and have access to diverse tools. This is to make sure that we start from where we are comfortable and ready. The trainer's philosophy is "The participant is welcome at their own pace."
4. Is it a specific style of Yoga that will be taught in the course?
Indu Arora, the trainer of the course, is equipped with the knowledge and practice of Kriya Yoga, Himalayan Yoga, Sivananda Yoga, Ayurveda, Tantra, Kashmir Shaivism, Bhakti Yoga, and Yoga Therapy. She combines the wisdom of all these streams in her trainings, workshops, and courses.
5. Will I be able to apply this information to my classes or sessions if I am a yoga teacher or yoga therapist?
Absolutely, you can. That is the goal—to learn, apply for self-practice, and share—in this order. It is crucial and suggested that we first apply the teachings to understand and support our own growth and emotions. This allows us to share with integrity, truthfulness, and from a place of realization.
6. How much time do we dedicate to practice versus theory in this course?
Each day's session will include 3 practice sessions. The morning session is typically 60 minutes, mid-day and afternoon sessions are about 30 minutes each. The remaining time is divided between theory and real-time Q & A.
7. Can I get contact continuing education hours if I'm a registered teacher with Yoga Alliance/ IAYT? 
Yes! The course offers continuing education credits/hours from Yoga Alliance and IAYT for Yoga Teacher who are registered members of these organizations. This includes both contact and non-contact hours.
8. What tools will I need for attending this course?
Yoga mat, any props (as needed), journaling notebook, and meditation cushion. Check the required and recommended books in the course description section.
9. Will there be any handouts, reading material, resources included in the price of the course?
Participants will be provided with handouts/worksheets as a part of the course. Indu Arora will also guide the participant toward important resources for reading, watching, and listening.
10. Is there any test/assessment involved?
The worksheets may be provided to the participants as a guideline. There is no formal submission of assignments for the participants.