October 8 – December 3 (9 weeks)
Saturdays 10:30-3:30pm
*One weekend during this programme will include
both Saturday/Sunday. Date tbc.
"During this mentorship we will discover there is more to Yoga than what we do on a mat" Binita Shah
This programme is designed to provide you with a strong foundation for your Yoga practice, covering both philosophical and practical applications of yoga. You will learn practices, tools and techiniques for not only dealing with life's daily challenges but also to start a life-long journey of self exploration.
This programme is for you if;
– you have an interest in yoga but are not sure where to start
– you are already a practitioner but would like to know more about the philosophy
– you are interested in a teacher training course as a possible next step
Programme Format
Asana, Pranayama, Meditation class (2 hours)
2 x 1.5 hour theory lectures (3 hours)
Theory lecture topics to include
Introduction to Indian philosophies
The four classical paths of Yoga
Pranayama
Mudras
Mantras
Names of asanas and meanings
The Yoga Sutras of Pantanjali
Important Sanskrit words
Pricing
EARLY BIRD – AED2450 by September 8
REGULAR PRICE – AED2950 thereafter
Limited to 12 students
*Student partaking in this course are entitled to 25% off Nilaya House monthly passes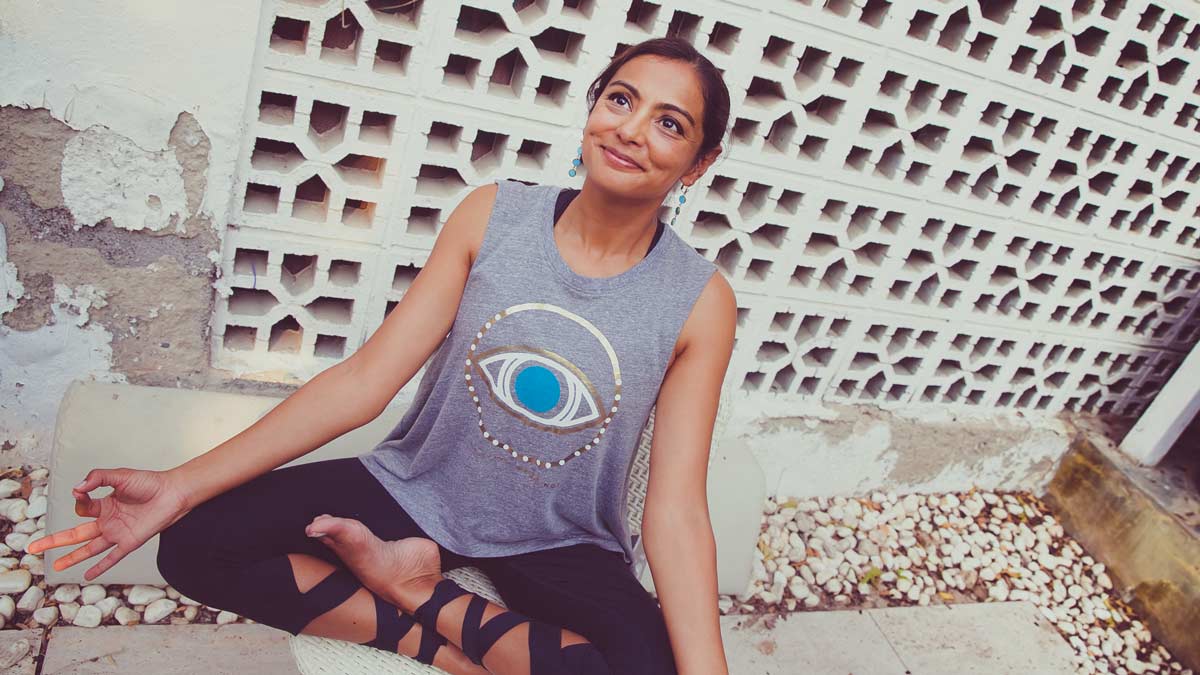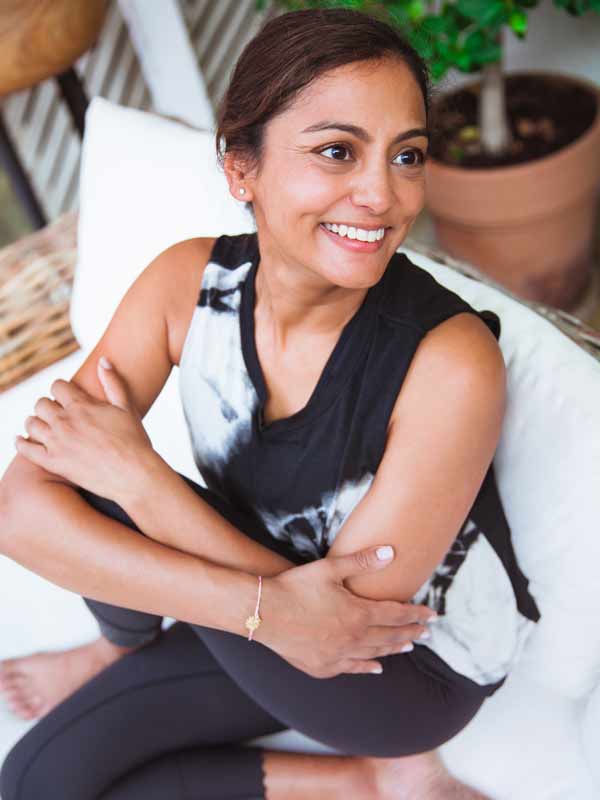 With over 10 years of teaching experience, Binita is a passionate lifelong student of Yoga.  Having initially been introduced to Yoga on the mat she wanted to know more about the practice, as a result she has completed 700 hours Yoga teachings and is a guest lecturer on training courses in Dubai and Abu Dhabi.  She is a strong advocate on keeping Yoga authentic and enjoys guiding others on their Yoga journey.